The Philippine Drug Enforcement Agency (PDEA) appreciates the move of Robert Ace S. Barbers, Representative of 2nd District, Surigao del Norte, to transfer the P900-million fund of the Philippine National Police (PNP)'s Oplan Double Barrel to the Agency.
Barbers, also the Chairman of the House Committee on Dangerous Drugs, wrote a letter to Davao City Representative Karlo Nograles, the appropriations committee chairman, dated October 23, 2017 appealing for the budget of Oplan Double Barrel be transferred and allocated instead to the 2018 operating budget of PDEA.
"We would like to express our sincere appreciation to Rep. Barbers for pushing the transfer of the Oplan Double Barrel fund to PDEA now that the campaign plan is suspended and PDEA being the lone authority to lead the country's war against illegal drugs," said PDEA Director General Aaron N. Aquino.
The Senate Finance Committee is set to allocate an operational budget of P2.6-billion for PDEA in 2018.
PDEA has requested for an additional P934 million budget in 2018 to finance several projects in the pipeline, including the establishment of 81 provincial offices, five district offices and 33 highly-urbanized city (HUC) offices nationwide; establishment of 13 seaport inter-agency drug interdiction task groups (IADITGs) and six airport IADITGs; recruitment and training of 500 drug enforcement officers (DEOs); acquisition of equipment (move, shoot, communicate and protective gear) for DEOs to be deployed in the regions; acquisition of 13 narcotics detection dogs (NDDs) with training; and procurement of three units of incinerator machines intended to facilitate the destruction of seized dangerous drugs, among others.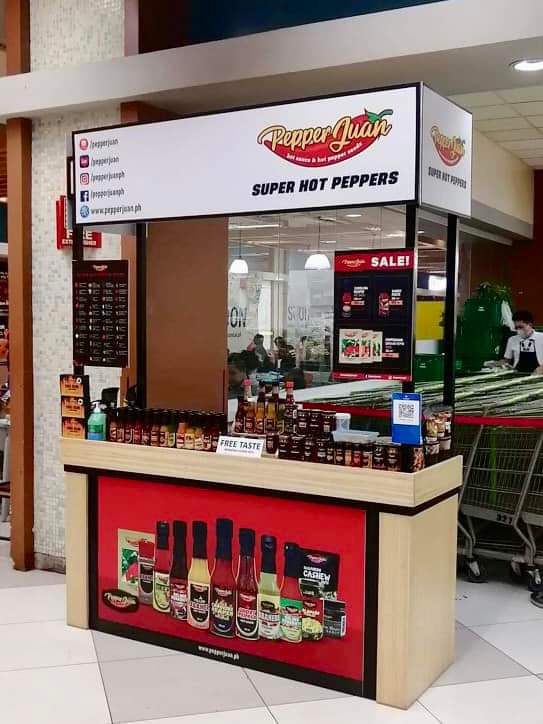 "Additional budget allocation for PDEA will go a long way in enhancing the agency's capabilities by hiring more agents and personnel and purchasing modern equipment, additional firepower and protective equipment to keep pace with drug syndicates," Aquino said.
Aquino added that the establishment of PDEA Provincial/District/HUC Offices "will accelerate and improve our delivery of public services across the regions. More centralized anti-drug efforts mean more effective drug law enforcement," he said, adding that the presence of incinerators will result in the speedy disposition of confiscated drug evidence, allaying accusations of recycling and pilfering.
"If approved, the fund will surely make PDEA more sufficiently equipped and numerically upgraded to carry the brunt of the country's all-out war against illegal drugs," the PDEA chief said.