To enhance operational capability amid the rising stakes in the national anti-drug campaign, the Philippine Drug Enforcement Agency (PDEA) has equipped itself with additional surveillance, communication, protective, and office equipment, and motor vehicles in 2018.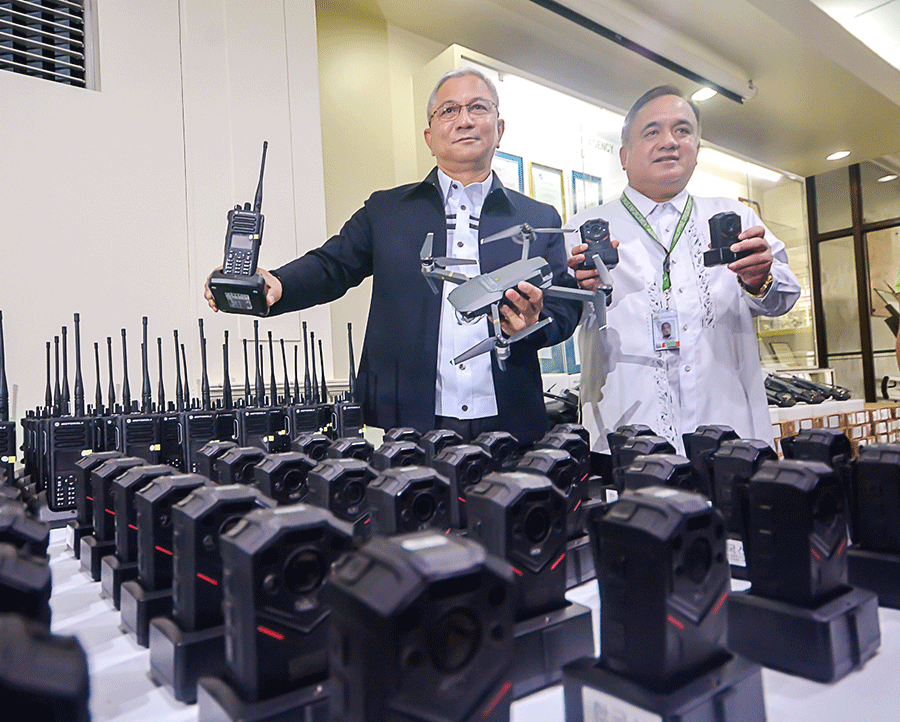 "With the persistent threat of illegal drugs in the country, PDEA continues to build up its capabilities, augmenting its operating units and Drug Enforcement Officers with the essential resources to thrive well in the war against drugs," said PDEA Director General Aaron N. Aquino.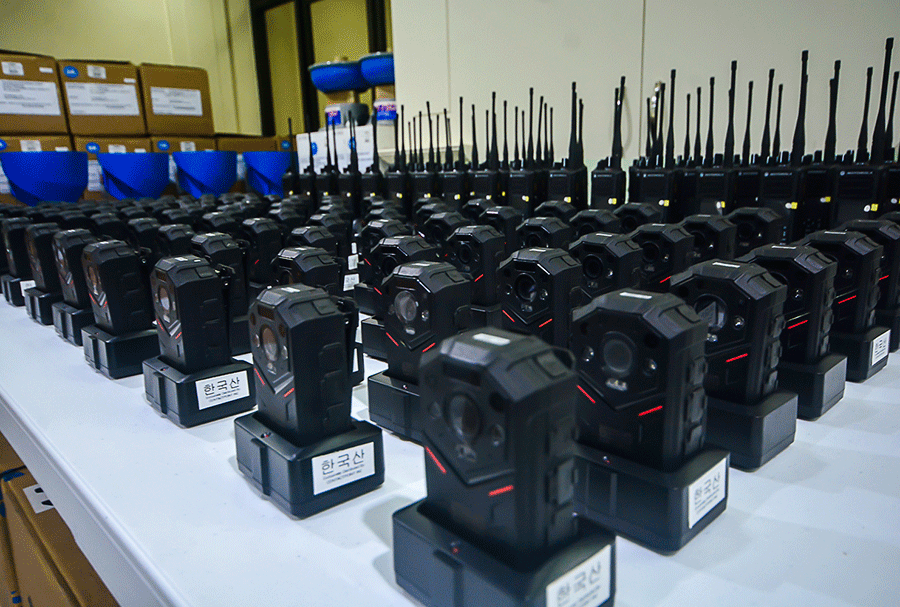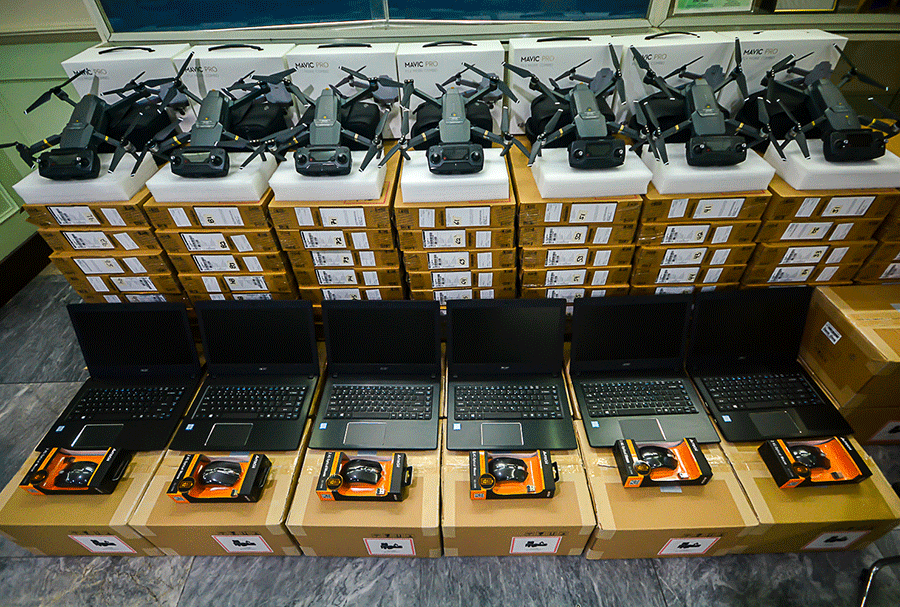 To better monitor drug suspect/s and their illegal drug activities, PDEA purchased surveillance/intelligence and communication equipment consisting of 20 remote controlled aircrafts (drones), and 166 handheld radios, with a total worth of P10,270,000.
Aquino said that these newly-acquired surveillance and communication equipment will strengthen PDEA's intelligence and information-gathering and investigative capabilities. "In addition, PDEA procured 100 body cameras worth P2,900,000 to be worn by our agents during operations. They will be accompanied by members of the press/media presence during these operations to ensure a culture of transparency," Aquino added.
PDEA also bought 753 tactical helmets and 23 reloading machines, amounting to P25,714,995.
"The firearm reloading and protective equipment are the newest addition to PDEA's armory. These will increase our armaments in drug law enforcement, and will provide our operatives better protection during actual engagements," Aquino noted.
To boost the PDEA's productivity of its personnel, the Agency also purchased 470 printers and 100 laptop computers worth P11,293,245.
To improve mobility, PDEA acquired 38 units of Hyundai H100 (personnel carriers) and 38 units of Yamaha SZ 150cc motorcycles, amounting to P40,227,700.
"Logistics is the lifeblood of every organization. PDEA has put premium on the modernization of equipment and supplies to better equip itself in waging an all-out war against illegal drugs," the PDEA chief said.
PDEA has spent a total of P90,405,940 in the acquisition and funding of the said equipment and vehicles which will be distributed to PDEA National Offices and 17 PDEA Regional Offices across the country.