Dangerous drugs valued at P563,460,626.91 were destroyed on Thursday by the Philippine Drug Enforcement Agency (PDEA) in Clean Leaf International Corporation, Barangay Maysilo, Malabon.
This is the third destruction since Aaron N. Aquino assumed as PDEA Director General on September 12, 2017. The first one is on October 12, 2017 where a total of P10,671,263 of controlled precursors and essential chemicals (CPECs) and laboratory equipment was destroyed. The second one was on November 10, 2017 where a total of P6,001,826,947.80 worth of dangerous drugs was destroyed.
Destroyed through thermal decomposition were 112,078.28 grams of methamphetamine hydrochloride, or shabu, worth P560,391,400; 181.77 grams of cocaine worth P763,434; 340.64 grams of marijuana worth P34,064; 375.59 grams of ecstasy worth P2,271,713.71; 0.38 gram of ephedrine worth P15.20; 1,536.60 grams of nitrazepam; and 5,000 grams of expired medicines.
PDEA Director General Aaron N. Aquino lauded the efforts of the different branches of Regional Trial Courts (RTCs) in the cities of Antipolo, Dagupan, Las Piñas, Makati, Malolos, Bulacan, Mandaluyong, Manila, Parañaque, Pasig, and Quezon, and Court of Appeals, Manila, for the expeditious prosecution and disposition of drug cases that led to the prompt destruction of these illegal drugs no longer needed as evidence in court.
Key officials of PDEA and other law enforcement agencies, representatives from the Department of Justice, the Dangerous Drugs Board (DDB), the Public Attorney's Office, Non-Government Organizations (NGOs) and media witnessed the destruction.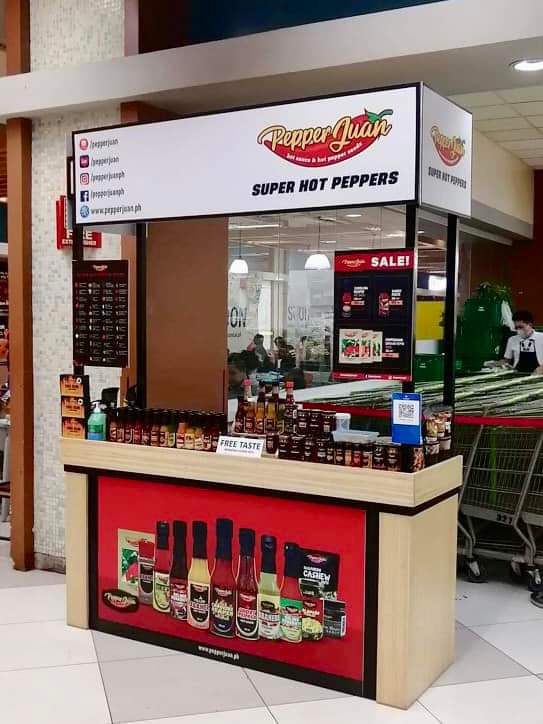 Secretary Catalino Cuy, Chairman of the Dangerous Drugs Board (DDB), was the Guest of Honor and Speaker during the ceremony.
Thermal decomposition is the process by which various compounds are broken down into single units by the application of heat wherein reconstruction of the substances is impossible.
The destruction is in compliance with the requirements of Republic Act 9165, or the Comprehensive Dangerous Drugs Act of 2002, and Dangerous Drugs Board Regulation No.1 Series of 2002.
"The destruction of seized illegal drugs is in accordance with the provisions of the law and will eliminate any misconception that these items are being recycled and peddled back into the streets," Aquino said.