The Philippine Drug Enforcement Agency (PDEA) today inaugurated its enhanced training facilities at the PDEA Academy in Camp Castañeda, Tartaria, Silang, Cavite that allow the holding of two Drug Enforcement Officer Basic Course (DEOBC) classes.
PDEA aims to hire 1000 Agents per year with a total of 1000 per year under the recruitment program of Director General Aaron N. Aquino with a budgetary allocation of 100 million through congressional insertions intended for recruitment.
PDEA Director General Aaron N. Aquino said the facilities were made possible through the support of the government of the United States of America which sponsored the renovation of the classroom building, where the old one- story now became two stories.
Aside from the two classrooms, the newly developed facilities include Quadrangle Annex, Tent Barracks (1 to 6), Kitchen Building, Outdoor toilet and Shower rooms, and the Water Distribution System improvement.
With these facilities, we can now allow the simultaneous holding of two DEOBC classes at the Academy. In the past, the Academy can only conduct a single batch of DEOBC class, now we can conduct two classes," Aquino pointed out.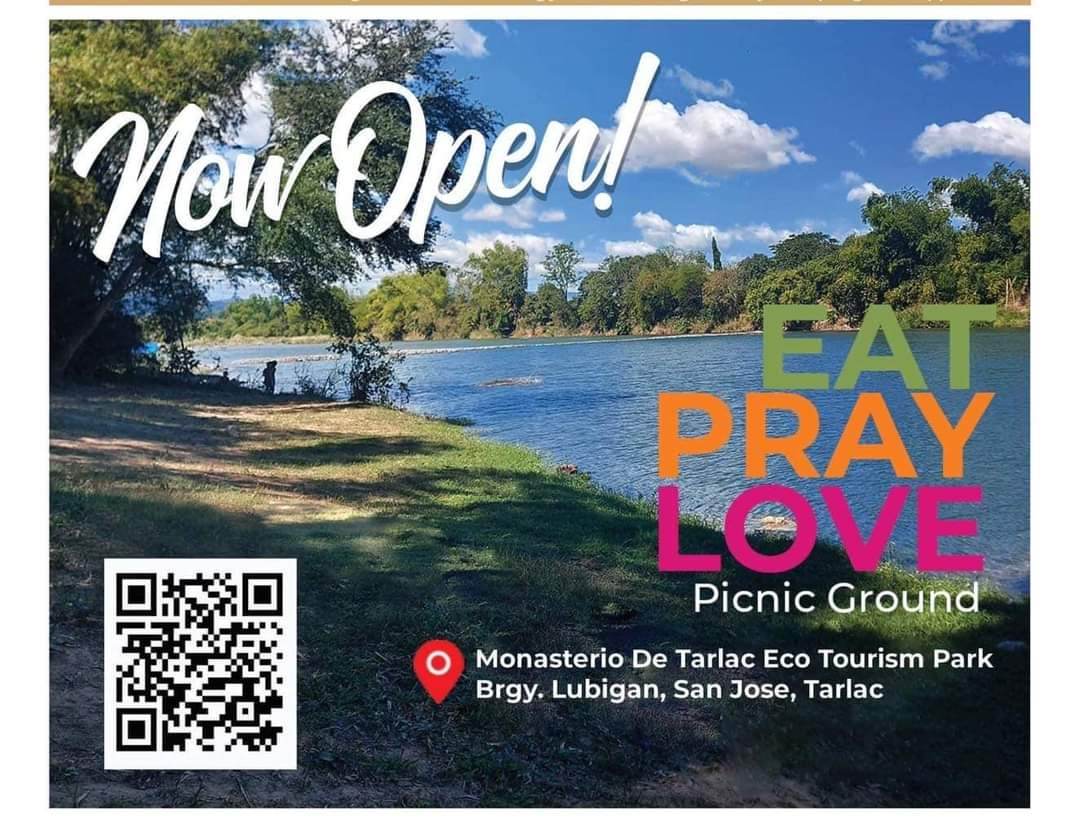 At present, the PDEA Academy is home to 215 Agent- Trainees (110 females and 105 males) who are undergoing the DEOBC Class 2017-11 training and are now almost done with their fourth month of training and just started with the fifth module. The training runs from December 12, 2017 to June 14, 2018.
It has been programmed that DEOBC Class 2018-12, composed of 184 Agent- Trainees, will enter the Academy at the end of the fourth month of the current DEOBC Class 2017-11.
The facilities will also enable the Academy to host live-out trainings even if there is an ongoing DEOBC, where the lower floor serves as classroom for Agent- Trainees, while the upper floor serves as the venue for other trainings where the participants do not stay overnight at the Academy.