LUBAO, Pampanga — Police and anti-drug officials on Wednesday vowed support to this municipality's campaign against illegal drugs.
Regional Director Joseph Ladip of the Philippine Drug Enforcement Agency (PDEA) Central Luzon office and Supt. Monico Cadayona, Lubao chief of police, met with Mayor Mylyn Pineda-Cayabyab and other town and barangay officials to discuss plans in combatting the drug trade.
Ladip apprised municipal officials and leaders of Barangays San Jose Gumi, San Antonio, Sta. Tereza 1st, Sta. Rita and Sto. Cristo about the new trends in the illegal drugs business.
Ladip said drug peddlers have "expanded" their market by offering drugs, particularly methamphetamine hydrochloride or shabu, at much cheaper retail prices.
The intensified government campaign against illegal drugs caused the street price of shabu to climb from P3,000 to P5,000 per gram.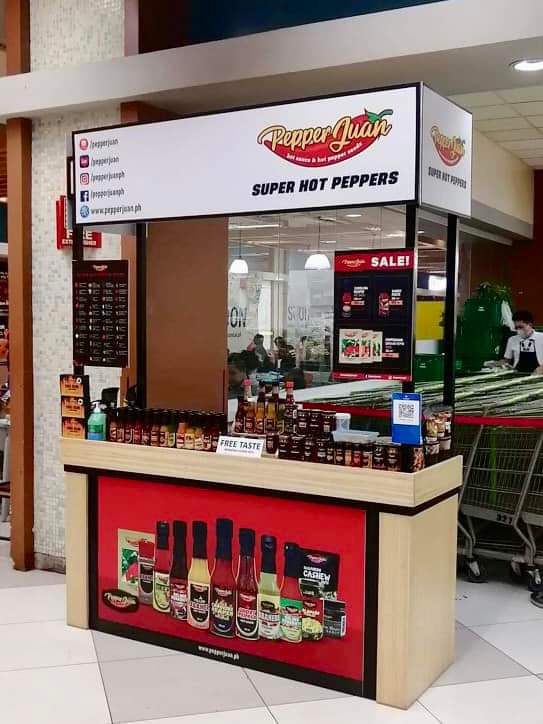 To make the drug affordable to many users even in remote barangays, pushers are repacking the illicit substance to as low as P50 per pack—enough for a single session for a user.
In the Philippines, Ladip added, about 95 percent of drug users are shabu dependents. The other five percent are either hooked on cocaine, marijuana or party drugs like Ecstacy.
Mayor Cayabyab said the five participating barangays are among the smallest villages in town and they are the best candidates to start with in stamping out illegal drugs in the whole municipality.