The Provincial Disaster Risk Reduction Management Council (PDRRMC) celebrates National Disaster Resilience Month through exhibits, demonstration and friendly competition among different Rescue Units across the province last July 25-31, 2019.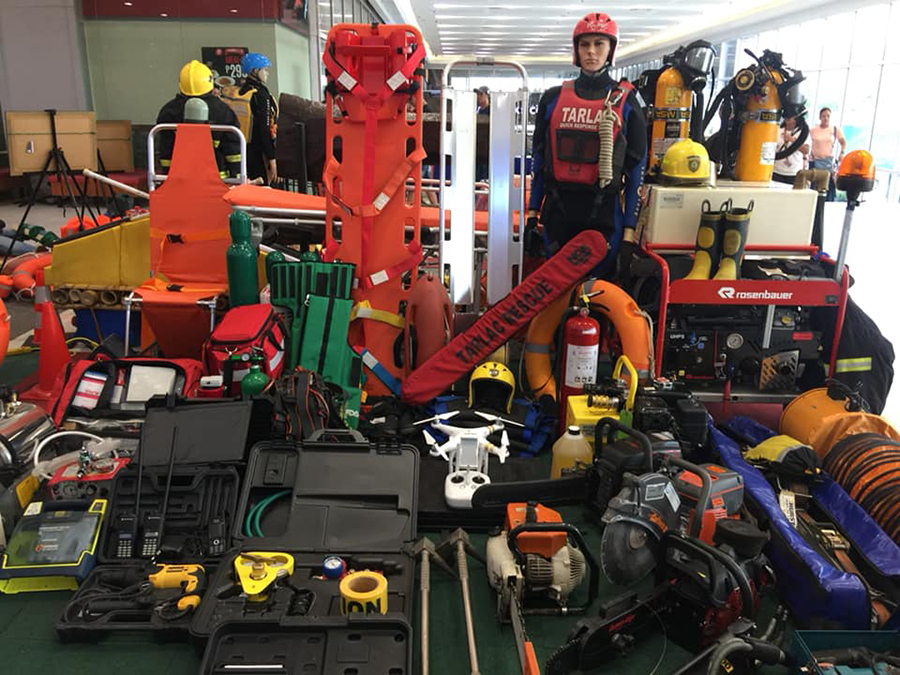 One of the highlights of the events was a showcase or exhibit of assets and capabilities per Local Government Unit (LGU), its partner groups and agencies on July 25-27 at SM City Tarlac. LGUs were asked to incorporate and integrate indigenous materials in their display, and also their respective town's or city's local products, tourism destinations, cultural identity and traditions in their display.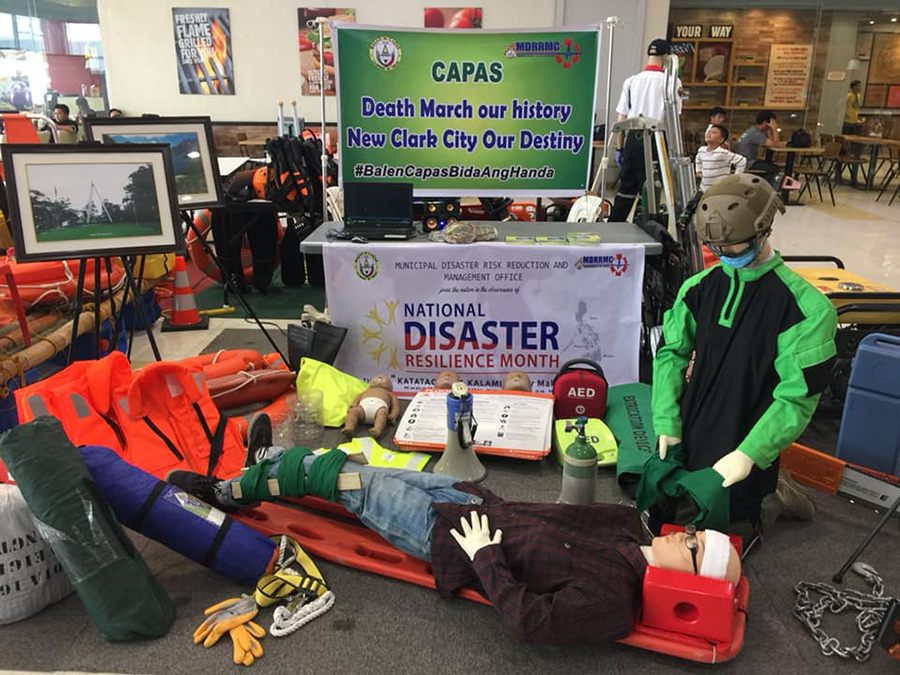 On the other hand, a series of events and scenarios were conducted for responders to gain essential knowledge necessary during emergencies and calamities on July 29-31 at the JVY Sports and Recreational Complex in San Jose Tarlac.
The said celebration for the National Disaster Resilience Month was a partnership of PDRRMO with the Tarlac Mountaineering Club (TMC), Ecumenical Christian College-Emergency Medical Services (ECC-EMS) and Philippine Red Cross-Tarlac Chapter and in cooperation with SM City Tarlac.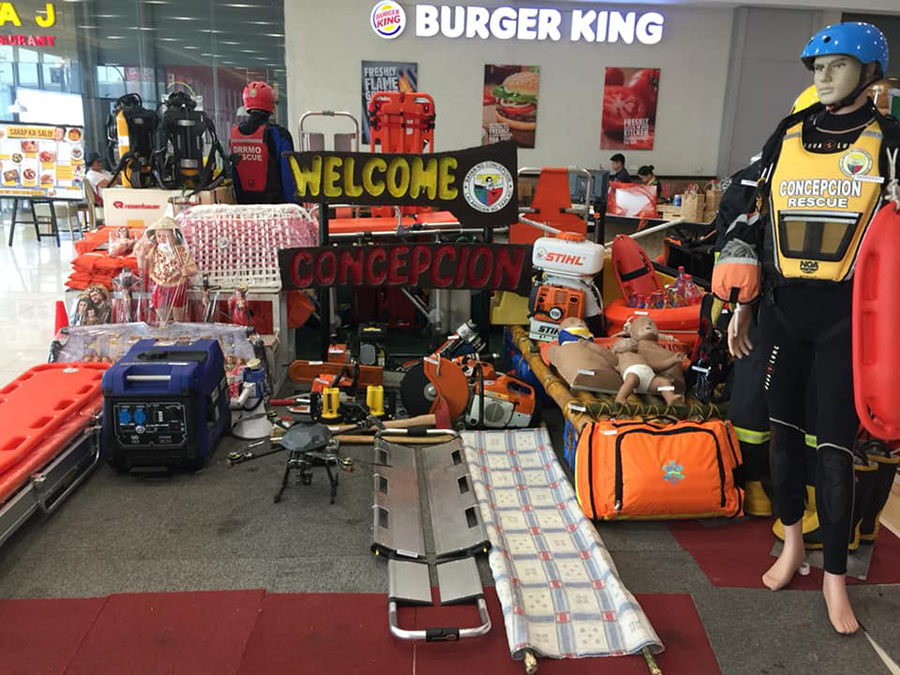 PDRRMC also held its 1st Kalasag Response and Rescue Challenge 2019 for Local Government Units (LGU), Uniformed Personnel and Civic Society Organization (CSO/NGO) in the province. This activity aims to empower each Emergency Response and Disaster Assistance Groups and to heighten their capacity to respond and to help them adapt to changes and innovations in Disaster Preparedness.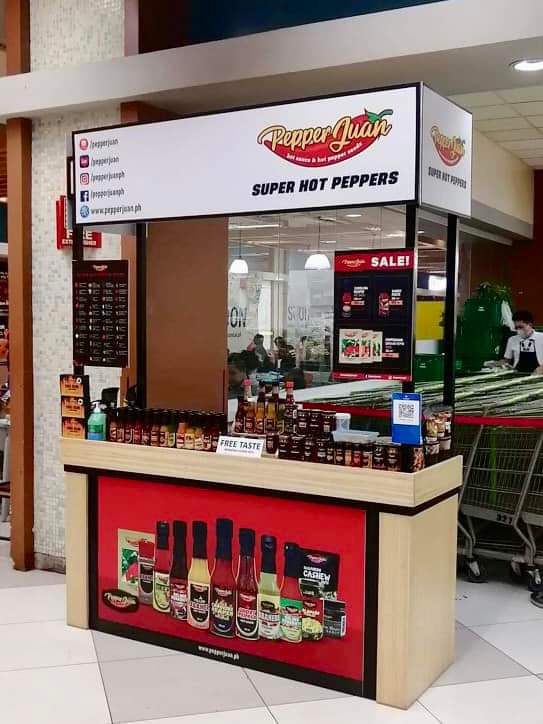 Photo Caption:
Each Local Government Unit (LGU), its partner groups and agencies showcase their assets and capabilities thru static display at SM City Tarlac