PALAUIG, Zambales – A total of 5,000 seedlings of Acacia auriculiformis and Acacia mangium were planted in Barangay Salaza of this municipality on the celebration of Philippine Arbor Day.
DENR Zambales OIC-PENRO Raymond Rivera said 729 participants attended the event.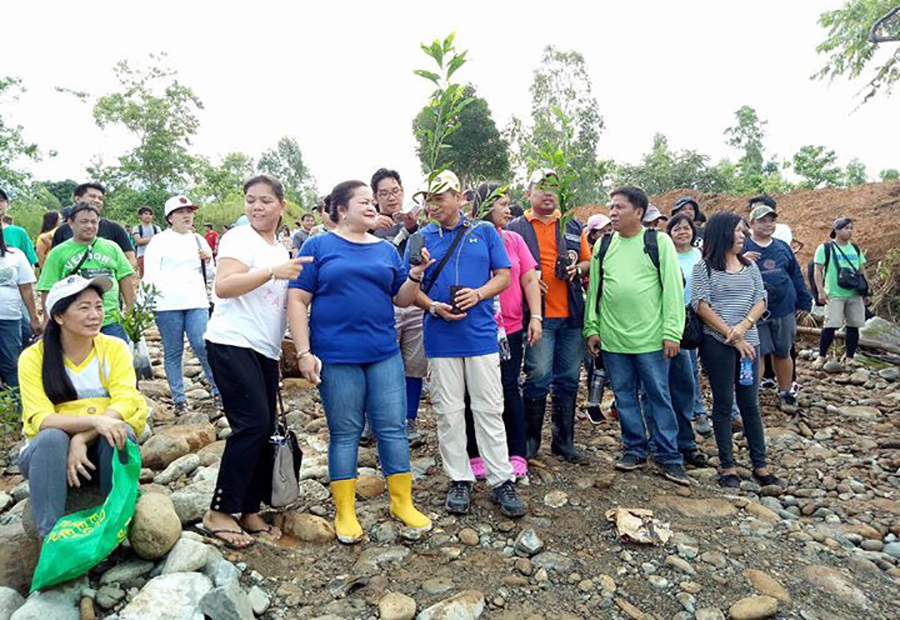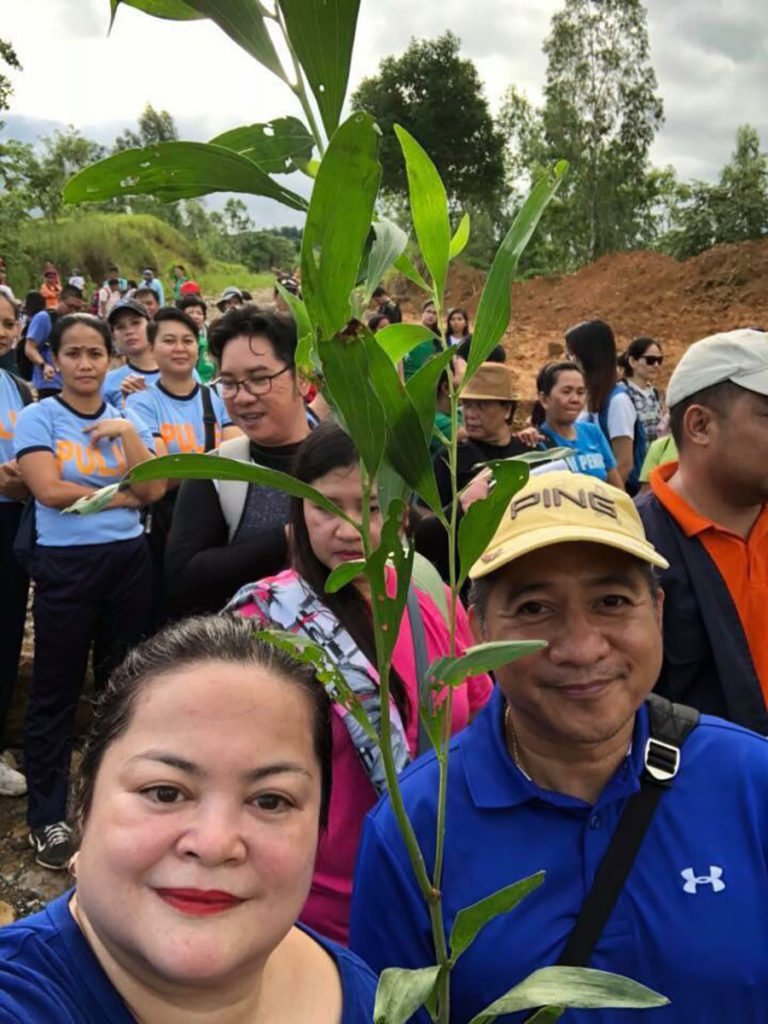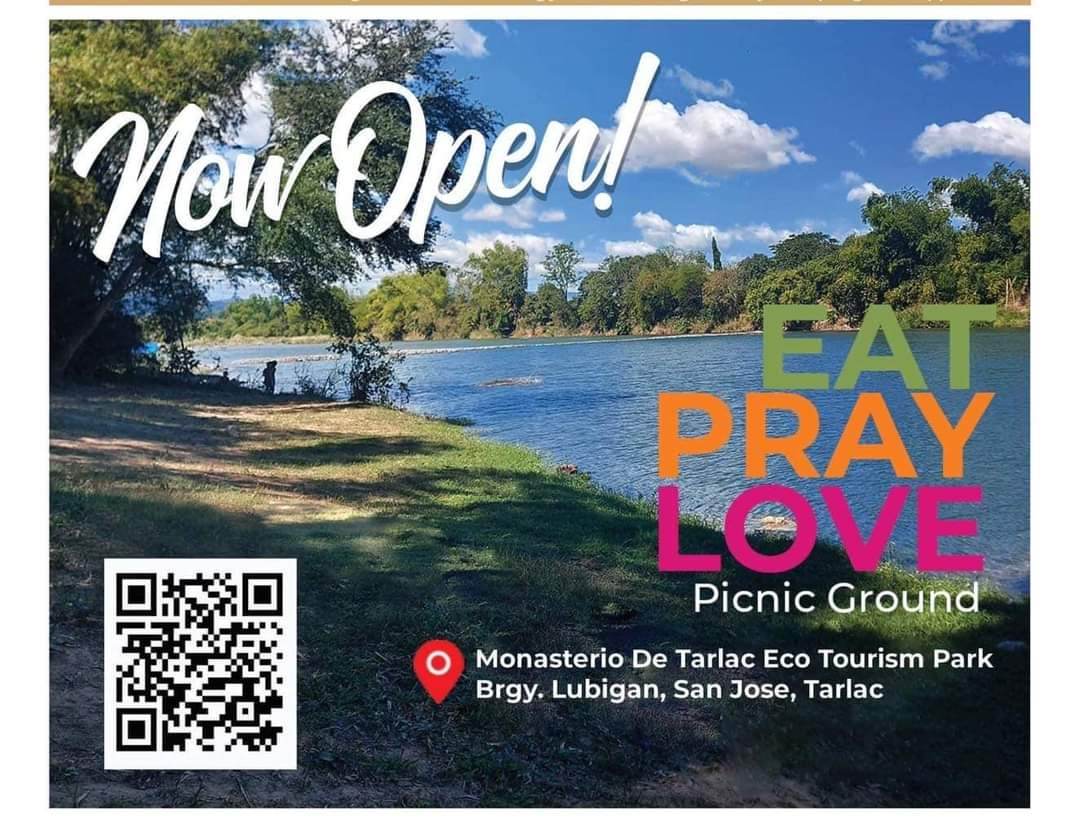 Officials and employees from the Provincial Capitol of Zambales led by Vice Governor Angel Magsaysay joined the tree-planting activity along with other government agencies like PENRO Iba, CENRO Masinloc, Bulwagan ng Katarungan, IBA LGU, Phil Red Cross,LGU Palauig, DILG Zambales, San Marcelino District Hospital, Hospital ng Sta. Cruz, Sanguniang Kabataan of various barangays, the academe, people's organizations, different civil society groups and law enforcement agencies.
Arbor Day in the Philippines has been institutionalized to be observed every June 25 throughout the nation by planting trees and ornamental plants and other forms of relevant activities.
Rivera said the celebration aims to promote a healthier ecosystem for the people through the rehabilitation and re-greening of the environment as stressed in the Presidential Proclamation No. 643 that amended Proclamation No. 396 of 2003.
"The active participation of all government agencies, including government-owned and controlled corporations, the private sector, schools, civil society groups and the citizenry are enjoined in the tree planting activity," he added.
In Central Luzon, various field offices of the DENR have organized massive tree planting activity in support of this year celebration. More than thousands of indigenous tree species were planted on the roadside and denuded forestlands in the region.
Arbor Day, from the Latin word arbor, meaning tree is an age-old tradition where groups are encouraged to plant and care for trees in their communities.
At present, many countries continue to follow this tradition. Though usually observed in the spring, the date of Arbor Day varies around the world, depending on climate and the suitable planting season.
The first Arbor Day in the world was held in the small Spanish village of Villanueva de la Sierra, an initiative launched in the year 1805, by a local priest with the enthusiastic support of the entire population.
In the United States, it originated in Nebraska City many years later in 1872.
In the Philippines, Arbor Day was declared through Proclamation No. 30 by former President Manuel Roxas way back 1947, to be held every second Saturday of September of each year in schools and communities.