Everyone is fair game. 'The Punisher' has been on attack mode since day one.
Recently, he announced the names of those allegedly involved in the illegal drug trade. It sent shock waves, and media had a field day announcing the names of those involved. It became so annoying to those who were mentioned. The general public, by and large, apparently are in accord with the latest President Duterte's move. They are clapping their hands.
Those who may not be clapping or amused with this latest announcement of the President are relatives, friends and followers of those reportedly involved. They may face the investigations, but to the eyes of the general public, they are already 'guilty '. Of course people are more inclined to believe the worst than better of people.
When sentences proceed out of the presidential mouth, they definitely will have far reaching consequences. Look what happened to 'oligarch' Roberto Ongpin, former Department of Trade Secretary during President Ferdinand Marcos' administration. One liner from Duterte saying that Ongpin is the poster boy of Philippine oligarchy, he relinquished his chairmanship from his firm Philweb which is operating 300 e-games outlets and stand to lose billions of pesos in yearly earnings.
The many young people who are currently employed in many companies, big and small , are waiting for the government's punitive action against contractualization. Ending the endo will make hundreds of thousands employees working on giant firms like San Miguel Corporations and malls like SM, Robinsons, Puregold and hundreds more other companies will be jumping with joy. These companies which are mostly owned and managed by those people who have short surnames have already amassed wealth coming from the sweat and brows of the working class. Time to stop them on their tracks.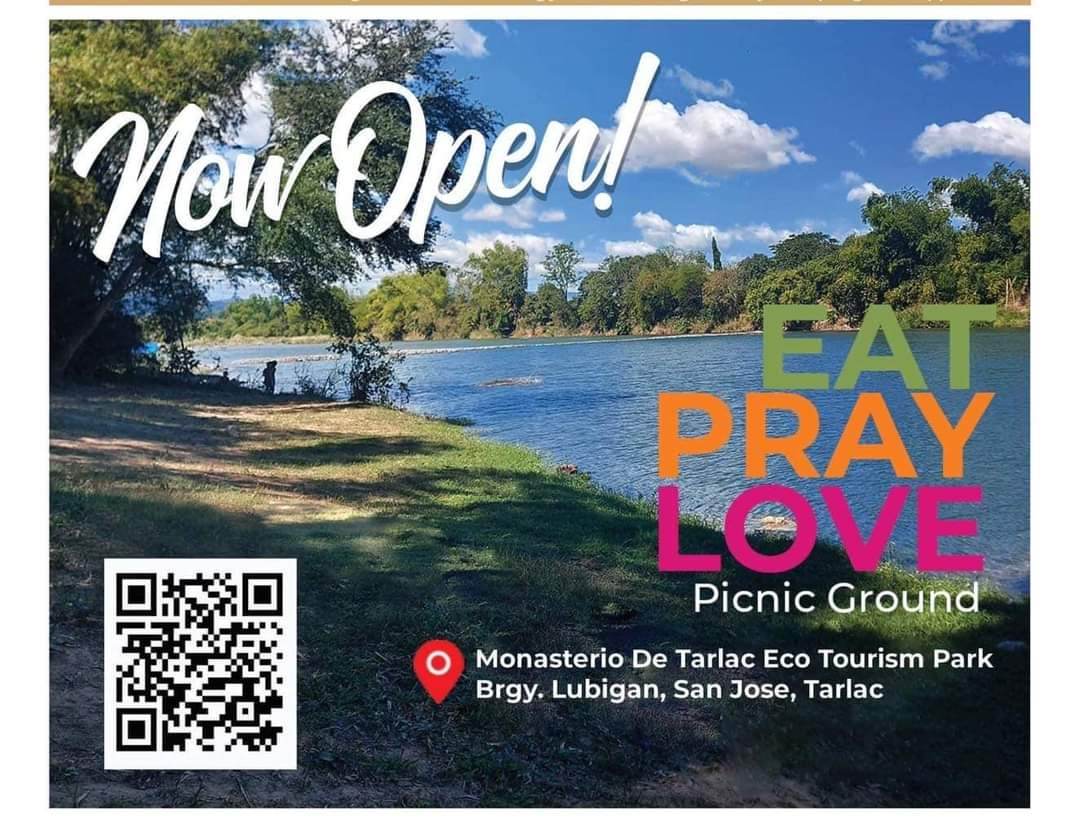 Only a Duterte can do it. Thank you Mr. President for ending the sufferings of the working class.