Members of Philippine Health Insurance Corporation (PhilHealth) in Central Luzon may now avail of the Konsultasyong Sulit at Tama (Konsulta) package.
PhilHealth Regional Vice President Edgardo Faustino explained that the Konsulta package is a primary care benefit package in line with the provision of Republic Act No. 11223 or the Universal Healthcare (UHC) Act.
"The focus of the package is on prevention. We would like to prevent people from getting sick and be confined in hospitals," he said.
He added that the package gives all Filipinos access to a primary care facility so that they can consult with any accredited Konsulta provider in the region.
In addition, Faustino shared that through the Konsulta program, PhilHealth is eyeing to improve the health outcomes of its members by having a package for early detection of their diseases.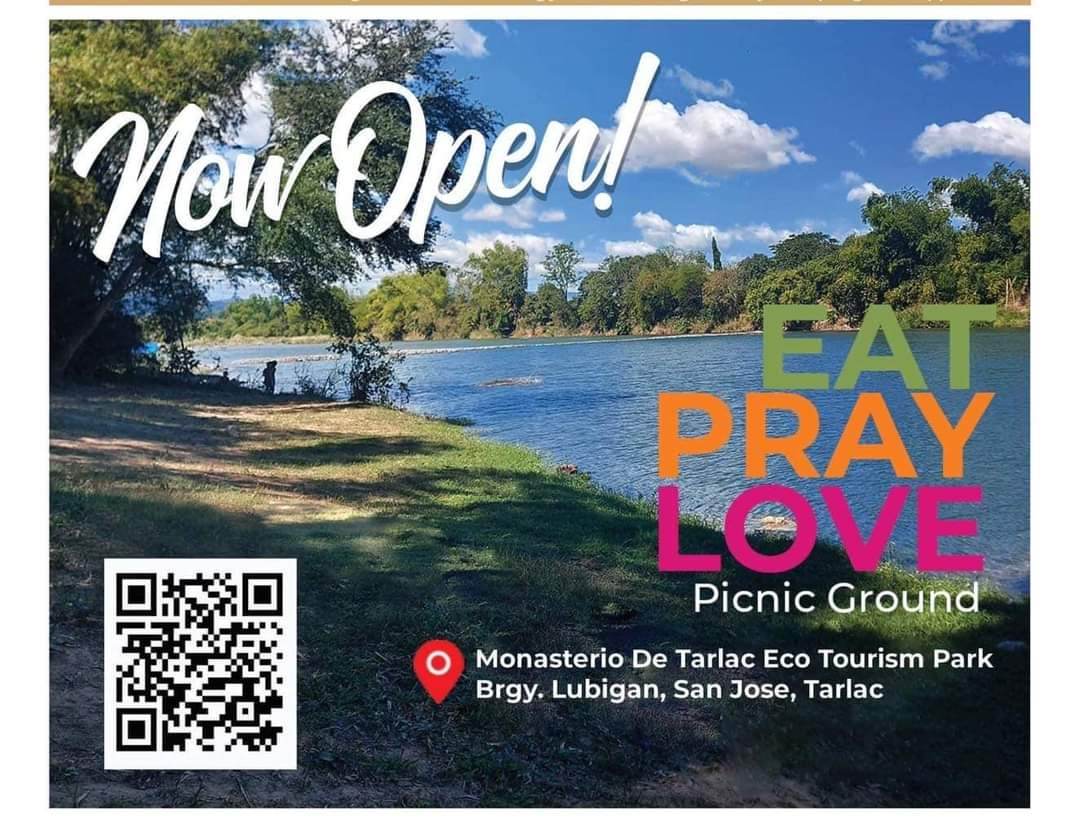 "It is also mandated in the law that PhilHealth needs to implement a comprehensive primary care benefit package. This program is just the beginning and eventually, this will transition into what we call a comprehensive primary care benefit package," he stated.
The PhilHealth Konsulta package covers preventive care including consultations, health risks screening and assessment, 13 laboratory tests, and 21 maintenance drugs and medicines.
Laboratory tests include complete blood count (CBC) with platelet count, urinalysis, fecalysis, sputum microscopy, fecal occult blood, pap smear, lipid profile, fasting blood sugar, oral glucose tolerance test, electrocardiogram (ECG), chest x-ray, creatinine, and hemoglobin A1c (HbA1c) test.
Drugs and medicines given include antimicrobial drugs, fluid and electrolytes, anti-asthma, anti-dyslipidemia, anti-hypertensive, anti-thrombotics, and antihistamine.
PhilHealth members may assign to their preferred accredited Konsulta facilities through self-registration via the member portal at www.philhealth.gov.ph.
Members may also register via a social worker in an accredited Konsulta facility, local government units, PhilHealth local insurance office, or the Corporate Action Center via (02) 8441-7442.
Data from the agency shows that about 267 public and private facilities in the region are Konsulta accredited, as of November 2022.
Meanwhile, about 781,361 members in the region were assigned to their preferred Konsulta facilities, as of the same period. (MJSC/JLDC-PIA 3)