Subic, Zambales – The Philippine Coast Guard (PCG) and local fishermen recovered a suspected rocket debris near Subic, Zambales, last Saturday 17 December 2022.
On 16 December 2022, Mr. David Gervacio, boat captain of Filipino fishing boat Akiyo, reported the sighting of a white cylindrical shaped object floating approximately 55 nautical miles west of Subic, Zambales.
The PCG Station Zambales assisted the crew in retrieving the said debris.
The recovered metal and plastic debris measured two meters long and four meters wide.
According to the PCG Station Zambales, it is believed to be from a Long March 5b Rocket that was launched on 31 October 2022 from Wenchang Space Launch Center in Hainan, China.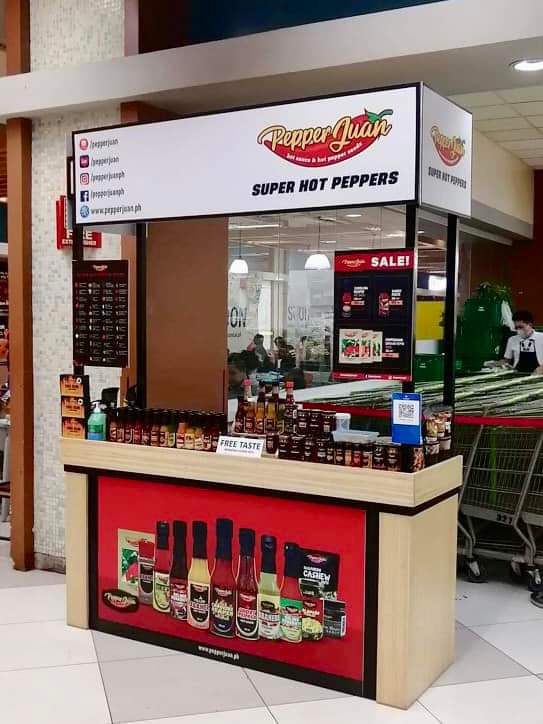 The said rocket carried a research laboratory module to China's Tiangong Space Station.
The Philippine Space Agency posted a public advisory on the same date to alert the public for possible falling debris within two drop zones:
a) approximately 39 nautical miles from Bajo de Masinloc and;
b) approximately 21 nautical miles from Busuanga, Palawan.
On 16 November 2022, Mr. Gervacio and his crew spotted a similar floating object approximately 38 nautical miles southwest of Bajo de Masinloc.
He said they were not able to retrieve it due to its size and submerged status.
The PCG continuously reminds coastal barangays and local fishermen that floating debris at sea are navigational hazards and may endanger the safety of vessels and its crew.
Coast Guard personnel remain alert and ready to assist in identifying and recovering objects at sea to ensure maritime safety within the country's vicinity waters.