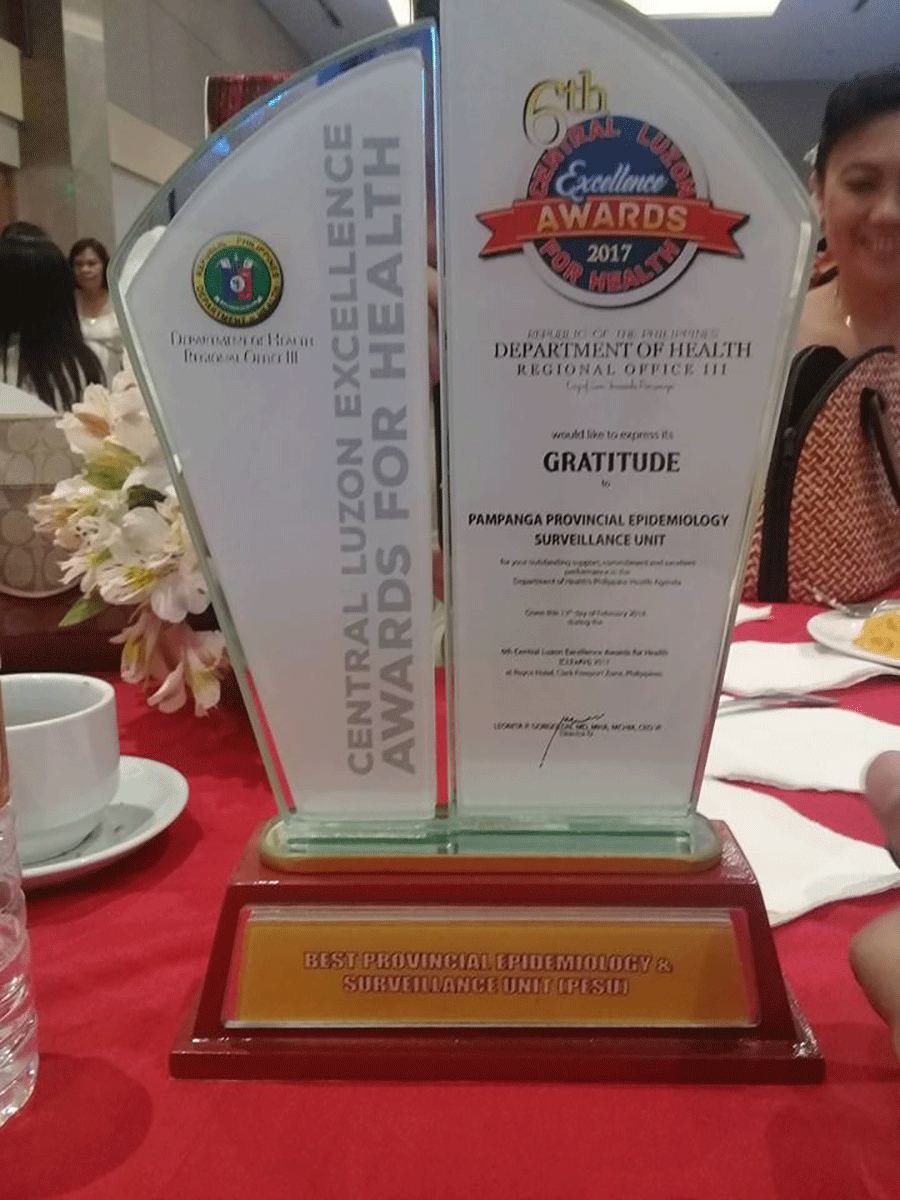 City of San Fernando — A unit of the Provincial Health Office (PHO) was adjudged as Best Provincial Epidemiology and Surveillance Unit in Central Luzon.
The award handed by Department of Health (DOH) Assistant Secretary Dr. Leonita P. Gorgolon, concurrent DOH regional director in Central Luzon was given during the 6th Excellence Awards for Health recently in Clarkfield, Pampanga.
Registered Medical Technologist Jolly G. Garcia concurrent head of PESU and coordinator of dengue and malaria diseases said PESU has done a great job in the monitoring and surveillance of public health diseases in the province.
The PESU head said surveillance and response are very important in monitoring sick Kabalens especially those who reside in far-flung barangays.
Garcia disclosed they have accomplished much in disease monitoring and surveillance due to the assistance and coordination of the local government units concerned such as Office of the Mayor, Municipal/City Health Offices, Rural Health Physician, and staff.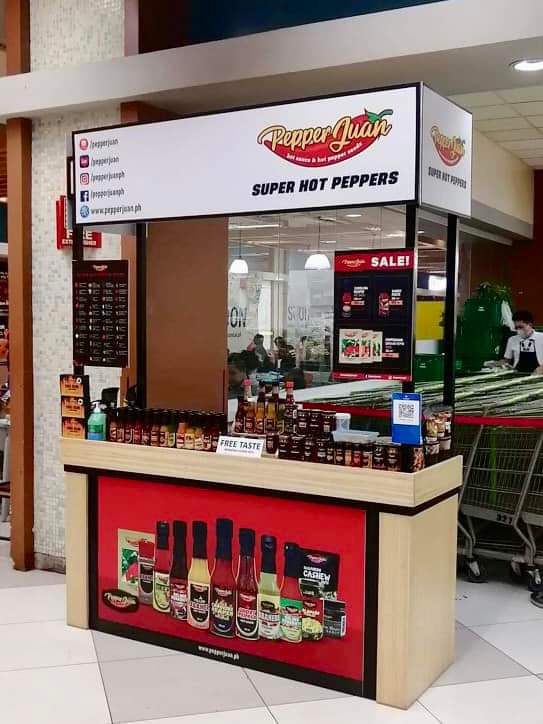 It was learned Pampanga has 94 disease reporting units (DRUs) located both from the public and private hospitals including RHUs tasked to maintain good surveillance reports and these serve as the basis for the plan of action of the local government in lowering mortality cases in the whole province.
Garcia also announced Pampanga PESU is now level-2 based on the DOH assessment in the entire Central Luzon. However, Garcia said they are targeting the level-3 position in the near future should they will be given own vehicle to be used for surveillance especially in remote places of the province. –AIDA B. BUNGUE/PIO