MANILA – The government's P82.5 billion budget for COVID-19 vaccination program and allocations by the local governments and the private sector are enough to inoculate around 50 to 70 million adult Filipinos this year, said Finance Secretary Carlos Dominguez III.
Dominguez said the government's COVID-19 vaccination budget is "not trillions" but instead "these numbers are billions" of pesos.
"The total financing we have for the vaccines, logistics and other supplies, including waste disposal, is P82.5 billion," he said.
Of the total financing, P2.5 billion came from the budget of the Department of Health (DOH), P10 billion from the Bayanihan to Recover as One Act, P58.4 billion from foreign loans, and P11.6 billion as additional official development assistance (ODA).
On the other hand, the foreign loans came from the World Bank (WB), P24.3 billion; Asian Development Bank, P19.5 billion; and Asian Infrastructure Investment Bank, P14.6 billion.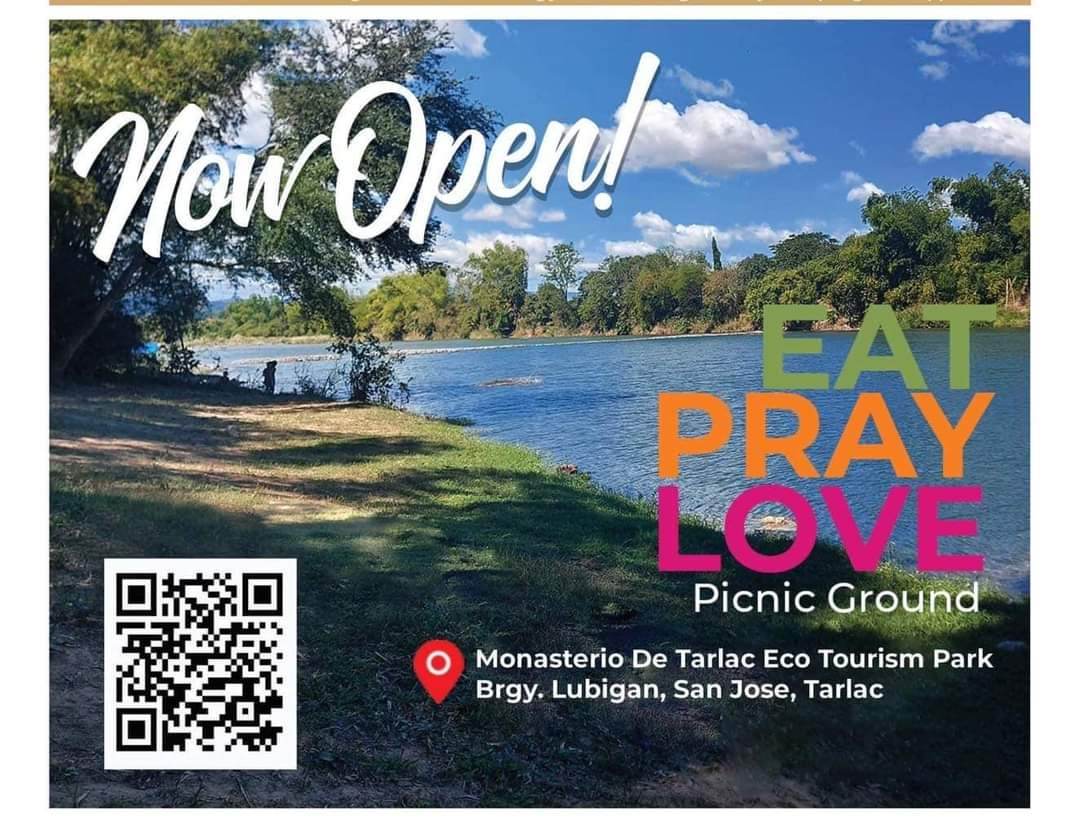 "P82.5 billion will buy us enough doses to inoculate 100 percent of our adult population. Kasi according to the Department of Health hindi pa pwede i-inoculate yung mga bata, (Because according to the Department of Health, we cannot yet inoculate the minors)," he added.
Dominguez said some 40 percent of about 110 million population in the country to date is accounted for by those below 18 years old, leaving the 70 million qualified for the vaccination program. (PNA)