BALER, Aurora — ​Philippine Information Agency (PIA) urged the Aurora State College of Technology (ASCOT) to partake in the promotion of the Association of Southeast Asian Nations (ASEAN) particularly the country's chairmanship this year.
"This Campus Forum aims to raise awareness of the youth so that they can internalize how they can be part of the attainment of the overall ASEAN mission and vision," ASEAN Project Development Officer Carmela Jane Villar told about 200 students and faculty.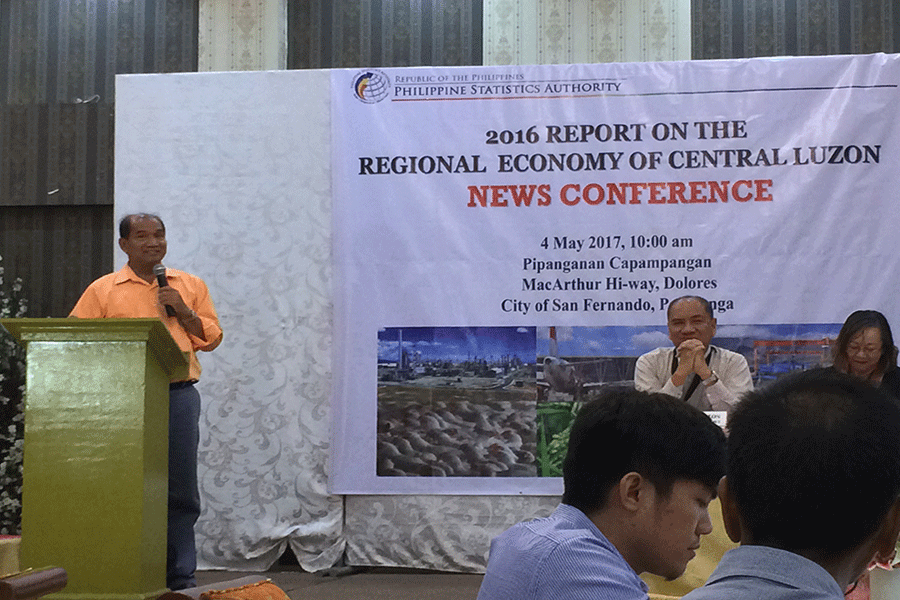 She likewise encouraged the ASCOT community to embrace and propagate the message of ASEAN to their own community.
During the activity, Department of Trade and Industry Aurora Provincial Director Edna Dizon discussed the ASEAN Economic Community Pillar noting its target to achieve high economic growth in the region by increasing trade, investment, and job creation.
Moreover, Department of Social Welfare and Development Regional Information Officer Evelyn Manalo talked about the ASEAN Socio-Cultural Community Pillar, which ensures equal opportunities in areas of health, education, environment, labor, and social welfare among others.
ASCOT is the third stop of the ASEAN Campus Forum of PIA after Tarlac State University and Central Luzon State University.
Other educational institutions it will visit this year include Bataan Peninsula State University, Ramon Magsaysay Technological University, Tarlac Agricultural University, Pampanga State Agricultural University, and Bulacan State University.