CLARK FREEPORT — The Philippine Institute of Volcanology and Seismology (Phivolcs) is keeping a tight watch on Mount Pinatubo following reports on the presence of "unusual" smoke emitting from different areas near the summit of the volcano.
"The Department of Science and Technology-Phivolcs is closely monitoring 24/7 the Pinatubo Volcano. So far, the Pinatubo volcano seismic monitoring network has not detected any changes in the condition of the volcano after the magnitude 6.1 earthquake." said Phivolcs in a statement posted on social media.
Philvolcs however clarified reports that the steaming-like activity may have been caused by rock slides. The generation of dust clouds, blown by winds, was verified by a team of volcanologists who went to Sitio Pasbul, Barangay Camias, Porac, Pampanga on April 24.
Residents surrounding the volcano have observed poor to zero visibilities shortly after the earthquake apparently brought by ashfall at Barangays Sta Fe, San Marcelino, Yangil and Banawen in San Felipe, Zambales. Similar events have been noticed in Bgys. Nabuclod in Floridablanca and Brgy. Inararo and Camias both in Porac, Pampanga.
"These observations were relayed to us after the earthquake that raised concerns on the effect of temblor to the volcano," Phivolcs stated futher.
The April 22 earthquake, left damages to private and government infrastructure including Chuzon Supermarket in Porac town that left more than a dozen people pinned to death, according to Pampanga Provincial Disaster Risk Reduction and Management Office (PDRRMO) headed by Angie Blanco.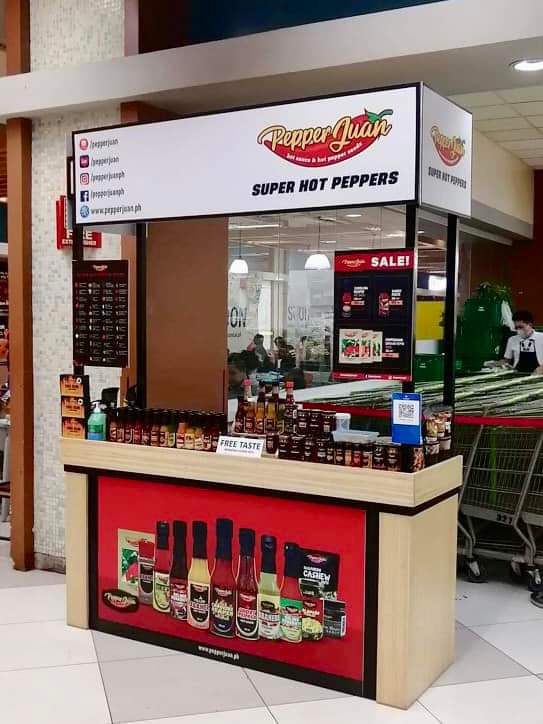 Government rescue workers scrambled to reach the area in their bid to rescue and get survivors from the rubble.
Phivolcs said there are no indications that the recent earthquake showed signs of volcanic unrest.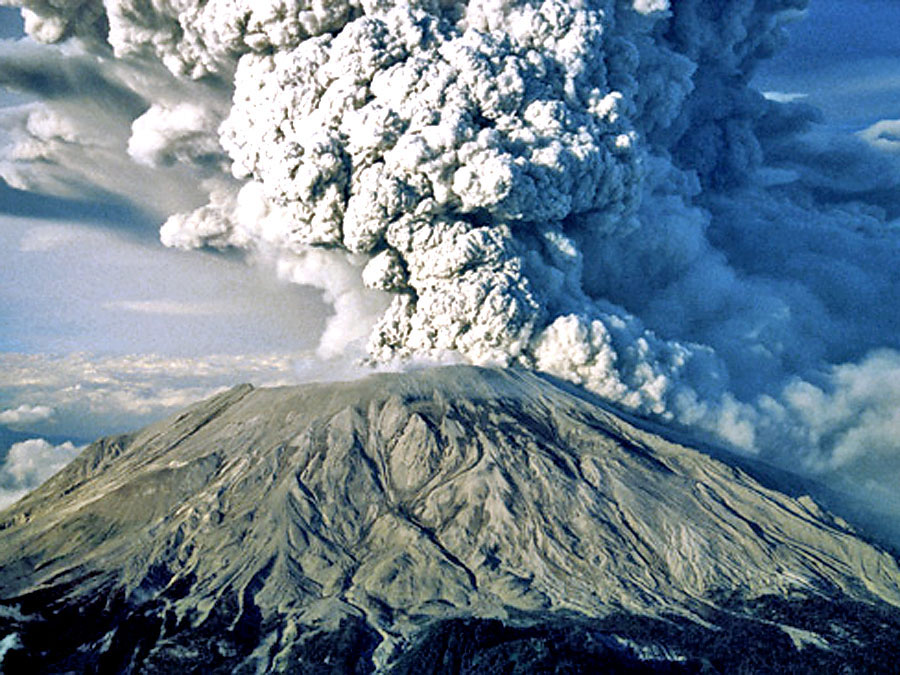 On June 15, 1991, Mount Pinatubo erupted, sending thick ashfall that blanketed wide areas of Central Luzon.