Pampanga Vice Governor Dennis Pineda is set to ask the Provincial Board to pass a resolution requesting the Department of Public Works and Highways (DPWH) to increase the agency's budget for Pampanga in 2017, to fund additional flood-control projects.
The resolution, Pineda said, aims to support the appeal of Gov. Lilia Pineda against the budget cut in DPWH's projects in the province from P4.003 billion in 2016 to P2.27 billion in 2017.
Antonio Molano, DPWH director in Central Luzon, reported the budget reduction in his presentation during the infrastructure preparedness meeting attended by Pampanga Rep. Gloria Macapagal-Arroyo, local officials, leaders of the Pampanga Chamber of Commerce and Industry (PamCham) and heads of regional agencies at the LausGroup Events Centre in the City of San Fernando last Wednesday.
Molano reported that of the P31-billion proposed budget for Central Luzon next year, only P15 billion worth of projects were included in the National Expenditure Program for the General Appropriations Act.
The P31 billion was confirmed by the Regional Development Council (RDC), according to Renato Romero, vice chair of PamCham and head of private sector representatives in the RDC, the highest policy-making body in the region.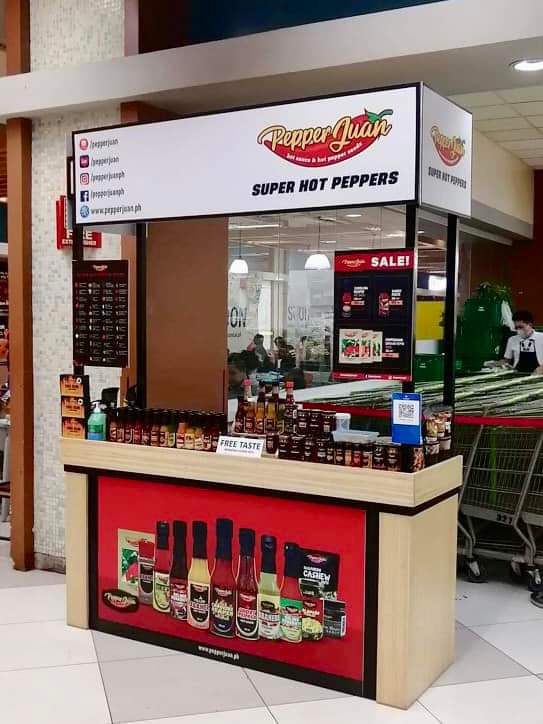 Rep. Arroyo asked Molano to provide information on the 2016 DPWH regional budget, how this was spent and if savings were generated. She said she would seek a budget increase if the information shows the need for such action.
Governor Pineda said: "Hindi puwede na mabawasan ang budget para sa mga proyekto ng DPWH sa Pampanga. Tapunan tayo ng tubig-baha. Bakit tayo babawasan? Ano'ng mangyayari sa two billion pesos?"
At the height of the habagat (southwest monsoon) rains enhanced by low pressure area from August 12 to 20, as much as 190 barangays in the City of San Fernando and 16 towns in the province were flooded, affecting 76,924 families (345,824 people) and drowning at least two persons. Damages to crops and fisheries were initially estimated at P102.3 million.
The risk of floods is higher in Pampanga because it is located downstream of the Pampanga River, which drains all 30 river systems in Central Luzon to the Manila Bay. The province also takes in water from the Pasig-Potrero, Sacobia-Abacan and Porac-Gumain rivers before these drain to Pasac River toward Manila Bay, said Angelina Blanco, Provincial Disaster Risk Reduction and Management Council officer.
Vice Governor Pineda said DPWH projects were a "big help" in the development of Pampanga as the provincial government undertakes locally-funded infrastructure as well as clearing and deepening of waterways.