In the last year of the Benigno Aquino administration, thousands of Filipino children in Central Luzon and two other regions in the country were vaccinated with a new anti-dengue vaccine called Dengvaxia. The project, after all, already had a P3.2 billion budget in that election year.
The vaccine, developed by Sanofi Pasteur, is supposed to be given in a series of three doses, the third one already within the Duterte government.
The Department of Health (DOH) allied itself with the Department of Education (DepEd) for the initial allocation of needed public school kids to be vaccinated with Dengvaxia. Guinea pigs of some kind.
I suppose the choice for public schools was judicious for the purpose of those in government pushing for the use of the P3.2 billion. Parents who are able to send their kids to private schools are usually better informed about issues and are more likely to be more inquisitive and capable of pursuing legal action on any issue affecting their children.
On the other hand, many parents of kids in public schools tend to be malleable, usually inhibited by their economic status. In early 2016 before their kids were vaccinated, they were asked to sign slips of paper asking them whether they would like their kids to get anti-dengue vaccines. No warning that the vaccine was new, no caveat on risks. Most of these parents, with the noblest intentions for their beloved children, signed. Theirs was uninformed consent.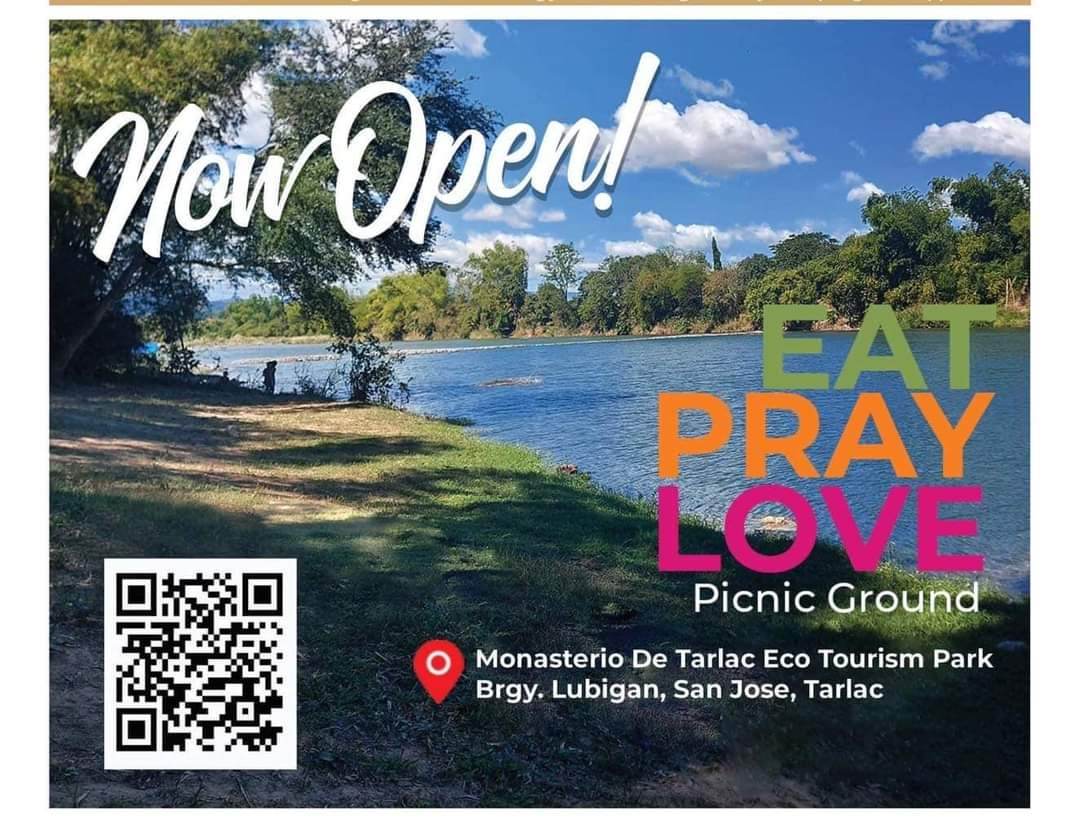 With tens of thousands already given two dosages of Dengvaxia in Central Luzon, are there indications that all is better now? Only in 2019 can we know, Dr. Jessie Fantone, DOH regional epidiomologist told me. It's because dengue peaks every three years and the third in such cycle after the first Denvaxia innoculations will be in 2019.
I am not comfortable with the vaccine, not only because of the political circumstances when it was introduced into the veins of Filipino kids.The discomfort arises from the many doubts and fears already expressed by experts.
A study published in the journal Science said the vaccine should really only be used in places where there is a lot of dengue cases and where most children already had a bout of dengue.
The study showed a higher rate of hospitalizations for dengue three years after vaccination in young children who got the vaccine when compared to children who were unvaccinated.
"The increased risk appears to be for children who had had no previous dengue infections when they were vaccinated — in scientific terms, children who were seronegative," the study said.
"Our current estimates indicate that in all but the highest-transmission settings, use of this vaccine may lead to an increase in the risk of hospitalization for dengue in seronegative recipients even if the overall impact of vaccination is positive," wrote the authors, from Imperial College London, Johns Hopkins Bloomberg School of Public Health, and the University of Florida.
The study was cited by the Philippine College of Physicians (PCP) Dr. Anthony Leachon and other physicians in questioning Dengvaxia vaccinations in the Philippines. Leashon said "Dengvaxia should have been put through a more stringent testing process before it was used in a mass inoculation program."
Executive Order 49, series of 1993 states that drugs must be approved the Philippine National Drug Formulary (PNDF), which uses concepts from the WHO, before they can be purchased by the government.
Dengaxia was given an exemption from this assessment by former Health Sec. Janette Garin in February, though an invitation to bid and a purchase request was prepared in January.
Department of Health (DOH) Department Order No. 2014-0088 states that exemptions can only be granted for "a current or potential urgent health situation" and "for concerns that are of public health importance upon decision and endorsement of the Secretary of Health."
Garin had insisted that Dengvaxia was proven to be safe in clinical trials completed by WHO-accredited laboratories in Brazil and Mexico. She added that these results were transmitted to the Philippine Food and Drug Administration before its approval of the drug and any "undue haste" in acquiring it was from the time of former Health Sec. Enrique Ona.
Anomalously complicated. At the expense of thousands of innocent Filipino kids.