The Philippine Long Distance Telephone Company has agreed to lower by as much as nearly 40 percent its interconnection charges for voice calls to Globe Telecom mobile phones and fixed lines.
"We are supporting government's efforts to bring down the cost of telecom services in the country. This agreement will translate in different ways to more affordable voice call rates for our subscribers," PLDT Director and Head of Regulatory Affairs and Policy Office Ray C. Espinosa said.
The interconnection rate for voice calls between the telco firms will be reduced to P2.50 per minute across-the-board starting January 1, 2017. At present, mobile to mobile and landline to mobile voice calls cost P4.00 per minute while mobile to landline voice calls cost P3.00 per minute.
PLDT Chief Revenue Officer Eric Alberto said both operators are also committed in maintaining the highest quality of connection for voice calls between the two networks even as they endeavor to reduce interconnection charges.
He noted that the PLDT Group has actually been bringing down voice call rates through bundled services, especially in its mobile services – Smart, Sun, and TNT.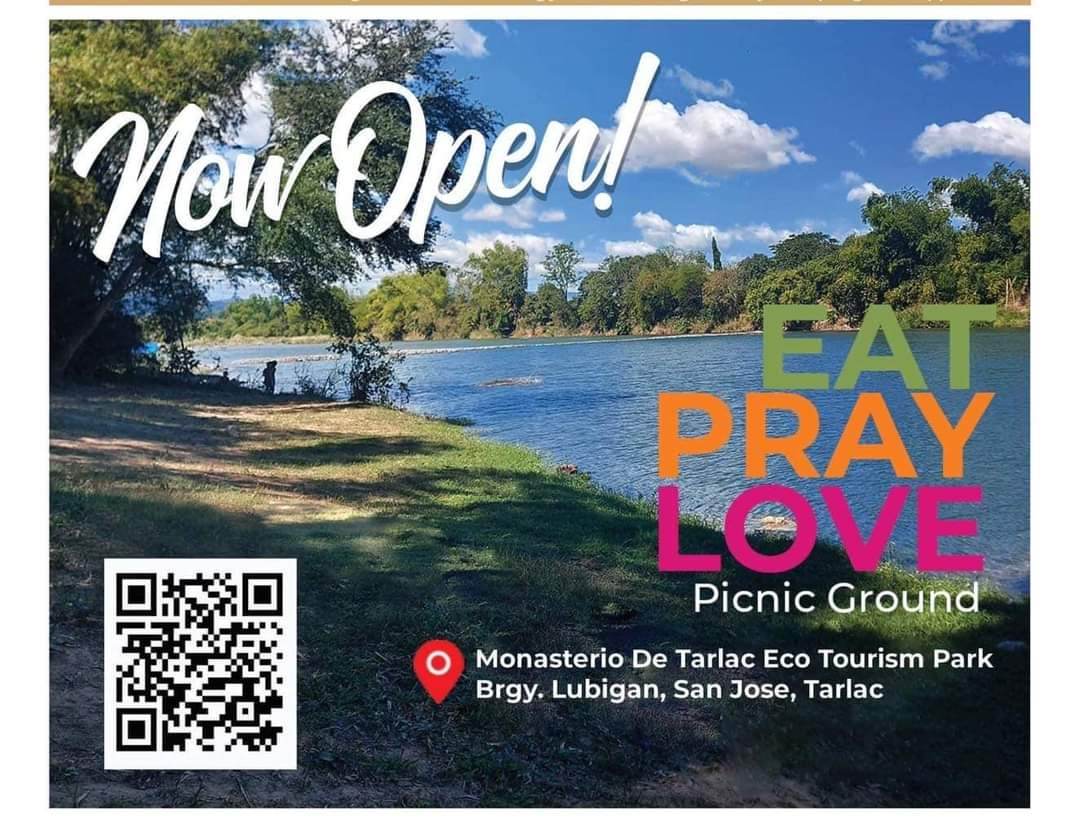 "We were the first to introduce unlimited voice calls from the PLDT Group mobile networks to a PLDT landline and between any of the mobile services Smart, Sun, and TNT. This unlimited service resulted in much lower voice call charges among PLDT's over 70 million subscribers," Alberto said.
He added that improving voice services will provide customers more options to connect with their family and friends, at home or on the go.