AMID the United States' embargo on the sale of assault rifles to the Philippines, the Philippine National Police may use either air guns or hand-to-hand combat in its campaign against illegal drugs.
PNP chief Director General Ronald dela Rosa said the PNP would continue the drive against illegal drugs and criminality. He downplayed the US threat to stop the sale of 26,000 rifles to the country.
Dela Rosa said the US embargo "will not affect our anti-drug campaign. Your policemen, without guns and bullets, will be engaging drug lords in fistfights or in hand-to-hand combat in order to finish our war against illegal drugs."
The PNP intends to procure the US made M4 assault rifles. But US concerns on the alleged human rights abuses prompted US Senator Ben Cardin to oppose the sale of arms to the PNP.
Dela Rosa, however, said the US embargo will affect the government's counterterrorism campaign.
Cardin, a member of the US Senate Foreign Relations Committee, said he would oppose arms sale to the Philippines amid concerns on the alleged extrajudicial killings.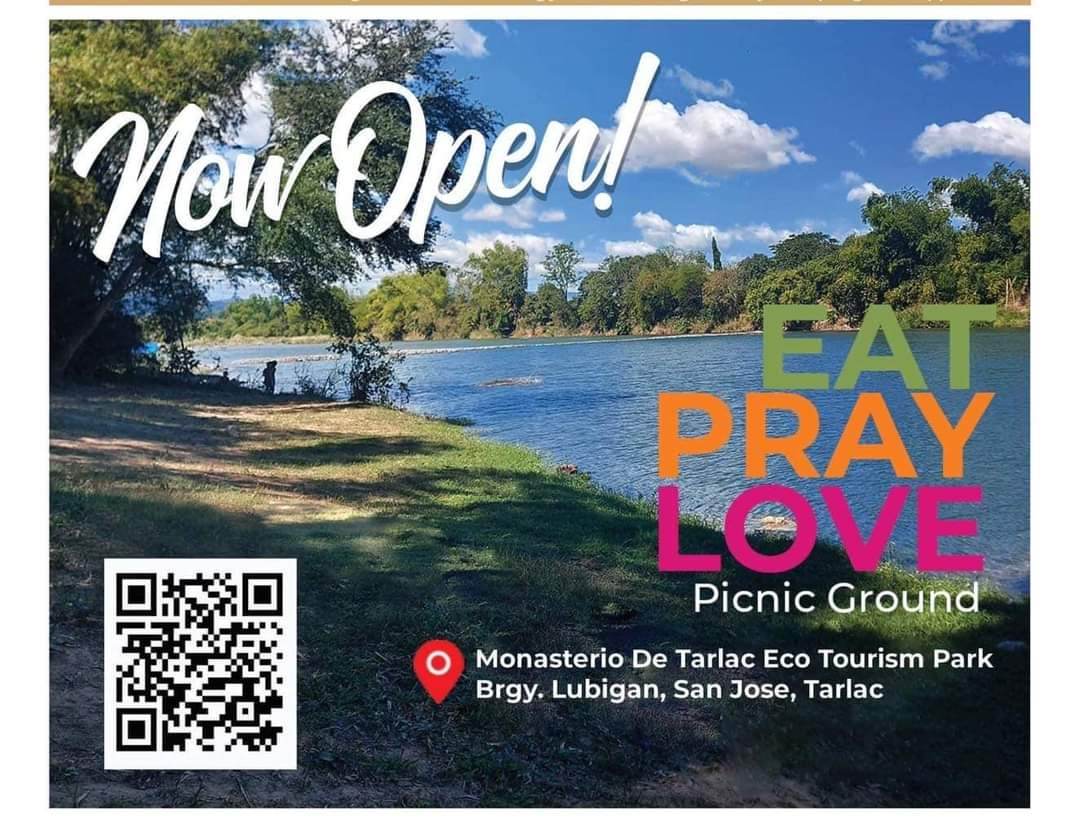 More than 2,000 suspected users of illegal drugs have already died in the bloody war against drugs while President Rodrigo Duterte warned that more will die in the campaign. "20,000 and 30,000 more will die" because I am losing "2 to 3 police officers a day," said Duterte.
The US State Department has already stopped the planned sale of some 26,000 assault rifles but the PNP said there are other sources in the market.
Duterte has echoed the views of the PNP noting there are other sources in the market.
The firebrand leader has described Washington's reported refusal to sell rifles as a mere scare tactic.
"Is that it? What? They are not selling us arms? That's their only way to scare me? That they won't sell firearms? We have several air guns here."
The Philippine government may procure its arms from China and Russia, both of whom produce the AK 47 assault rifles; Israel (Galil rifles); Austria (Glock handguns) and Germany (HK rifles and assault guns).