10
TARLAC CITY — A portion of the Central Luzon Link Expressway (CLLEX) will be open to motoring public by May 15, 2021.
Public Works and Highways Secretary Mark Villar said that within 90 days, the 18-kilometer section from the connection of Subic-Clark-Tarlac Expressway and Tarlac-Pangasinan-La Union Expressway in Balingcanaway, Tarlac City up to Aliaga Interchange in Nueva Ecija will be substantially completed.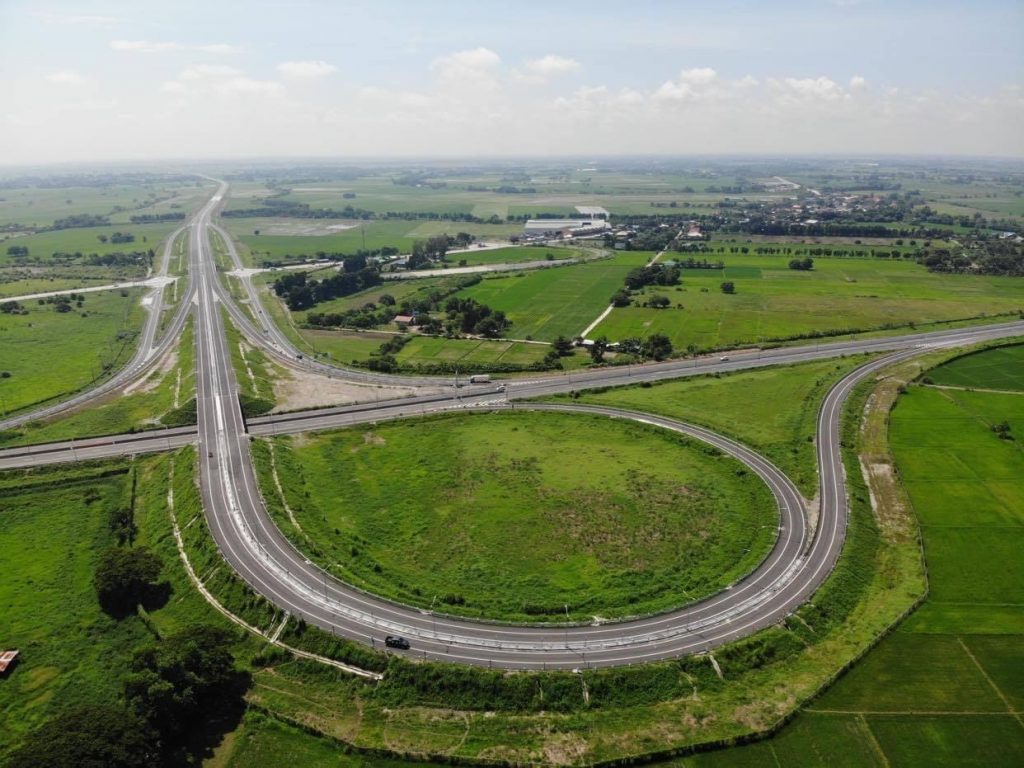 The 4-lane, 30-kilometer Phase 1 of CLLEX will cut travel time between Tarlac City and Cabanatuan City from 70 minutes to just 20 minutes.
"We are seeing a quality infrastructure that will benefit around 11,200 motorists and commuters daily and ease traffic at Daang Maharlika Highway about to be delivered by the Duterte administration," Villar said.
Public Works and Highways Undersecretary for Unified Project Management Office Operations Emil Sadain disclosed that the 4.10 kilometer Tarlac Section and 6.40 kilometer Rio Chico River Bridge Section including 1.5 km Rio Chico Viaduct were already completed.
Moreover, the 9.20 kilometer Aliaga Section and 10.30 kilometer Cabanatuan Section are 78.46 and 85.04 percent accomplished, respectively.
The PhP11.811 billion expressway project is part of the administration's deliberate focus under the Build, Build, Build program on developing the provinces through connective infrastructure that will not only cut down travel time but also help farmers from the Philippines' rice granary in delivering their crops to markets in Central Luzon and Metro Manila.