BALANGA CITY, Bataan – Pampanga Governor Lilia Nanay Pineda urged the Regional Peace and Order Council (RPOC) the other day to prevent the entry of illegal drugs in the country from the point of entries or sources abroad.
"We are always blaming the local chief executives and the Philippine National Police on the proliferation of drugs. Why not block the supplies of illegal drugs from overseas? So no illegal drugs would enter the Philippines," she pointed out.
This was gleaned during the RPOC Meeting held at Louis Resort and Restaurant, Capitol Drive, San Jose here.
With this, Bataan Governor Albert Raymond Garcia, RPOC chairman moved to draft a resolution addressed to the Secretary of the Department of Foreign Affairs to look into the recommendation of Governor Pineda to prevent the entry of illegal drugs directly from the source country.
"We request the council to draft a resolution to be signed by the members as recommended by Governor Pineda. This, I'm sure, will have a great impact on the ambassadors," he said.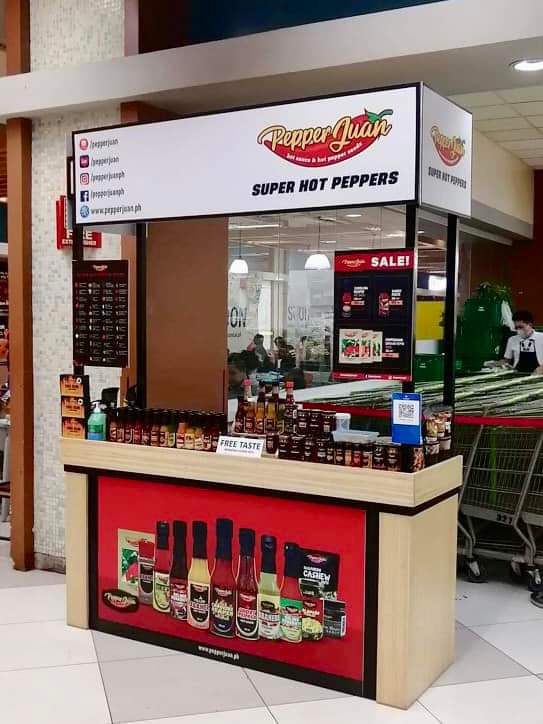 DFA Consular Office-3 Director Edmundo Mangubat expressed his support on Governor Pineda's recommendation.
"We are in support of what is relayed by Governor Pineda. You can draft a resolution addressed to our Secretary Alan Peter Cayetano through my name and we will forward it to the concerned countries," he said.
During the meeting, Governor Pineda stressed her concern in connection to the seizure of P90-million worth of methamphetamine hydrochloride allegedly shipped from Los Angeles, California, USA last January 26 this year.
She requested the council to "diplomatically inform" the concerned countries and help them solve the growing problem of illegal drugs in the region.
"Pwede siguro tayong umapela na sana sa bansa nila harangin na nila itong mga supply. Bakit tayo pa ang kailangang magdusa sa pagresolba? Kailangan sa kanila pa lang harangin na ang mga suppliers," she said.
She also mentioned that the agencies concerned are already exhausted in fighting the nonstop battle against illegal drugs and that the council needs a new approach in combatting drug menaces.
"Pagod na pagod na tayo sa drug campaign. Marami na tayong gastos. Sino ba ang taong gusting madisgrasya ang kabataan? Kailangan matigil na ito," she added. –PHILIP OCAMPO • PIO PAMPANGA