CITY OF SAN FERNANDO, Pampanga — Prices of basic goods and prime commodities in Central Luzon are well within the range of the Suggested Retail Prices.
"As instructed by Secretary Ramon Lopez in the wake of the implementation of Republic Act No. 10963 or the Tax Reform for Acceleration and Inclusion Law, we immediately mobilized our Price Monitoring Teams to monitor the movement of prices of basic goods and prime commodities, including construction materials," Department of Trade and Industry Regional Director Judith Angeles said.
Based on the results of its price monitoring in the seven provinces of Central Luzon, prices of basic goods and prime commodities have remained stable.
"The price of canned sardines in 155 gram cans, for example, remain within the range of Php 14.25 to Php 15.75. Instant noodles still remained between Php 6.30 to 7.30, powdered filled milik (150 g) between Php 43.50 to 50.00, vinegar in 355 ml bottle between 13.75 to 14.15, soy sauce remained stable at Php 14.00 to 16.00 per bottle. The price of detergent soap (390 g) was registered to range from 19.35 to 20.00 and coffee refill (25 g) between Php 16.75 to 17.75," Angeles shared.
For wheat based prime commodities, Pinoy Pandesal remained at Php 21.50 while Loaf Bread (450 g) was monitored at Php 35.00. For luncheon meat in 165 gram preparations, prices were monitored to be from Php 30.55 – 30 .95.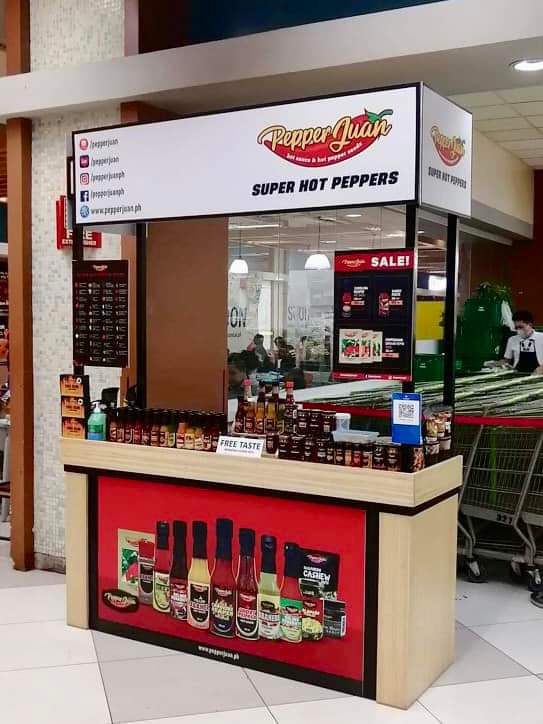 In Aurora, the monitored increases are on the prices of bottled soft drinks, where an increase of Php 2 per bottle for the small size bottle was registered, while for brands of sweetened juice a slight increase of Php 1.12 per bottle was monitored.
For construction materials, cement in 40 kg bag was monitored to range from Php 199.00 to 258.00 depending on the brand, deformed steel bars from Php128 to 133 per kilo, and nails at Php 70.00 per kilo. –Carlo Lorenzo J. Datu