CAMP OLIVAS, PAMPANGA- Police operatives have arrested Jessie Tesoro, prime suspect in the Nueva Ecija multiple murder case, in Barangay Cutcut 1, Tarlac City, Friday night.
This resulted following the order of PRO3 Regional Director Police Chief Supt. Amador V. Corpus to immediately arrest the primary suspect in the killing of six persons and critically wounding of another in the early morning of April 20 at Purok 6, Brgy Tambo Adorable, San Leonardo, Nueva Ecija.
Reports from Nueva Ecija PPO stated that in the early morning of April 20, the lifeless bodies of Jennifer Cariaga; 24 years old; Sergio Caballero, 29 years old; Amy Caballero, 12 years old; Joshua Caballero; 10 years old; their mother Leonila Caballero, 48 years old; and Sonny Custodio were discovered lifeless in their rented apartment by responding policemen after Annalyn Caballero, 19 years old, who also suffered multiple wounds survived the attack and sought help from their neighbor.
Investigation revealed that on the night prior to the incident (April 19), Jennifer had a heated argument with her live-in partner, Tesoro and that the latter had been drinking liquor in the afternoon until evening of same day.
Relatedly, the children of Jennifer and Annalyn, ages 5 and 1 year old were left unharmed and were turned -over by responding policemen to their relatives.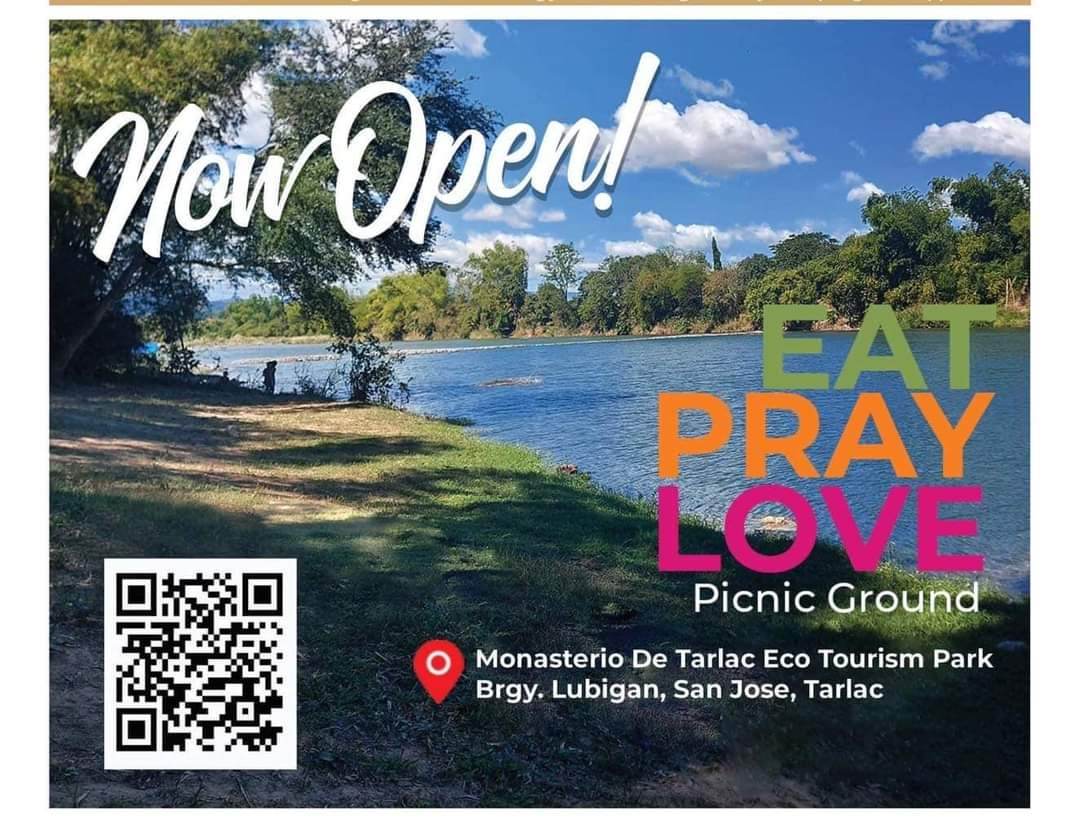 Arrested suspect is now under the custody of San Leonardo MPS while charges for Multiple Murder with Frustrated Murder are being readied for filing in court.
"This accomplishment proves that indeed your police is exerting all efforts to immediately solve cases and put behind the bars of justice all who are responsible for these lawlessness," P/Chief Supt. Corpus said.