A team of crack investigators from the local police including representatives from the South Korean Embassy have started digging into the circumstances behind the multiple murder of three Koreans, including a woman, whose bodies were discovered at a sugarcane in Barangay Maliwalo, Bacolor, Pampanga on Oct 11.
Chief Insp. Sonia Alvarez, Bacolor police chief, said all angles are being looked into by investigators.
"We're pursuing angles on crime of passion, debt and old grudge ," said Alvarez, adding that the case is definitely not about illegal drugs.
Alvarez said the victims have been in the country for almost three months, according to Kim Dae Hee, Consul and police attache of the South Korean Embassy who led a group of investigators.
Alvarez identified the victims as Sim Tae So, 48; Maeng Jung Yeon, 48; and Park Young Pi, 47. All suffered gunshot wounds in their heads and bruises in different parts of their bodies, an indication that they were subjected to physical harm by their captors.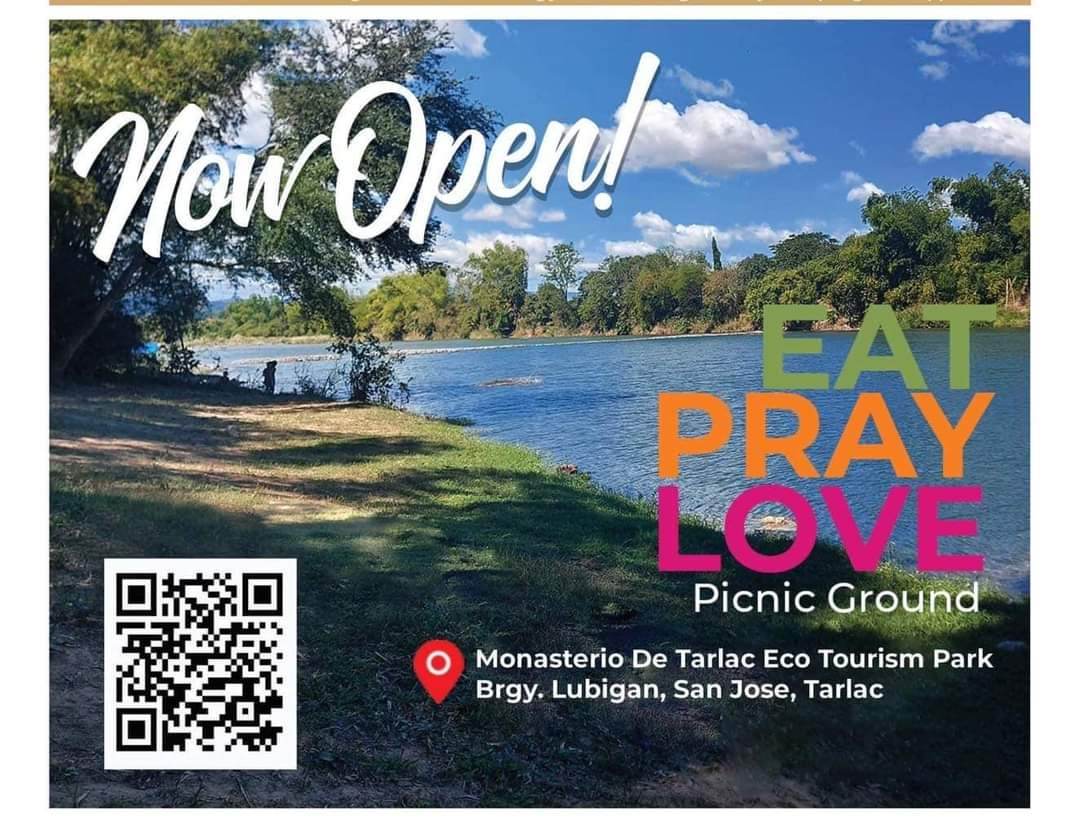 "So far, we're still evaluating all the information gathered and still waiting for the findings of the medico legal of the Regional Crime Laboratory Office (RCLO)," Alvarez said.
The victims have been mistakenly identified by residents in the community and police investigators as Taiwanese because of their facial features. Further investigation yielded their true nationality and identities.
Alvarez said the victims were dumped at the sugarcane plantation to hide the crime and mislead investigators.
"They were not killed in that place. No spent shells and blood stains were found at the scene," he said.
The victims' bodies were discovered by a local farmer who in turn sought the assistance of authorities.