Qatar Airways on Sunday (Oct. 30) became the first airline to fly a regular Boeing 787 Dreamliner service to and from Clark International Airport.
The state-of-the-art Dreamliner offers unparalleled inflight experience, offering exceptional levels of comfort and performance to passengers departing on the Clark-Doha daily flight.
The QR 930 was greeted with a traditional water salute upon arrival at Clark International Airport at 8:07 a.m.
Passengers onboard the inaugural flight were warmly welcomed by Qatar Airways Philippines Country Manager Paolo Pausini and Clark International Airport Corporation (CIAC) President Alexander Cauguiran.
Qatar Airways Group Chief Executive, His Excellency Akbar Al Baker said: "We are delighted to be the first carrier to fly the state-of-the-art Boeing 787 Dreamliner to Clark International Airport. The Boeing Dreamliner aircraft is one of the flagship aeroplanes in our fleet today and its introduction to Clark International Airport reaffirms our commitment to the Philippines market. The Dreamliner has received very positive feedback in the cities we fly the aircraft to, and we hope our Philippines passengers will enjoy this technologically advanced aircraft which will offer them
unparalleled inflight comfort."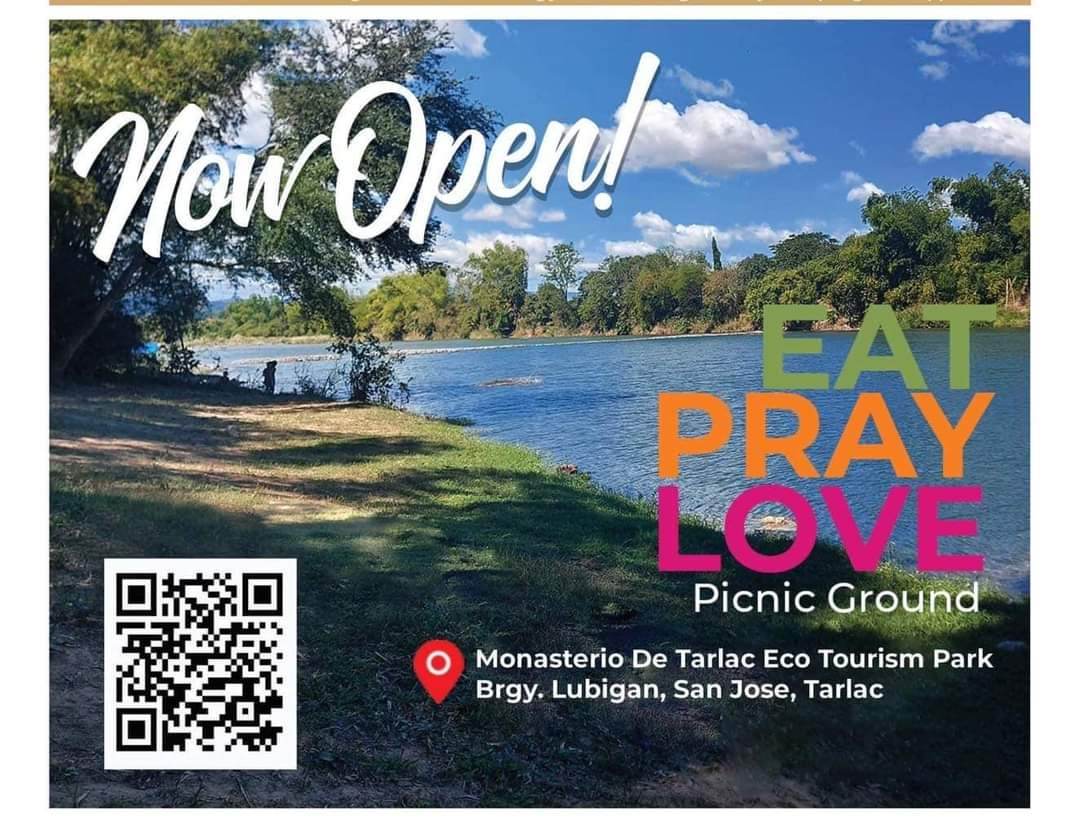 Cauguiran commented: "The arrival of Qatar Airways' award-winning Dreamliner aircraft is a welcome development for Clark International Airport as we strive to develop ourselves into the next premier international gateway of the Philippines. We look forward to forging a stronger partnership with Qatar Airways who has been a strong supporter of CIAC for the past few years."
Qatar Airways Dreamliner has 254 custom-made seats across its Business and economy Class cabins, with specially designed interiors.
In Qatar Airways award-winning Business Class cabin, each of the 22 seats offers the passenger direct aisle access with its 1-2-1 configuration.
Passengers can rest in comfort on the fully reclinable seats or use their flying time productively thanks to onboard connectivity service available onboard.
The innovative Oryx One in-flight entertainment and communication system
which features an intuitive touch screen control unit, giving passengers convenient access to up to 3,000 entertainment options is also available in both Business and Economy Class cabins. Best of all, on-board Wi-Fi makes it easy to stay connected across continents with friends, colleagues and clients.
Besides superior inflight service and experience, Qatar Airways offers convenient flight schedules for Asia Pacific travellers to the Middle East, Africa and Europe, on one of the world's youngest fleets, averaging just under five years old.
When transiting through Hamad International Airport to more than 150 destinations in Qatar Airways network, passengers can enjoy more than 70 retail outlets offering an unprecedented selection of designer labels, high street fashion, electronics and gourmet foods, the airport also features an airside hotel, complete with swimming pool, squash courts and spa. Hamad International Airport is also home to one of the world's largest and most luxurious Business Class lounges – the Al Mourjan Business Lounge.