With tens of thousands fancy, sleek, smarty, and geek website templates made available in the digital world, classifying what web features and design best fit your brand is one key to leverage your business among other competitors in this fast-paced digitized world.
Yes, 'you are judged by how you look' applies in the virtual world. According to Business.com, 'some 75% of consumers admit that they judge a business' credibility based on their website design'. More so, 'most consumers expect a web page to load in two seconds or less and 79% of shoppers reported that they would not return to purchase from a slow loading website'. The interface design (website visual design) and your brand must be in harmony to not scare your clients away.
And for clients seeking web development services at an affordable cost, quedymedia.com offers comprehensive approach to web development starting from coding and mark-up to web design and content. QM, based in Angeles City in Pampanga, is a team of creative and wide-ranged talents geared with passion and commitment in delivering tailored-fit web development and digital marketing services to startups and established business entities.
For product or service producers who wish to maximize the benefits of digital advertising, here are some types of website offered by Quedy Media:
PORTFOLIO WEBSITE:May it be a newly opened dining destination, established couture boutique, blossoming spa and salon or a naive pet shop, this type of website will give your web visitors the ease of grasping the who-what-when-where-why of your business entity. Showcase what you've got.
E-COMMERCE WEBSITE:Upgrade your website into a multifunctional platform as this will boost your sales by providing your clients with the options ADD TO CART or BUY ME. Through the E-Commerce website, business owners can accept payments, manage inventory, shipping, taxes, and users from the same roof. This is a must-have feature for online business owners.
BOOKING WEBSITE:The irresistible icon BOOK NOW is plotted in a prominent part of the website to make it more appealing and tempting to potential clients. Terms and mode payment are the prime features of this type of website.
CUSTOMIZED WEBSITE:Name your business. Identify your needs. Quedy Media will conduct an in-depth research on the company's strengths and opportunities for growth. In here, clients can maximize the liberty of resurfacing the web composition.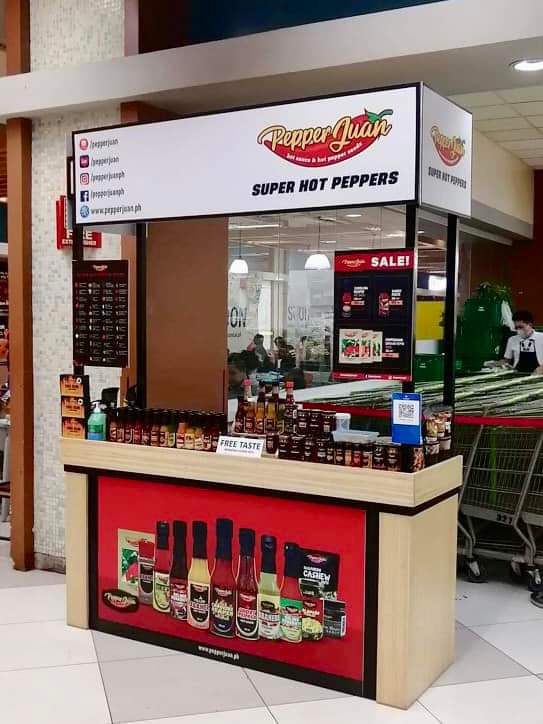 By knowing who you are opens more doors of what you can do and achieve. Be in the known.
QM also offers: Search Engine Optimization, Local SEO, Social Media Marketing, Email Marketing, Pay Per Click (PPC) Management, Mobile Marketing and Content Marketing Strategy. Visit the official website of Quedy Media at www.quedymedia.com for a free quotation.
Contact details:
+63 (045) 304 4492
 0928 170 7717
Location:
Unit 4, #408 Business Center
Sto. Rosario Street, Sto. Domingo
Angeles City, Pampanga
Operation hours:
Monday to Friday
9:00 a.m. to 6:00 p.m.