CLARK FREEPORT – FilInvest Quest Hotel and Resort laid out its promo for the rainy season offering fair rates on selected services including foods and beverages (buffet) for guests planning to stay in this world-class rest and recreation facilities situated at the heart of former American military base.
Food and Beverage director Keith Pereira said Quest offers meals for health conscious guests. Dubbed as "Healthy Bites", this kind of food was created to satisfy appetite where you can choose from the wide array of healthy menu.
"Foods have no dairy, no carbs and no added sugar fit for health conscious guests," said Pereira during the launching of QUESTion and Answer, a reporters' forum held at the Mimosa Golf Clubhouse. The event is a joint undertaking between Quest Hotel and Pampanga Press Club.
For the month of July, Quest is introducing a France-inspired delicacy "Delicieux & Doux", a pastry buffet in celebration of Bastille Day at Q. The promo runs from July 14 to July 21 every 2 – 5 p.m., for only P350 with a round of complementary coffee or tea.
Quest Hotel guests can also enjoy the "Mimosa Swing", a weekend family treat to experience the championship grade golf courses perfect for both beginners and professionals Rates start at P6,550.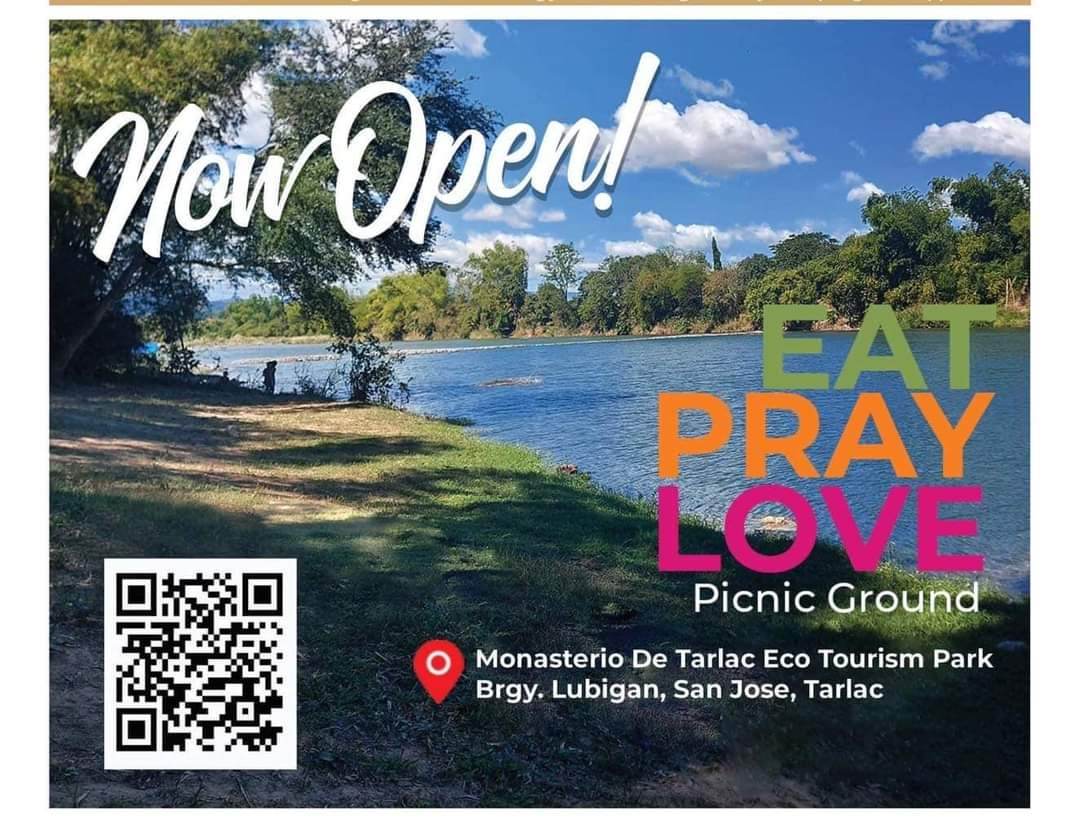 Discounted green fee rates and free golf cart use welcomes golf lovers at Mimosa Golf. Open even in rainy and sunny days. The rates for walk-in guests ranges from P3,350 to P3,950 during weekdays and weekends respectively.
Perfect for wedding anniversary, Quest is offering "Stay-nniversry". Room only de luxe P3,888 and P4,888 for room de luxe with buffet breakfast starting August.
Q guests can also enjoy the Classic Combo at Q lounge where Wine and Cheese combine also known as Perfect Pair, sooth everyone tastes.
Other promo for the month of August includes Two for the Price of One exclusive for Sansrival mango flavour; Cocktails and Chow at Charley's; Proud Kapampangan where best Pampango delicacies are available at Q by Mimosa and Charlesy's.
Mooncake festival and Café Mequeni goes live slated on Septembeer.