CLARK FREEPORT ZONE – "Hello Summer" is back!
The Sales and Marketing team of Quest Hotel and Conference Center, Clark and Mimosa Golf Course launched a three-day "sales blitz" campaign from February 27 to March 1, where they visited various key clientele to promote the hotel's and golf course's latest summer promotions.
The team, headed by Room Sales Manager Jaymart Lorenzo, donned their nautical themed outfits and brought treats for all to enjoy.
"What we basically did was present all the properties of Chroma Hospitality, the management arm of all Filinvest hotels in the country, and showcase our summer staycation packages from Clark, Manila, to Cebu and Boracay." said Lorenzo.
The team's presentation included exciting games, raffle prizes, and activities with surprise gift certificates for the team members of the companies visited.
Love Summer is Quest Hotel Clark's summer staycation package. Stays start from March 15 to June 30 and are priced at a very affordable PHP 4,950 per night.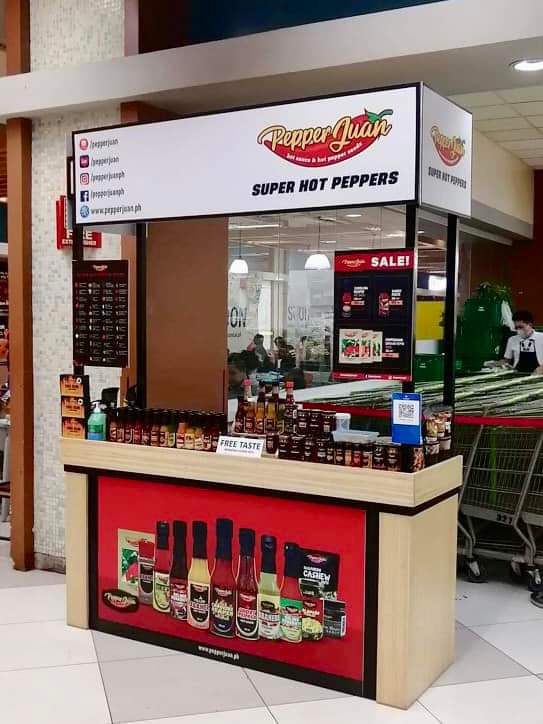 Included in the package are an overnight stay with breakfast for two where kids 12 years old and below eat for free, a hot pizza and ice-cold blue lemonade, fun activities for kids (and kids at heart) at the Little Questers' Club, complimentary use of hotel facilities, and other summer treats.
To book, simply use the promo code: HELLOSUMMER on our website, www.questhotelsandresorts.com.
Love Summer is a promotion created under the yearly HELLO SUMMER campaign of Chroma Hospitality, the hotel management company of Filinvest Development Corporation.
HELLO SUMMER is back! Let your travel dreams set sail and book your summer package at any of our hotels and resorts and get a chance to win a two-night, three-day stay for two in Bali, Indonesia. Book direct at crimsonhotel.com and questhotelsandresorts.com and use promo code HELLOSUMMER. Visit our websites for complete promo mechanics. Per DTI-FTEB Permit No. 2297 Series of 2018.