Building a greater community for the Angelenos and vows to sustain rapid growth. This is the core vision of second-termer Angeles City Mayor Carmelo "Pogi" Lazatin Jr. who took his oath of office for another three-year term on Thursday afternoon, June 30, at the Barangay Cutud Covered Court. The oath-taking ceremony started with a Holy Mass presided over by Fr. Edgar "Garu" Panlilio, parish priest of the Christ the King Parish Church in Barangay Pulung Cacutud.

In his homily, Panlilio emphasized the importance of good leadership, more actions and not lip service in governance. Lazatin took his oath of office before Executive Judge Maria Angelica Paras-Quiambao, with his family witnessing the occasion. Lazatin's running mate, Vicky Vega Cabigting, was also proclaimed vice mayor for the second term, as well as the 10 city councilors. This is Lazatin's second term after holding the position in 2019 to 2022; he was elected city councilor in 2013 and 2016.

In his 12-page inaugural speech, Lazatin bared his plans for the city in the next three years of his administration. First, he envisaged a city where children can walk every street safely and all can sleep soundly in the comfort of their own homes. This coming budget call, he will appropriate P100 million for the installation of additional CCTV cameras to address the blind spots throughout the city. This will serve as a crime prevention tool and deterrent to criminals and people carrying out illegal activities. "I encourage our barangay officials and homeowners associations to complement this program by installing cameras in all barangay roads and subdivisions," he added.

Before the campaign period, he has instructed chief adviser IC Calaguas, to set up the 911 emergency hotline where every Angeleño can get help in any kind of emergency – be it natural hazards, such as earthquakes, fires, floods, landslides, or crime and violence. The hotline will be linked to the city's command center and Angeles City Disaster Risk Reduction and Management Center (ACDRRMC) for emergency response. Last May 19, school children and two teachers were killed in a shooting spree in Texas, U.S.A. "While, here in our country, there is no recorded mass shooting incident – as father of this city, I have to make sure that our school children are safe from any possibilities. I have instructed the ACDRRMC and the local police to prepare a series of drills in all elementary, high school, colleges and universities on hostage crisis, active mass shootings alongside earthquake and fire drills. Under our watch, we will exhaust every means to maintain the lowest crime rate in the city," he assured.

Second, a city with healthy citizens. In his first few years in office, two Puso Centers in city hall and in Barangay Pulung Cacutud were established. Five rural health units will be upgraded into Puso Centers – where there will be 24-hour birthing stations, a dedicated dental clinic and readily available free medicines. Some P30 million will be allocated to repair and equip all the remaining 28 sub-health centers. "We have faced a virus unprecedented and required an unprecedented response. We have witnessed first-hand the dedication and courage of all our city health workers, other front liners and back liners. Again, we can never thank you enough. But our fight with the deadly virus is not yet over.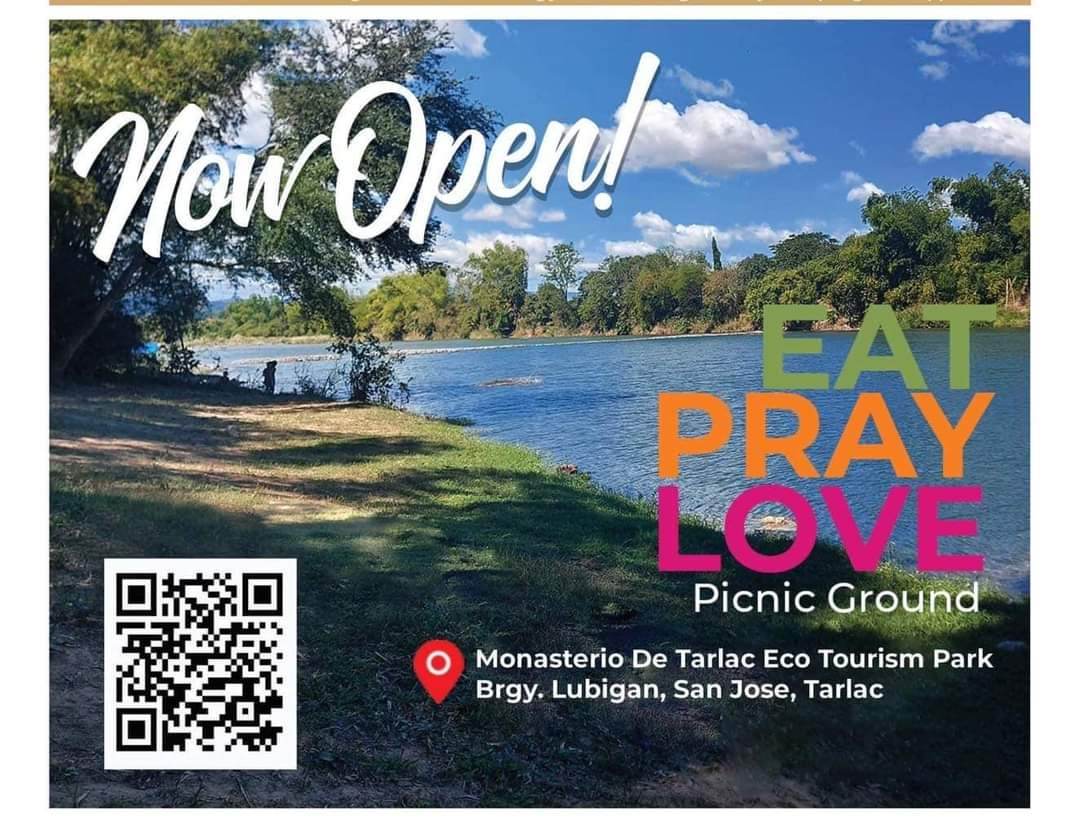 Let us continue to unite, to work together to completely stop this virus and its shattering consequences," Lazatin emphasized.On July 4, the city will kick off its Nutrition Month celebration. This celebration will be marked with the historic launching of the city's Pusung Mamon, a malunggay bread that will be given daily for free to 1,500 identified malnourished children throughout the city for three months.The Pusong Mamon will not only complement the national government's Nutribun Program but will also solve the malnutrition problem of children aged 5 and below, City Nutrition Officer Jam Aguila explained.Women's health will also be among his top priorities. According to Gender and Development Office (GAD) officer Mina Cabiles, women's health programs will be re-launched such as free pap smear and breast cancer screening. Using the city bus clinics, GAD and the City Health Office will bring these services to each barangay.

Third, a city where entrepreneurs receive full support from its government, where its products can compete not just nationwide but worldwide. "My administration will extend every possible support to export industries and enter into viable and strategic partnerships with cottage, small, and medium-scale enterprises. Through the help of the Angeles City Economic Development and Investment Promotions Office (ACEDIPO), the city will participate in trade fairs locally and abroad to promote and establish possible markets. The One Town, One Product (OTOP) will be revitalized. We will expand it to promote food products while extending technical support to small enterprises for them to be approved by the Food and Drug Administration (FDA) and likewise assist them in packaging and marketing," Lazatin pledged.

Fourth, he also envisioned a city that serves as a haven for tourists, investors, artists; a city that remains true to its history and culture and is truly proud of its own heritage. With the scheduled full operations of Clark International Airport, Angeles City economy is expected to bounce back with the return of tourists.

"We will establish a consortium through the City Tourism Office, where we will identify stakeholders in a specific tourism area and establish a cooperative arrangement between restaurants, hotels, and entertainment establishments to come up with a unified package for tourists. This is similar to what Thailand and Hongkong are doing to make tours "affordable." I am tasking, today, my Executive Assistants Raffy Angeles and Reina Manuel to personally represent me in the dialogues with stakeholders and I'm instructing our Environmental Management Services and City Environment and Natural Resources Office to exhaust all efforts to make the city clean and green – to protect and enhance our environment and light up the city not only for aesthetic but more importantly for keeping our city streets safe at night," he said. Non-government organizations and the academe were also tapped to help in the reforestation of the remaining 460 hectares of the 560 hectares watershed in Barangay Sapangbato.

Fifth, a city where opportunities abound for all. "Poverty must never be an excuse for not giving our children a chance for a brighter future. My leadership will continue to coordinate with my brother, Congressman Jon, to build more classrooms and facilities to make learning conducive to our children.
We will tap the help of our telecommunications providers to install dedicated internet lines in all public schools and we will provide free uniforms, school supplies, and even shoes to each public school student, including day care," he added.The problem with homelessness will continue to be addressed. An annual budget of P30 million will be allocated to the Local Urban Poor and Housing Affairs Office for land procurement intended for qualified urban poor beneficiaries. "Just like my father, our city government shall seek means to provide our lesser fortunate citizens with roofs over their heads where they can live with dignity," he said.

And sixth, a government that seriously addresses the concerns of senior citizens, solo parents, LGBTQ and differently-abled. A series of livelihood programs will be launched, and eventually financial assistance and livelihood packages will also be provided to start out their own small businesses. "Today, I will renew my sacred vow to my people – I shall make sure that throughout our administration, all aspects and sectors of life would feel the impact of a government that truly works for its people. During my first term, our fellow Angelenos witnessed our determined efforts to rise above the wrath of an unforeseen enemy that placed the whole world in stand still and claimed thousands of innocent lives," he said in his speech.

Lazatin was re-elected overwhelmingly by 112,953 Angeleños, the first ever city mayor who received more than 100,000 votes and registered a landslide win in every single precinct. In Barangay Cutud alone—the inauguration venue—he garnered a total of 7,178 votes out of the 8,897 who voted.