CAMP OLIVAS, Pampanga — More than 10,000 government security forces have been deployed ahead of the synchronize Barangay and Sangguniang Kabataan elections to ensure peaceful and orderly polls, the Regional Election Monitoring Action Center (REMAC) announced Monday.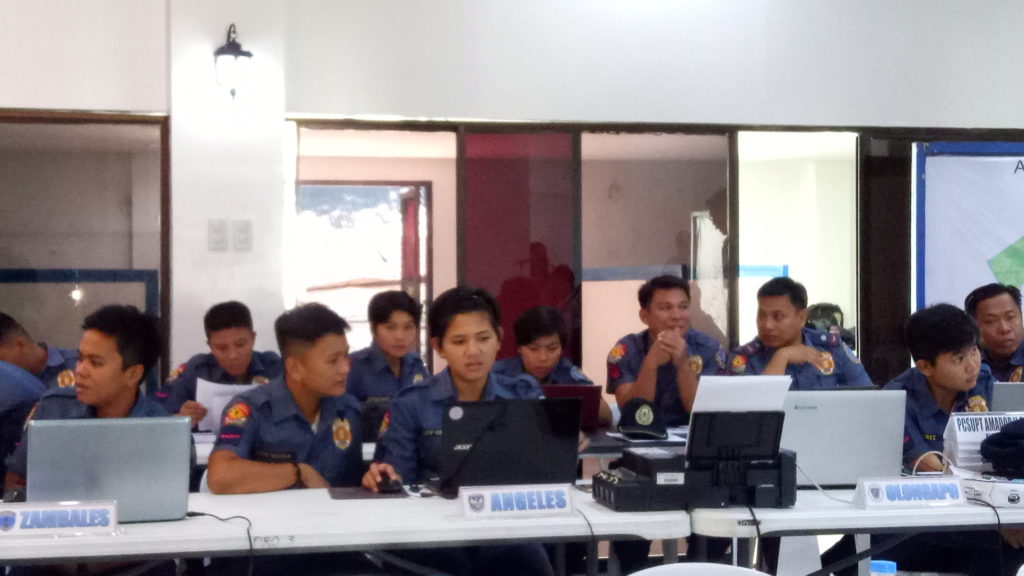 Regional Election Monitoring and Action Center (REMAC) personnel on duty during the election day. — Photo by Jess Malabanan
Though no threat to security had been detected, REMAC however tightened its security within the voting centers circumference.
"We dont want to be caught flat footed in case of any eventuality thay may arise during the elections," REMAC said in a statement.
Areas covered by security forces are 2,835 polling centers and 5,202 voting precincts within Central Luzon areas.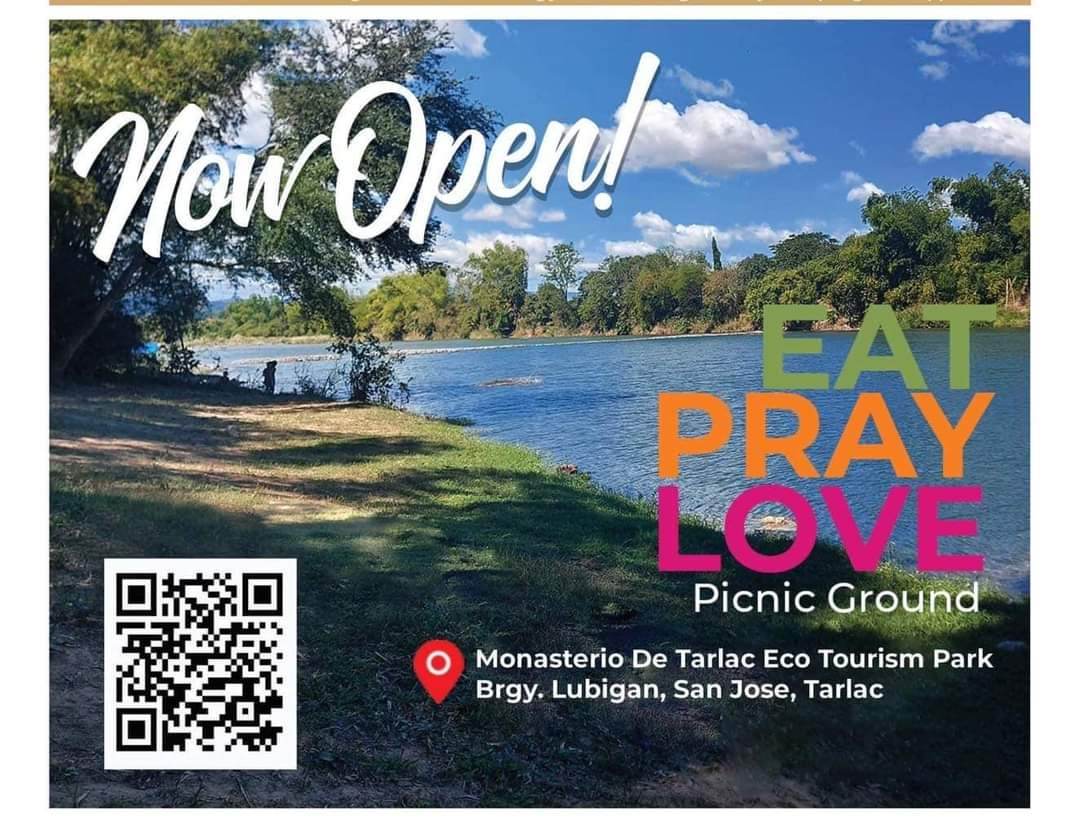 REMAC is stationed in this regional police heaquarters where election activities are closely monitored. It also releases updates, in real time, particularly on election related incidents.