CLARK FREEPORT— "Clark is going to be the future capital of the country," thus said multi-awarded furniture designer and manufacturer Kenneth Cobonpue in a recent event here.
During the 2nd gathering of Porsche Classics over the weekend, Cobonpue expressed optimism on the potentials of Clark, with its current and future development projects.
Cobonpue said Clark could become the next Philippine capital given the various developments at the former US military facility.
"I strongly believe that Clark is going to become the future capital of the country," he said.
He also said that the establishment of New Clark City (NCC), the most ambitious project of Bases Conversion and Development Authority (BCDA), envisioned to be the first smart and green city in the country, is a perfect platform in creating opportunities beneficial to the Philippines.
"I think it's a chance for us to do something fresh and from the ground up and to do everything that we haven't done right. This is everything that the Philippines should be and will be," he added.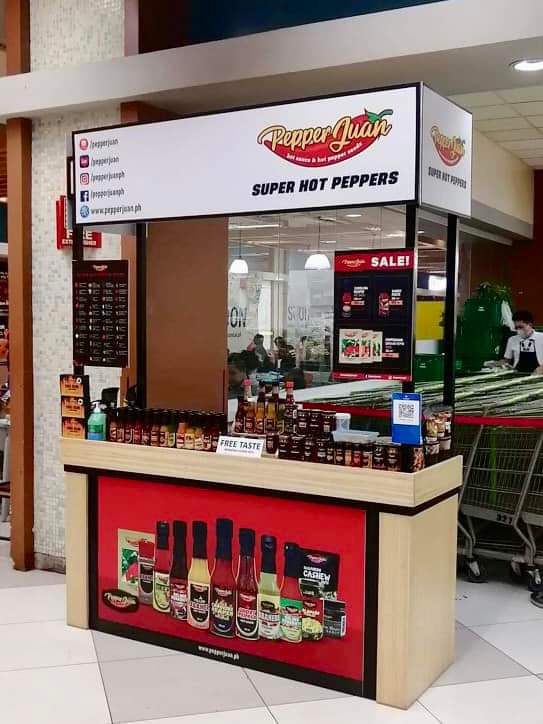 Cobonpue is known for his works which were featured during the 2015 Asia Pacific Economic Cooperation (APEC) summit inspired by outdoor garden vibe and the limited edition sculptured souvenirs given to the delegates of the APEC Economic Leaders' Welcome Dinner at the MOA Arena.
Meanwhile, he commended the BCDA led by its President–CEO Vicencio Dizon for moving on the right track in developing the NCC.
"I'm very positive because they (BCDA) are setting the right consultant, the right people and very dynamic and creative individuals to think out of the box. I think that is important," he said.
With his works appearing in some Hollywood movies like Oceans 13 and CSI TV series, Cobonpue is a world renowned and multi-awarded Filipino designer known for his unique designs incorporating natural materials with innovative handmade production processes. Some of the awards he received include Japan Good Design Awards, the grand prize at Singapore International Design Competition, the Design for Asia Award of Hong Kong, the American Society of Interior Design Top Pick selection and the French Coup de Coeur award.
Several of his designs were selected for several editions of the International Design Yearbook published in London and New York.
Cobonpue is also one of the notable guests who attended the 2nd gathering of Porsche Classics in Clark where more than 30 classics luxury cars joined the event spearheaded by Bases Conversion Development Authority (BCDA) in cooperation with Clark Development Corporation (CDC), and Luen Thai International Group Phils., Inc. (L&T Clark).