House Deputy Speaker and Pampanga Third District Representative Aurelio "Dong" Gonzales, Jr. has expressed support to change the country's Constitution either through constituent assembly (con-ass) or constitutional convention (con-con).

Gonzales made a statement after Friday's out of town public consultation led by the House of Representatives Committee on Constitutional Amendments with stakeholders in Central Luzon.

Though Gonzales preferred the Charter amendments done with both chambers of Congress convened into a Con-Ass, the solon said he is open to the idea of the more-expensive Con-con if this will lead to effecting the "much-needed changes in the outdated provisions of the Constitution."
In July 2022, Gonzales filed Resolution of Both Houses No. 1 seeking to lengthen the term of the President and the Vice President to up to 10 years, as well as changing the term limits of elected local officials.

Gonzales proposed the changes be executed with the nod of at least three-fourths of the combined members of Senate and House of Representatives under a Con-ass set-up.

However, recent legislative actions seemed to have been trained at the direction of a Con-con, which is also another way to amend the constitution provided under the Constitution itself.
Article XVII, Section 3 of the 1987 Constitution states that "The Congress may, by a vote of two-thirds of all its Members, call a constitutional convention, or by a majority vote of all its Members, submit to the electorate the question of calling such a convention."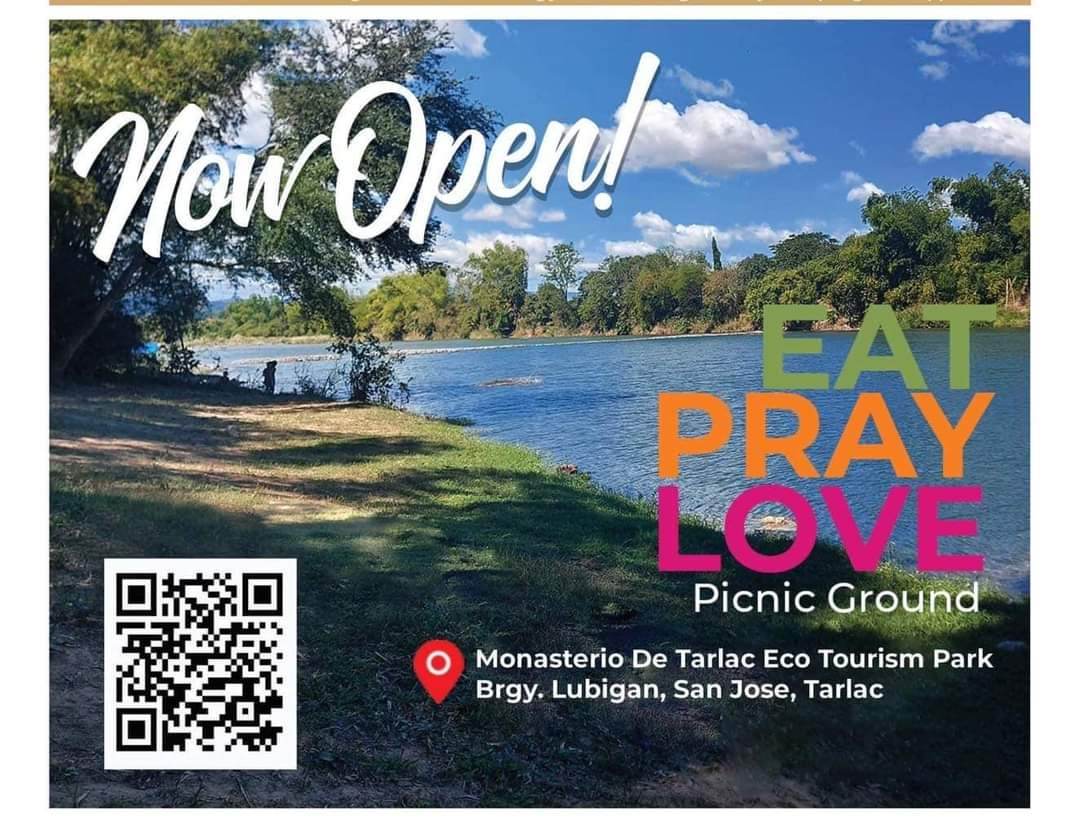 Delegates in a Con-con will be selected through a special election, conduct of which will already consume considerable amount of time, Gonzales explained.
"That's why my proposal before was for a Con-ass, para hindi masyadong magastos at hindi magtagal ang proseso," Gonzales said.

But given that his colleagues in the legislative are favoring Con-con more, Gonzales stressed that he will support the majority's decision.

"What's more important is we'll be able to tweak the parts of our present Constitution that are no longer suited to the needs of the country. This could be a case of 'the end justifying the means'," he said.

Asked if his proposal to change the term limits of elected officials would be included if a charter change will be approved, Gonzales said "it will be up to the delegates."
The proposed Con-con, based on the recent public consultation, focused on changing some of the economic provisions in the Constitution.
"I had consistently—since the 17th Congress—filed House bills for charter change involving the economic and politicial provisions of our Constitution. If only the former will be tackled then I'll still be happy to support," Gonzales said.

The House of Representatives Committee on Constitutional Amendments is set to file a report on the consultations this week.