The traffic schemes in two Pampanga cities and the more than 3,000 police officers deployed across Central Luzon today will ensure safety and security of the public today (Nov. 1) as the nation observes All Saints Day.
In Angeles City, the city government has implemented a traffic scheme for motorists who will go to the La Pieta Memorial Park along the McArthur Highway and the Holy Mary Memorial Park in Barangay Cutcut.


For those going to La Pieta Memorial Park, motorists are advised to pass through Pulong Bulo via Sto. Rosario Street.
For those going to Holy Mary Memorial Park, motorists are advised to use Plaridel Street all the way to the Nepo Quad passing through the old Cutcut Cemetery. The streets in Nepo Subdivision and Bagongbayan Subdivision also serve as alternate routes.
In the City of San Fernando, the City Traffic Management Office has also implemented a rerouting scheme to avoid congestion.
The rerouting plan covers areas around the San Fernando Old Cemetery and Good Shepherd Memorial Park.


For those going to the San Fernando Old Cemetery, the General Hizon Avenue Extension will be closed to motorists from 3pm. General Hizon Avenue Extension and Tinajero Streets are designated "no-parking zone." Motorists are advised to use the South Terminal in Vivencio Cuyugan Street.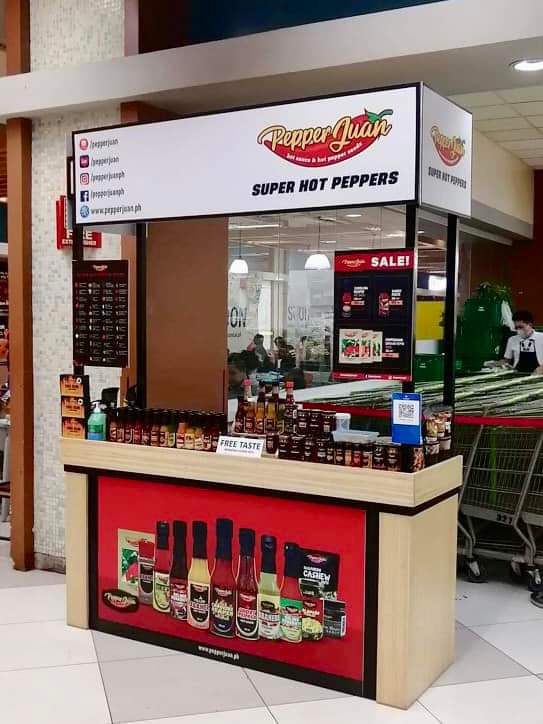 The MacArthur Highway portion in Barangay Dolores will also be closed to motorists 6am. It will also be a "no parking area." Motorists are advised to use the Corinthian Village road going to Jose Abad Santos Avenue.
Chief Superintendent Aaron Aquino said more than 3,000 policemen are now deployed in convergence places such as churches, public and private cemeteries.
Aquino said "the regional police force continues to be on its toes as the same state of security preparedness to address security and public safety concerns in the entire region during the observance of the All Saints and Souls' Day."
The Manila North Tollways Corporation has also opened its expanded Bocaue Toll Plaza which now has 34 lanes to lessen the surge of traffic volume.
From 24 lanes, the MNTC added eight more lanes – four manual lanes, two Easytrip lanes and two mixed lanes.