The article you may read below is a flashback of several years. It is my desire that the young people who were not born in those years will get a glimpse of yesterday.
The best known and by far the most engaging political rivalry in Pampanga was between Francisco G. Nepomuceno and Rafael Lazatin aka Apung Feleng. While Lazatin was the no-nonsense type, Nepomuceno was the non-serious character and easy going fellow who loved to crack jokes even in his political meetings. He was a former councilor during the time when Manuel Abad Santos was mayor of Angeles town in the early 50s. He served as provincial board member, one term congressman and three terms as governor of the province.
While the Lazatins were originally from Mexico town, Nepomuceno stayed most of all his earlier years in Porac. His mother Agueda De Mesa Gopez married Mariano Paras Nepomuceno of Angeles. He was the only child. He was called Paquito by his parents and relatives, but most people called him Cong Quitong. He was married to Juanita Cuyugan Lumanlan of Porac who was also a lawyer. She was elected congresswoman in the early 60s and served some years as governor.
Lazatin was with the Nacionalista Party when he defeated the incumbent Governor Jose B. Lingad of Lubao in the 1951 elections; the Liberal Party drafted Nepomuceno to wrest the governorship from Lazatin. There were more political fights between the two, but Nepomuceno always emerged the winner. It would take years before Lazatin was able to recover and recapture his lost political glory due to his successive defeats from Cong Quitong. And the only time they shared the stage together in a political meeting was when Apung Feleng and Cong Quitong's wife Juanita aka Imang Saning ran for the Interim Batasang Pambansa elections in 1984. And Lazatin and Nepomuceno faced each for the last time in 1988 in a mayoral election and both were trounced by an upstart, Antonio Abad Santos.
It was in in the 1971 mayoral elections in Angeles when Apung Feleng was able to vindicate his name. The local elections of 1971 was one event which will be long remembered. Lazatin was pitted against incumbent Mayor Eugenio N. Suarez and former Mayor Rafael S. Del Rosario. Just the year before, Huk chieftain Faustino Del Mundo alias Commander Sumulong was captured by the Philippine Constabulary troopers in a subdivision in Angeles City.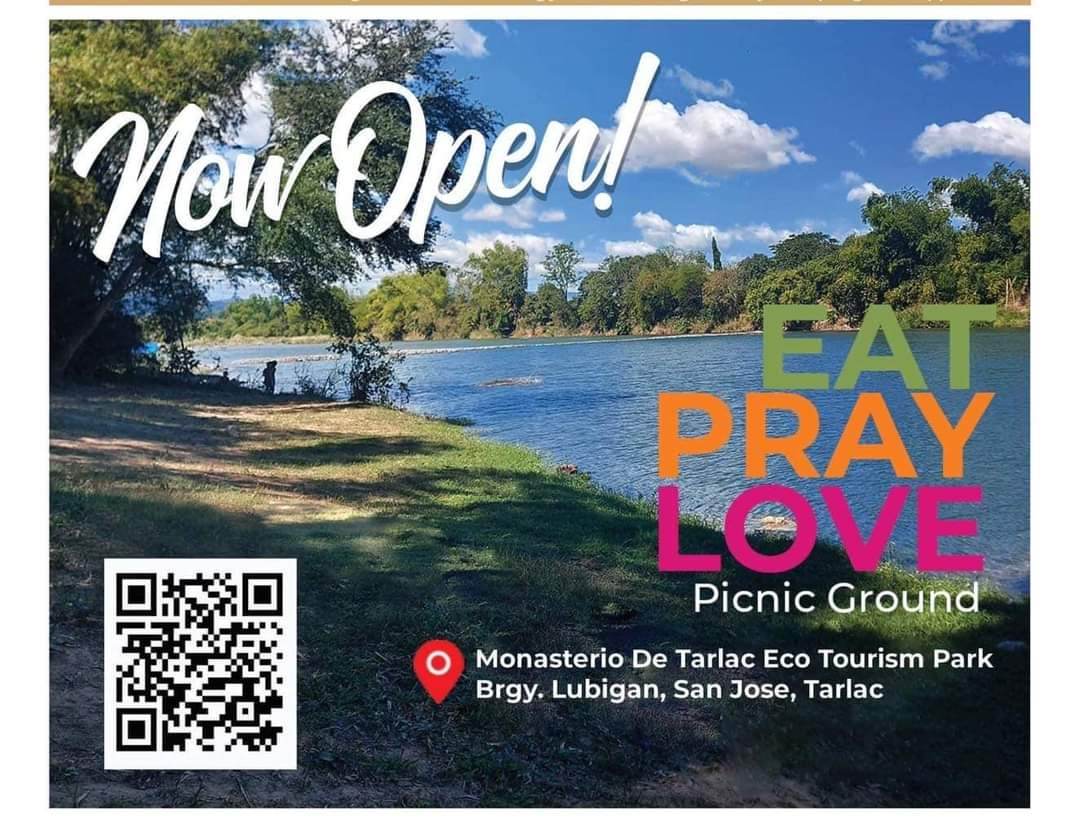 Angeles, which hds been tagged by the constabulary authorities as the nerve center of the Huk movement, had long wanted peace. That the city was Huk-controlled and an "invisible government" manipulated during elections. The influence of Commander Sumulong was strongly felt. Suarez, scion of the wealthy and landed Henson gentry, was elected in 1967 through the sponsorship of the HMB.
Meanwhile, the third candidate, Rafael Del Rosario dubbed as the last town mayor and the first city mayor of Angeles, was of socialist parentage. He was the son of Agapito Del Rosario, the town mayor in 1941 and socialist amazon Felicidad Sicangco. In his time, after defeating his uncle Manuel Abad Santos in a hotly contested elections in the late 50s, he enjoyed unprecedented support from every sector. He was responsible for the initial growth of Angeles which under his watch, metamorphosed into a metropolitan center. But in the 1971 mayoral elections, his popularity greatly diminished. He lost and his political career ended.
In that 1971 mayoral elections, Lazatin showed people his love of peace by campaigning alone and pasting his L stickers with a drawing of a heart as background. The Angelenos who longed for peace voted for him. He emerged the winner, and it was his political rebirth.
But the Lazatins' and Nepomucenos' dominance in local politics was abbreviated in 1988 when a new political star, Antonio Abad Santos aka "Bubusuk", emerged into the political landscape. He would become one of the most controversial mayors ever of Angeles City.