CITY OF SAN FERNANDO – Pampanga police director Senior Supt. Nicolas Salvador ordered the pull out of 60 police personnel, detailed as security to VIPs, local chief executives and prominent politicians and businessmen, and sent them back to their respective mother units in this province.
Salvador's recall directive was issued amidst attacks on local chief executives, a move that would expose VIPs, businessmen, prominent politicians and LGU heads helpless against perpetrators, an observer told iorbitnews.com.
Salvador was quick to explain that his directive is part of the "Oplan Disiplina" project of the Philippine National Police (PNP), in which the objective is to flush out 15 to 30 cops, those embedded in other law enforcement agencies, absent without leave (AWOL), those abroad, for them to actively perform police duty.
Under the rules, Salvador said local chief executives and other politicians are allowed only two security escorts [uniformed either from the PNP or AFP]. He said however that VIPs who have threats can request for additional security from the PNP-Civil Security Group or hire blue guards.
"Threats are being validated before allowing them to get more security escorts," Salvador pointed out. The local police shall conduct early threat assessment for specific cases.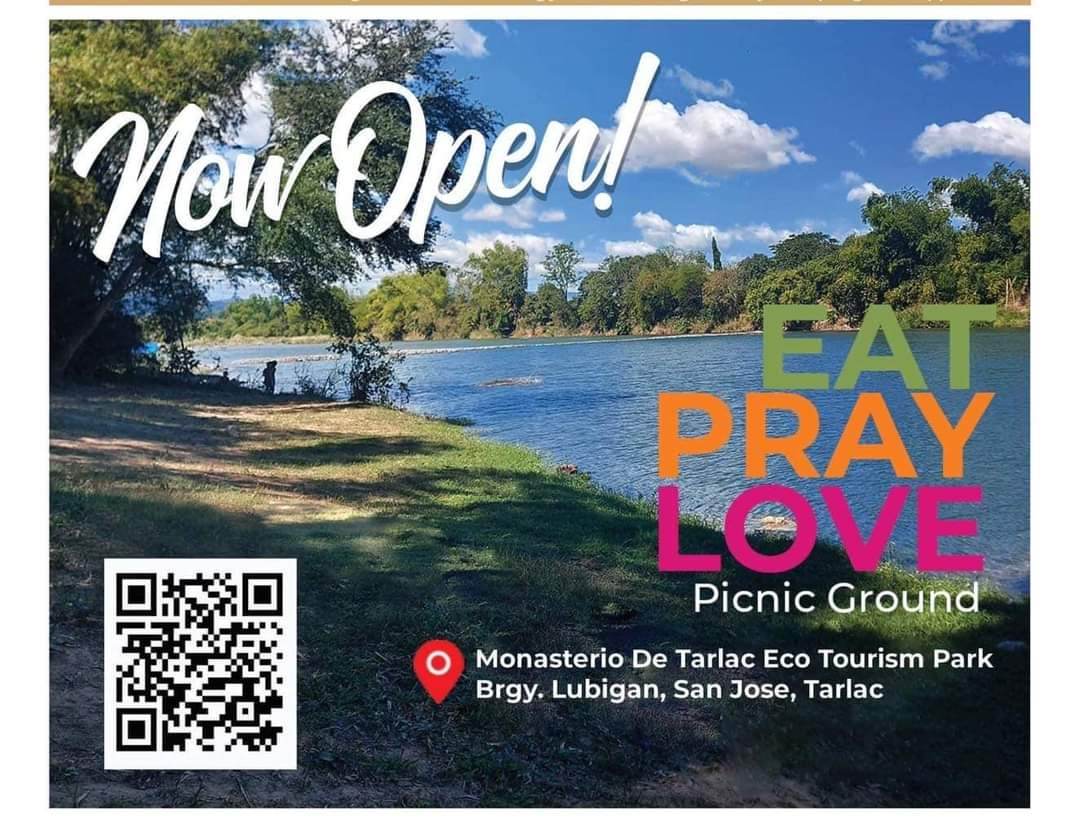 In his directive to all police units in Pampanga, Salvador said chiefs of police shall discuss with local government unit chief executives and determine if there is a need to strengthen further individual security measures.
Salvador issued the directive in the wake of recent reports on assassination of LGU chief executives in Southern Luzon and Central Luzon.
"Undertake security threat assessment of respective LGU heads including those prominent politicians and personalities," Salvador said in a statement.