"It's a good habit forming for SM employees." Thus said Olongapo City Mayor Rolen Paulino during the Awarding of the Certificate of Commendation to the Security Guards of SM Olongapo on August 22 for consistently showing
honesty and dedication to their work.
We all know the feeling when we lose something. Wallet? Cellphone? Losing a thing is a sad circumstance while finding one is the opposite. For the three newly recognized security personnel of SM, they brought good
vibes to the owner of the lost items.
Given the present status of our society, the obvious argument is if they will return or keep the wallet or money. But since they stick to their belief that they do have obligations to help others, they opted to be "Honesto".
The city's "Honesto" campaign started in the administration of Paulino that aims to recognize honest Olongapeños. This time, three security personnel of SM were given recognition for their good deeds.
Jayson B. Castro of the Red Eye Security Agency, Inc. found a black sling bag on July 16, 2016 containing assorted ATM cards & IDs, one Cherry Mobile cellphone (Flare S100-black) & one Samsung cellphone (GT-E 1200T), with cash money of P879.25.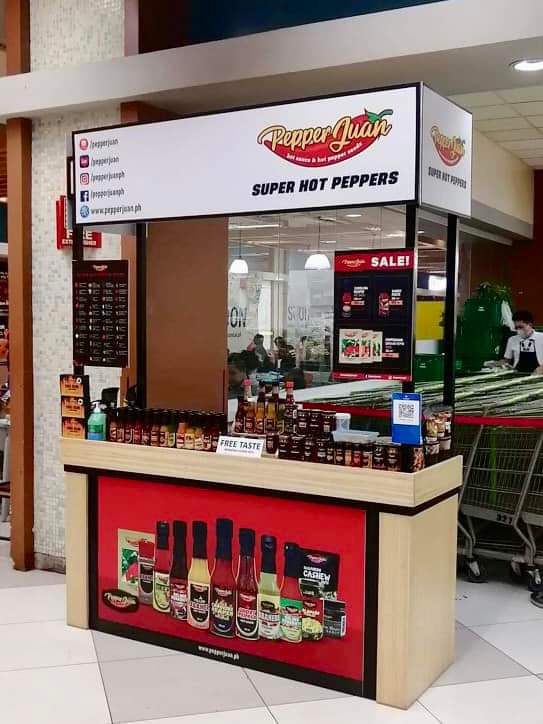 Leonardo A. Cabico, Jr., also of the Red Eye Security Agency, Inc. found a Gold Samsung J7 cellphone with a market value of P14,990 at the 5th floor lot B5 parking area on August 03.
Jovie S. Flor, of the Red Eye II found a sling bag on August 04, containing three pieces of wallets containing cash amounting to P2,380, perfume and other cards including three ATM cards.
The good habit serves as a motivation to all SM employees to continue the legacy they have started.
According to research, "as the habit is forming, it can be analysed in three parts: the cue, the behavior, and the reward. The cue is the thing that causes the habit to come about, the trigger of the habitual behavior.
This could be anything that one's mind associates with that habit and one will automatically let a habit come to the surface. The behavior is the actual habit that one exhibits, and the reward, a positive feeling, therefore continues the "habit loop". A habit may initially be triggered by a goal, but over time that goal becomes less necessary and the habit becomes more automatic".(PR-SMOL)