HERMOSA, Bataan —  A male factory worker was killed in an accident at Barangay JRC Mandama here on Tuesday night. 
In an initial report from a village watchman, the victim was identified as John Carlo BAMBA, a factory worker of Sumi Philippines Wiring Systems in Hermosa Ecozone, and a resident of Mabini Extension, Dinalupihan, Bataan.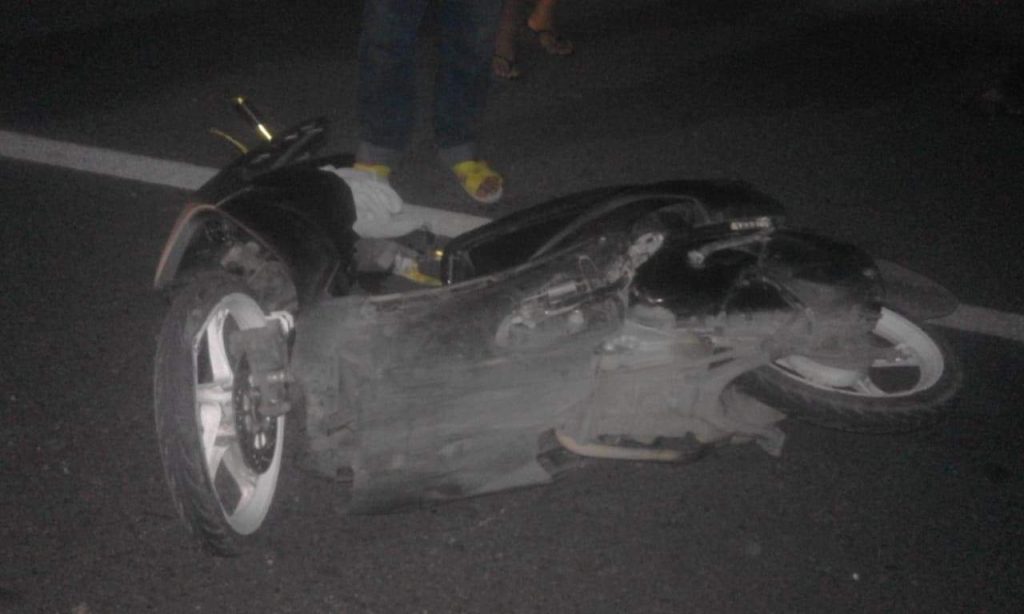 The victim wearing no proper crash helmet was on-board his motorcycle and was reportedly homebound from an alleged drinking session before the crash happened.
Bamba was rushed to the nearest hospital where he was pronounced dead on arrival by his attending physician.
A published report stated that users of motorcycles make up a large proportion of those killed on the road. 
A data from Metro Manila indicate that 34% of fatal road crashes and 37% of non-fatal road traffic crashes involve motorcycles.