Robbie's Deli in a Hurry, the first vendo food wall in the Philippines, opened its first store on Friday at SM City Clark.
The first ever vending machine wall with a kitchen in the country is located at the mall's technohub building which houses various business process outsourcing companies.
Conceptualized and operated by RDF Feed, Livestock and Foods Inc., the quality fresh meats manufacturer based in Pampanga, Robbie's features an impressive automated food wall that serves freshly prepared meals daily.
Inspired by the need for working professionals to have a better dining experience without the long, slow-moving queues, Robbie's Deli in a Hurry aims to provide tasty and freshly prepared food at a much faster and convenient pace, and which can be bought and served in a fun and novel way.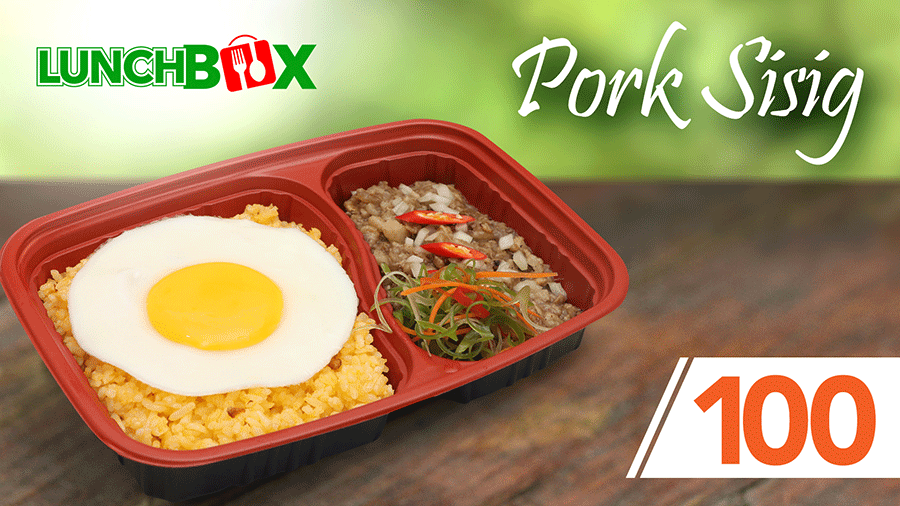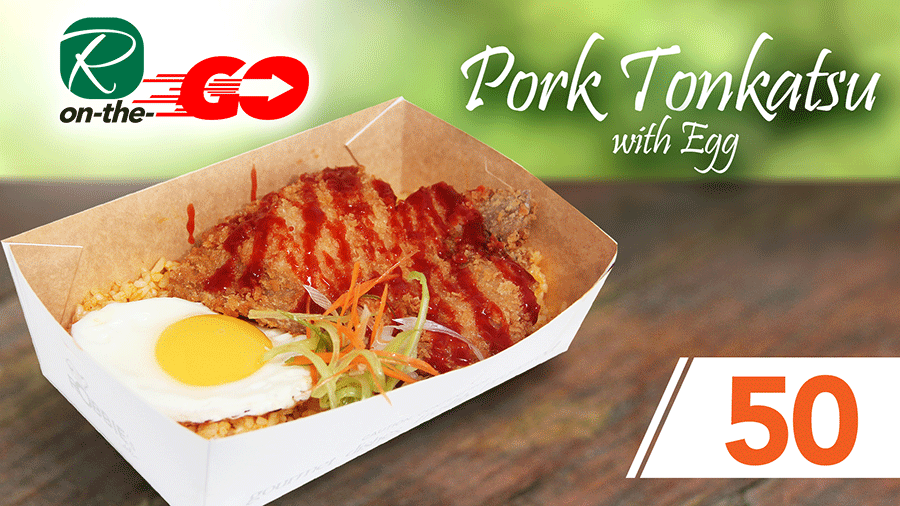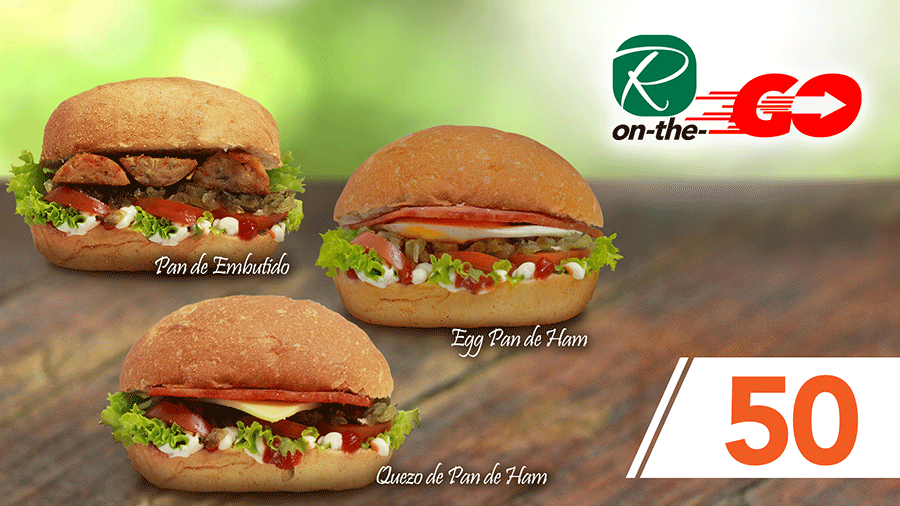 RDF's CEO Robert H. Lo noticed the potential of the vending machine wall food service for the convenience and speed of service of vending machine cafes would very much suit the pace of the diners, particularly working professionals, in the Philippines.
"We at RDF understand the need of dining customers to have access to good food at the shortest amount of time. With Robbie's Deli in a Hurry, customers can enjoy high quality food that is freshly prepared daily at price points that suit their budget," Lo said.
Ordering food from the wall takes three easy steps. A diner has to buy tokens at the store that he can use on the vending machines which is equivalent to P25 each. After getting the tokens, the customer can choose the glass compartment or shelf of his chosen meal. The client then pushes the button to open the glass compartment so he can enjoy his freshly-cooked hot meat from the wall.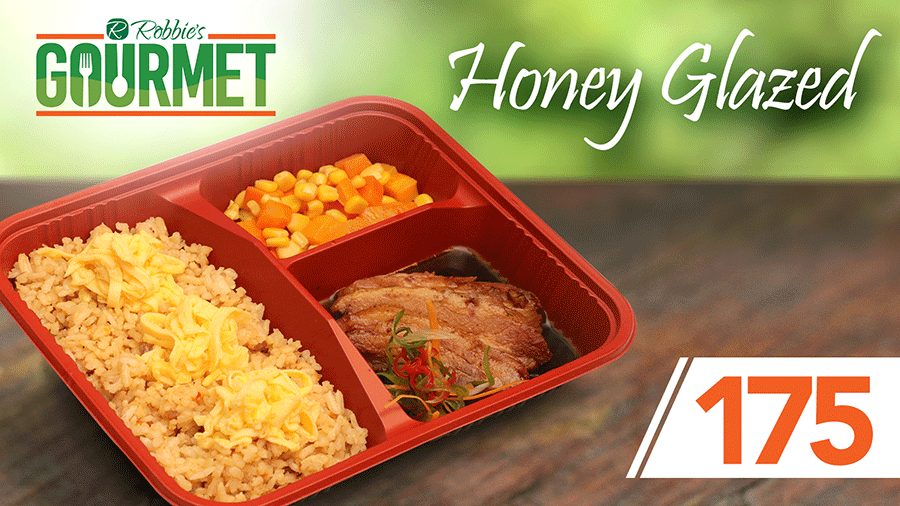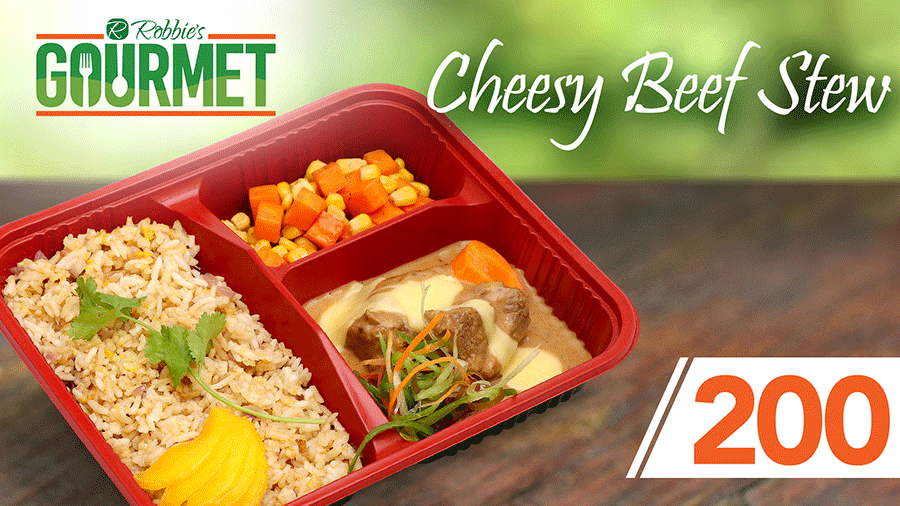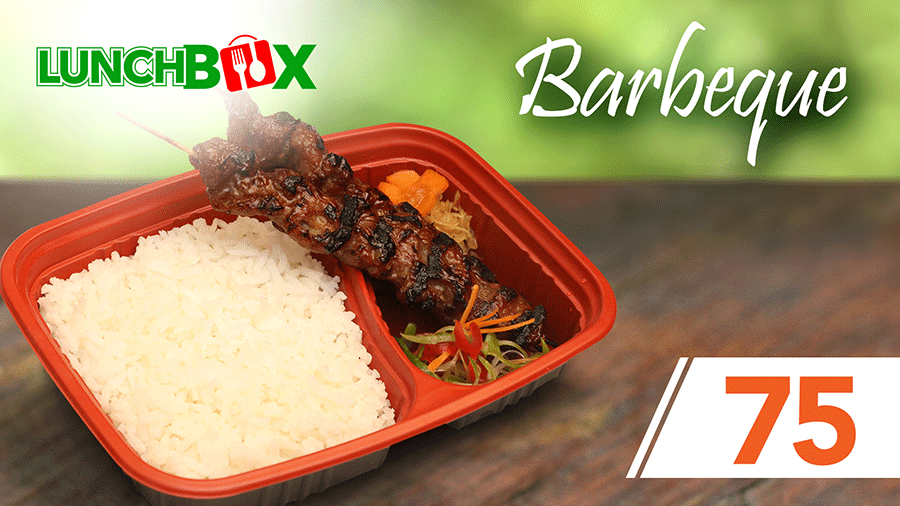 There are three types of meal variants available at Robbie's: On-the-Go, Lunch Box and Gourmet. On-the-Go features quick yet filling snacks and dishes like Pan de Embutido, Quezo de Pan de Ham and Pork Tonkatsu with Egg, all for PhP 50. The Lunch Box line includes meals like Barbecue and Sisig, which range from PhP 75 to PhP 100. Gourmet on the other hand, boasts of special dishes like Honey Glazed and Cheesy Beef Stew that were crafted by renowned culinary expert Chef Sau Del Rosario. Gourmet meals range from PhP 175 to PhP 200.
For a fresh, fast and fun dining experience, visit Robbie's Deli in a Hurry at SM City Clark in Pampanga, open 24/7.