Former City of San Fernando Mayor Oscar 'Oca' Rodriguez has lauded Mayor Vilma Balle-Caluag for taking the lead in "protecting the well-being and quality of life of Fernandinos."
Rodriguez attended the 4th Regular Meeting of the Multi-Sectoral Governance Council (MSGC) of San Fernando at Heroes Hall on Thursday, February 23, 2023 which was presided by Caluag. Rodriguez is MSGC Co-Chairperson.
Caluag has expressed her gratitude to Rodriguez for "giving light on some issues faced by Fernandinos and for imparting his wisdom in governance as a former three-term mayor of the City."
Caluag and Rodriguez were joined by private sector representative businessman Rene Romero and other leaders from different sectors of the CSF LGU.
The MSGC committees presented their respective progress reports on education, culture and the arts, disaster risk reduction and management, environmental management; and transportation, communication, and infrastructure committee.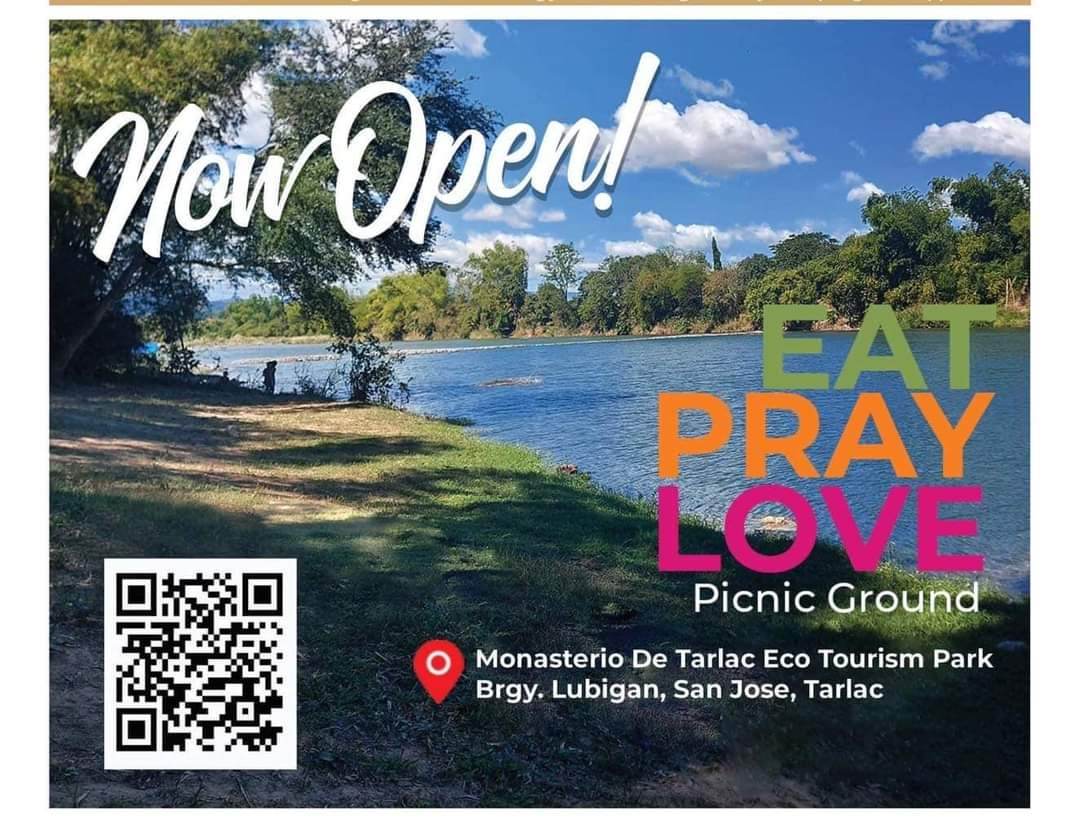 The MSGC also discussed the pressing issue of generation rate hike from San Fernando Electric Light and Company (SFELAPCO).
Earlier, Romero urged the CSF LGU and the Department of Public Works and Highways (DPWH) to improve traffic management system in the Dolores Central Business District to decongest traffic. Romero suggested the putting up of "traffic separator and road barriers."
Romero has also asked the CSF LGU to improve lighting of major intersections in St. Jude, and Barangays San Agustin, Quebiawan, Del Rosario, Sindalan, and Telabastagan to prevent vehicular accidents.