The Rolls-Royce Trent 700 engines will power Cebu Pacific's two new Airbus A330 aircraft.
CEB already operates six of the aircraft, all powered by the same Trent 700 engines.
The Trent 700 delivers the best fuel burn, emissions and noise performance, resulting in market leadership on the aircraft. The engine has won more than 70 percent of new orders over the last four years and accounts for a similar percentage on future A330 deliveries. More than 1,600 Trent 700s are now in service or on firm order.
CEB President and Chief Executive Officer Lance Gokongwei said, "We have great experience of the Trent 700 in service and we look forward to its continuous delivery of outstanding economics and performance for our operations."
Ewen McDonald, Rolls-Royce, Senior Vice President, Customers – Civil Aerospace said, "We are honored that Cebu Pacific has once again selected us to power this important element of the Cebu Pacific fleet."
Recently, CEB has placed a firm order with Airbus for two A330-300s. The aircraft will join CEB's existing fleet of six A330s flying on long haul and selected regional and domestic routes.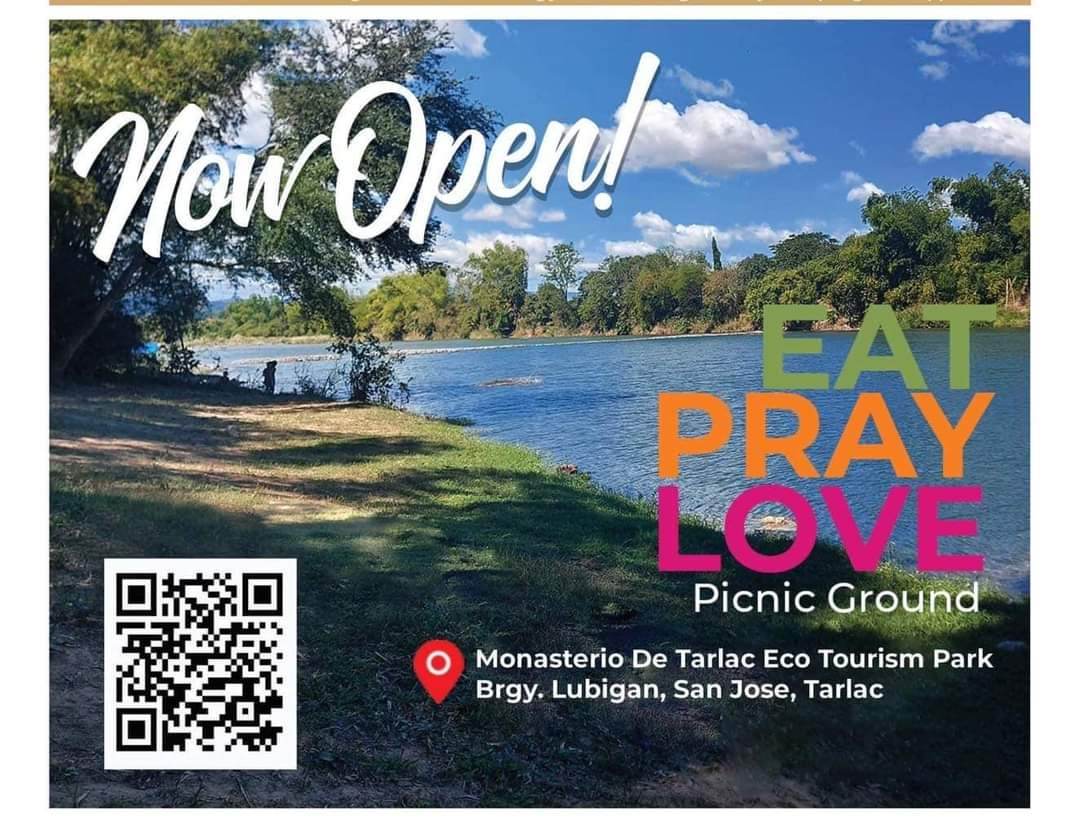 CEB currently operates 57-strong fleet comprised of seven Airbus A319, 36 Airbus A320, six Airbus A330, and eight ATR 72-500 aircraft. Between 2016 and 2021, CEB expects delivery of 32 Airbus A321neo, two Airbus A330, and 16 ATR 72-600 aircraft. Its extensive network spans Asia, Australia, the Middle East, and USA.