ORANI, Bataan – Bataan First District Representative Geraldine B. Roman on Sunday joined hundreds of devotees in the Orani's Our Lady of the Most Holy Rosary's grand procession yesterday.
"San Antonino de Florencia joined yesterday's Orani's Holy Rosary procession. The name Antonino is special in our family. May San Antonino be our special intercessor!," Roman posted on her social media accounts.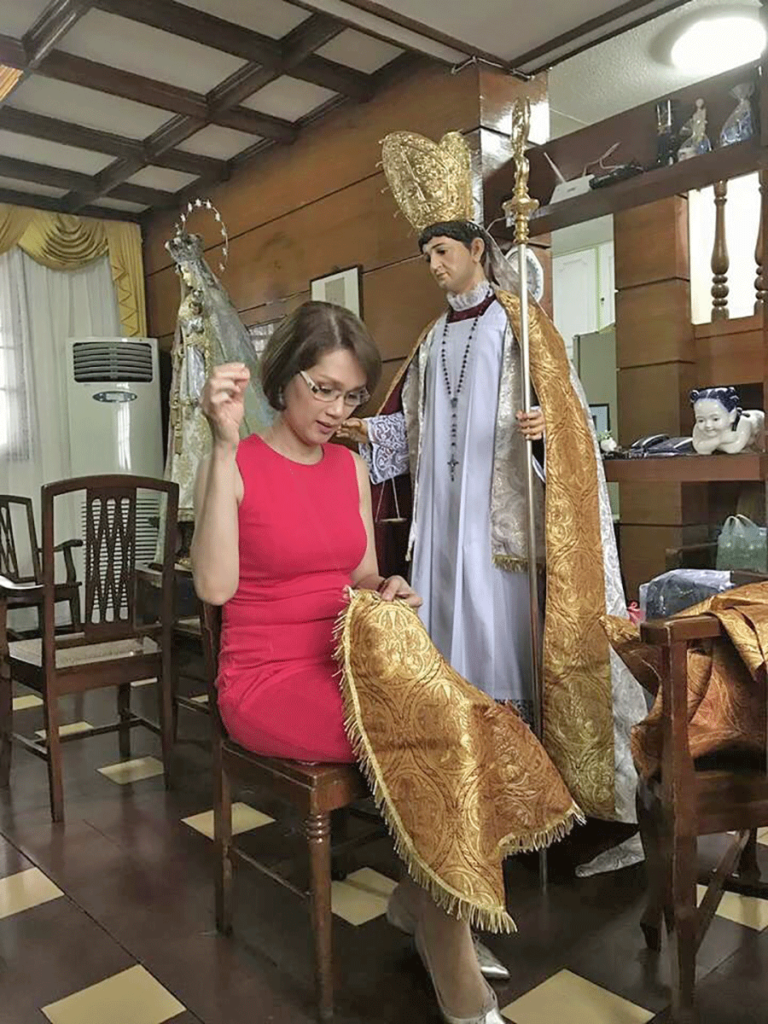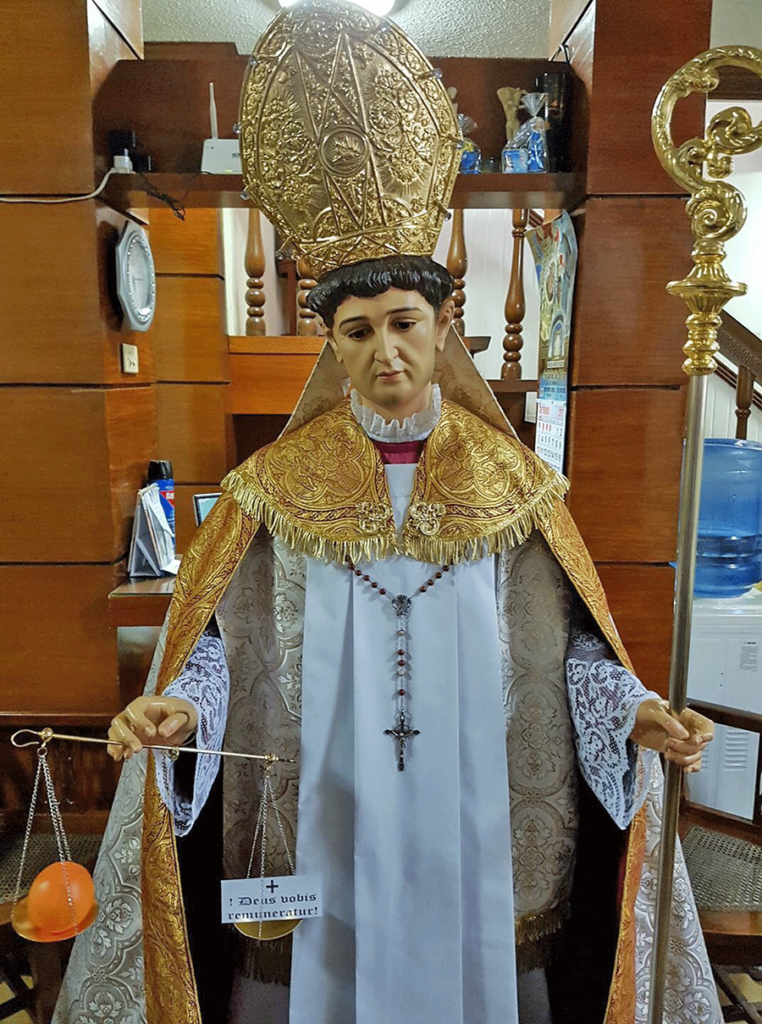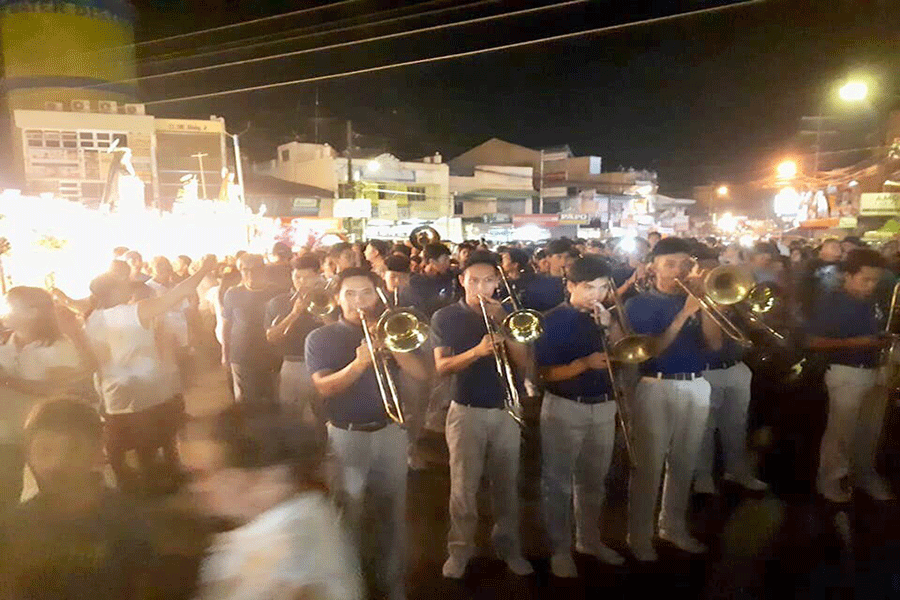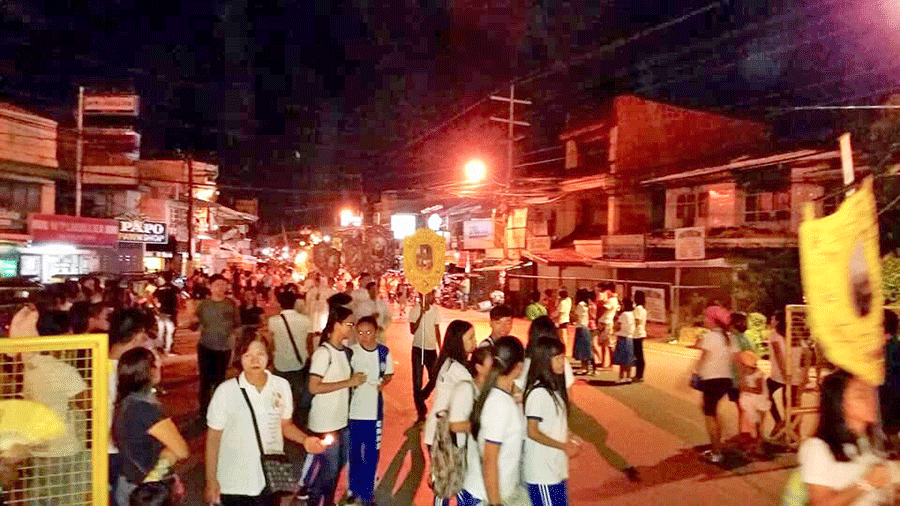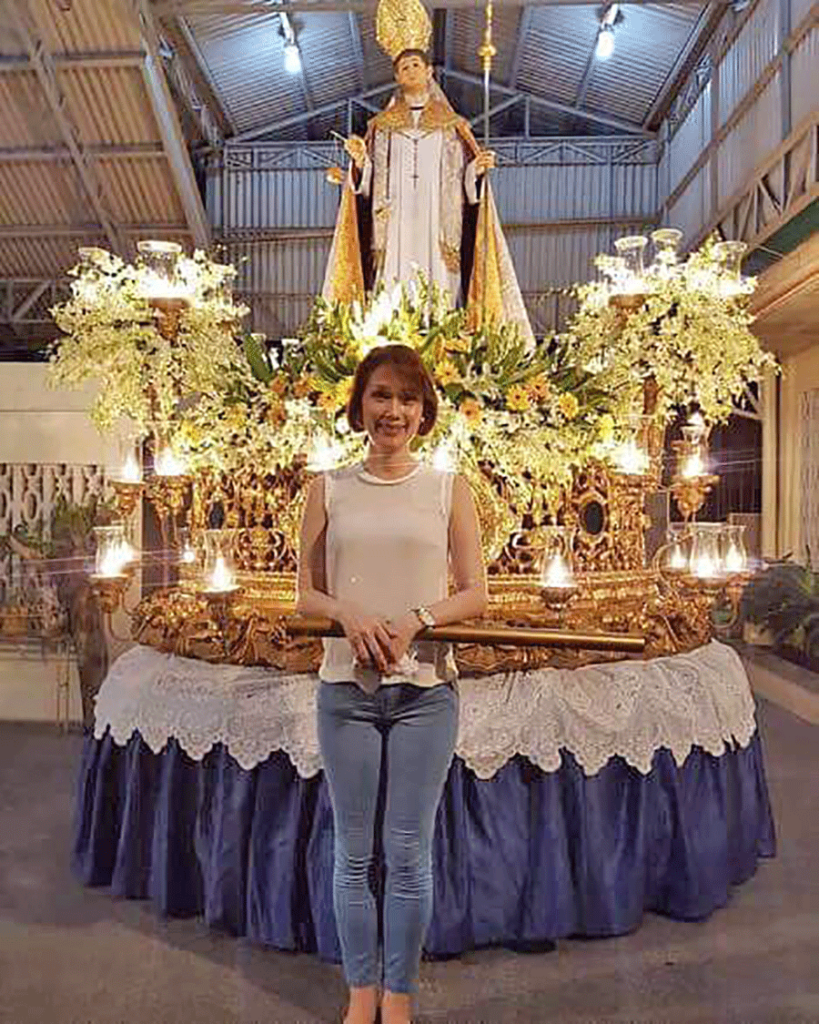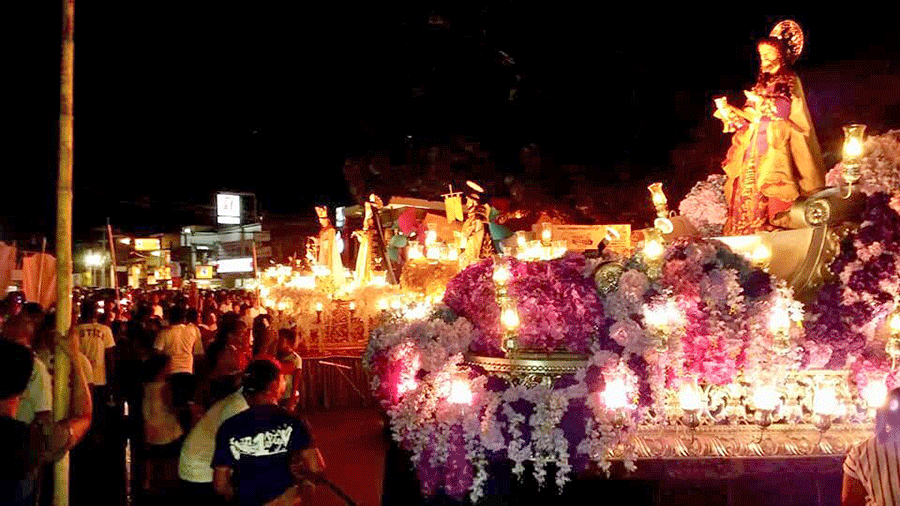 The first-termer lawmaker even posted photos while sewing San Antonino's vestments before the Holy Rosary procession in Orani.
"Antonino is my grandpa's, father's and younger brother's name," Roman added. Geraldine's father was the late former Bataan First District Congressman Antonino P. Roman, Jr.
The activity marks the start of week-long celebration of the Feast of Our Lady of the Most Holy Rosary. Also on parade were other patron saints from other towns.
The saint, Antoninus Pierozzi was born in Florence, Italy, in 1389, and in 1404 was received into the Order 'for the future priory of Fiesole' by Blessed John Dominic, who was at the time reforming the Order's priories at the command of Blessed Raymond of Capua.
Having served his noviciate at Cortona, he completed his formation at Fiesole where the new centre of the reformed Observance was established in 1406. He was the first son of that convent. He was ordained in 1413 and became known for the austerity of his life and for his prudence and teaching.
From the year 1418 he served his brothers as prior, promoting the fullness of the regular life variously at Cortona, Fiesole, Naples and Rome, where he was made an auditor of the Rota, being a distinguished canon lawyer. In 1435, with the support of the nobleman Cosimo de' Medici, he established the convent of San Marco in Florence, being its first prior from 1436 until 1444, during which time Fra Angelico decorated the priory with his paintings and an outstanding library of books was collected.
Antoninus became vicar general of the Observance in Italy in 1437 and attended the Council of Florence in 1438. He was named archbishop of Florence in 1447 by Eugenius IV, becoming so known for his wisdom that he was commonly called 'Antoninus consiliorum' (Antoninus of Counsel).
He was a very good archbishop, outstanding in his pastoral gifts, in particular in his concern for the poor, establishing a society under the patronage of St Martin for their relief. He was a strict but fair reformer of the clergy and an exemplary catechist and preacher. He wrote many doctrinal works, of which the principal was his Summa Moralis.
He died on 2 May 1450 and was canonized by Adrian VI on 31 May 1523.