QUEZON CITY – Bataan First District Rep. Geraldine B. Roman recently thanked President Rodrigo Duterte for his support for the LGBT community and his plan to create a Commission for them.
"It only shows that he wants EQUALITY for all Filipinos," she said in an interview.
The announcement was made by President Duterte in a LGBT gathering in Davao City last December 2017 where he said he is planning to create a commission for the lesbian, gay, bisexual, and transgender (LGBT) community. The President later asked the LGBT community to find the brightest nominee to lead the commission.
Roman, the country's first trans woman lawmaker, said she welcomes the President's announcement of his plan create the said Commission "to address the needs of the community as we all work towards an inclusive Philippines where discrimination does not exist."
"With regard to the President's support for Same-Sex Marriage, we would like to advocate for the more feasible option which is the Civil Partnership Bill which has already been filed by Speaker Pantaleon Alvarez," she added.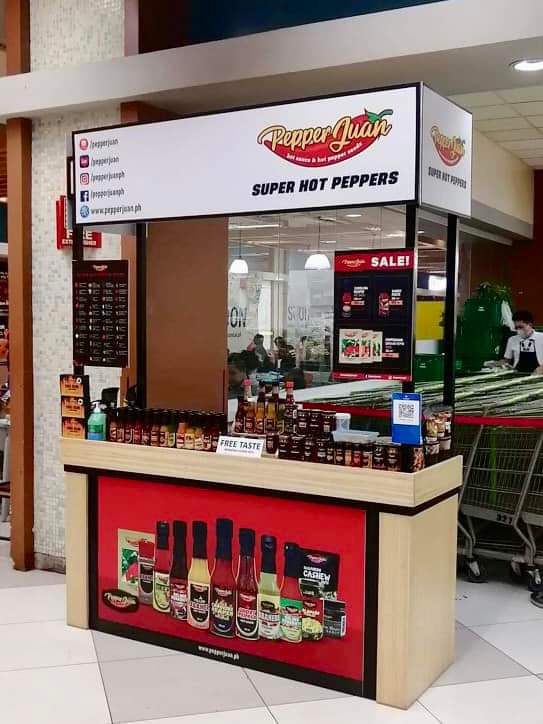 Speaker Alvarez, Roman, deputy speakers Raneo Abu (Batangas) and Gwendolyn Garcia (Cebu) filed HB 6595 to legalize civil partnerships of same-sex couples and provide for their rights and obligations.
This bill, Roman explained, aims to give legal recognition to stable relationships, (whether same-sex or otherwise), outside marriage with the corresponding civil and legal rights and obligations.
"Congress is a numbers game and I honestly think that at this point, my colleagues in the 17th Congress are not ready for Same-Sex Marriage. Many of them believe that marriage is an institution with religious connotations and we respect that," she said in a press statement.
On the other hand, Roman believes that the Civil Partnership Bill has definitely more chances of being approved.
"What we are interested in is the legal recognition and the civil rights attached to it, bearing in mind what is plausible at this point in time and without offending religious sensibilities," Roman explained.