ORANI, Bataan – Ouch! Screams, tears and blood filled every medical room in each hospital as hundreds of boys from Dinalupihan and this town was surgically circumcised in a two-day activity over the weekend tagged as "Operation Tuli."
The annual medical activity was sponsored by the office of Bataan First District Representative Geraldine B. Roman in cooperation with the Bataan Medical Society, a group composed of doctors from different hospitals in this province.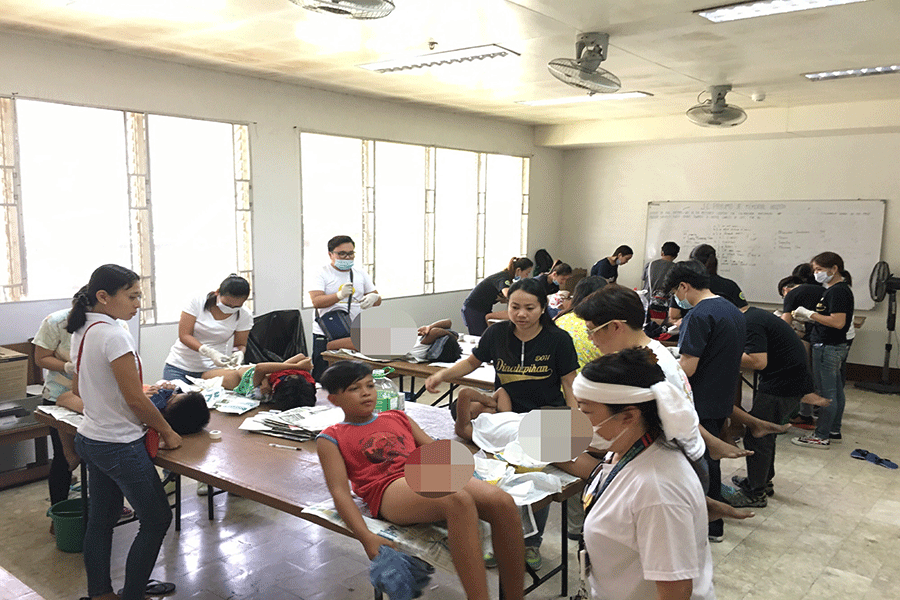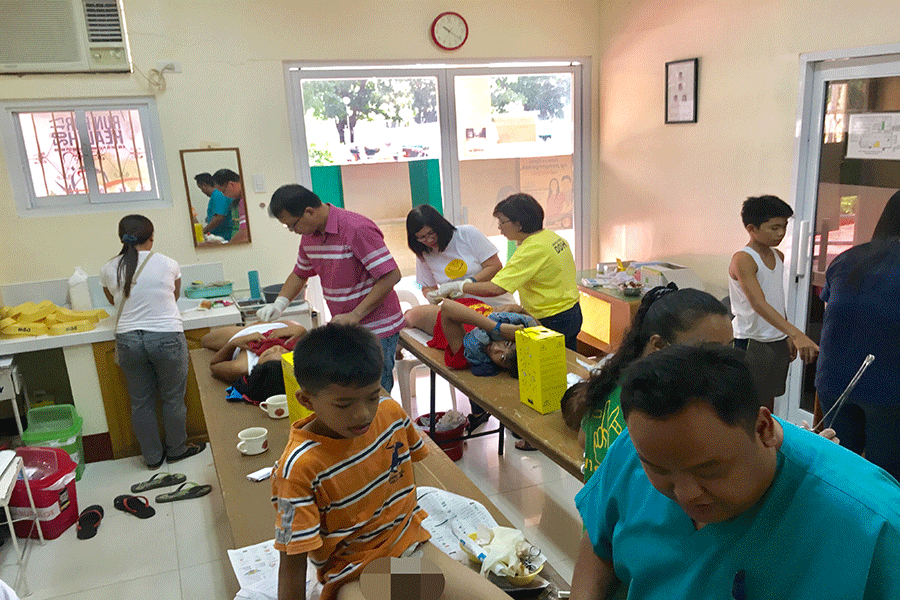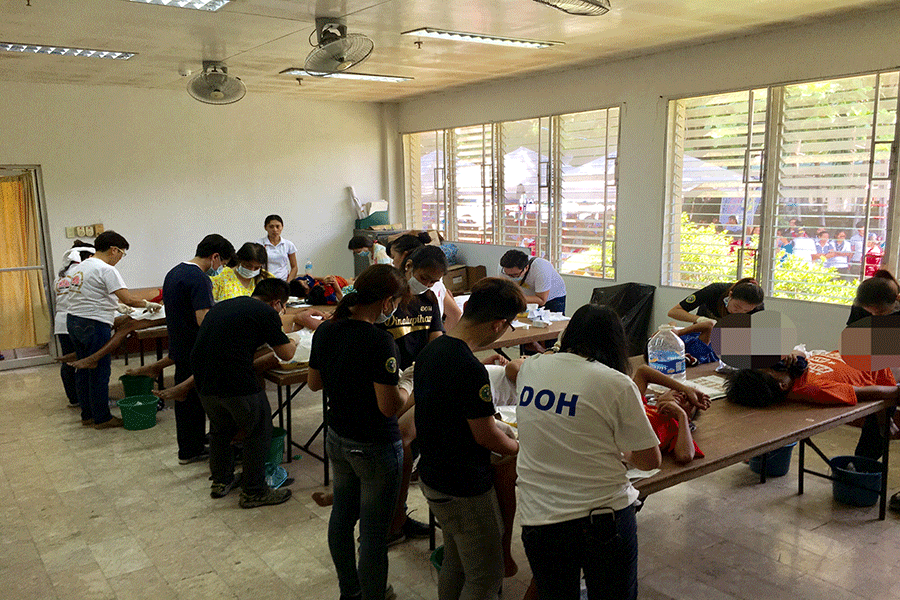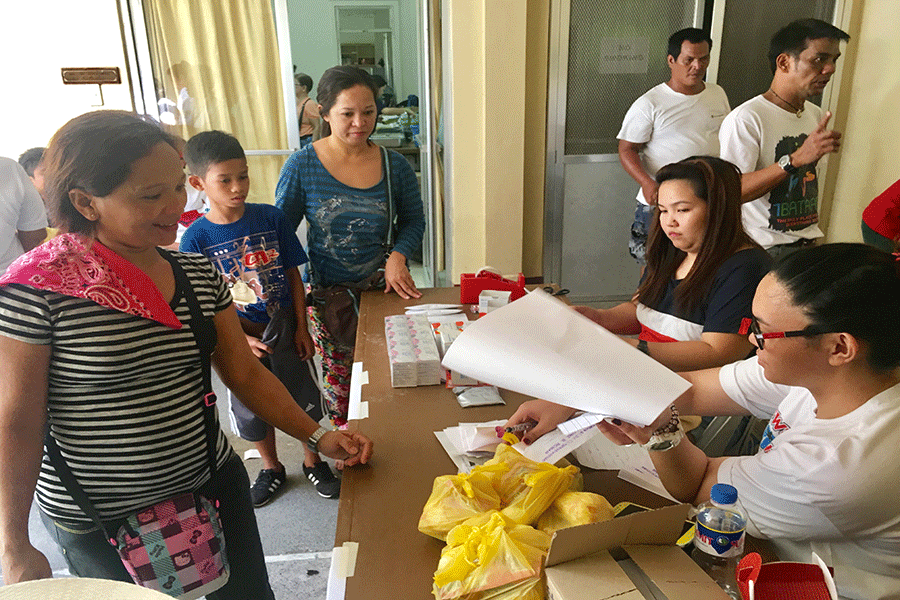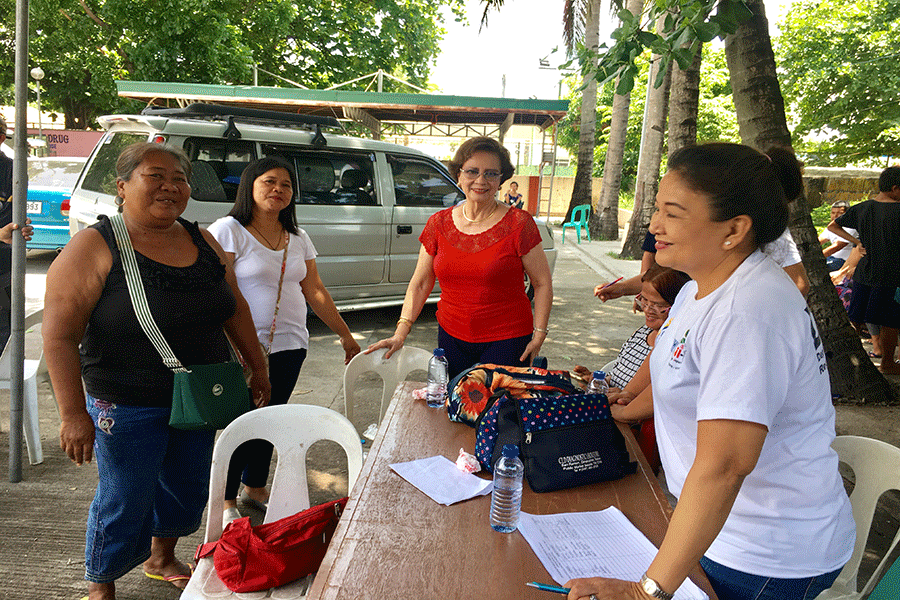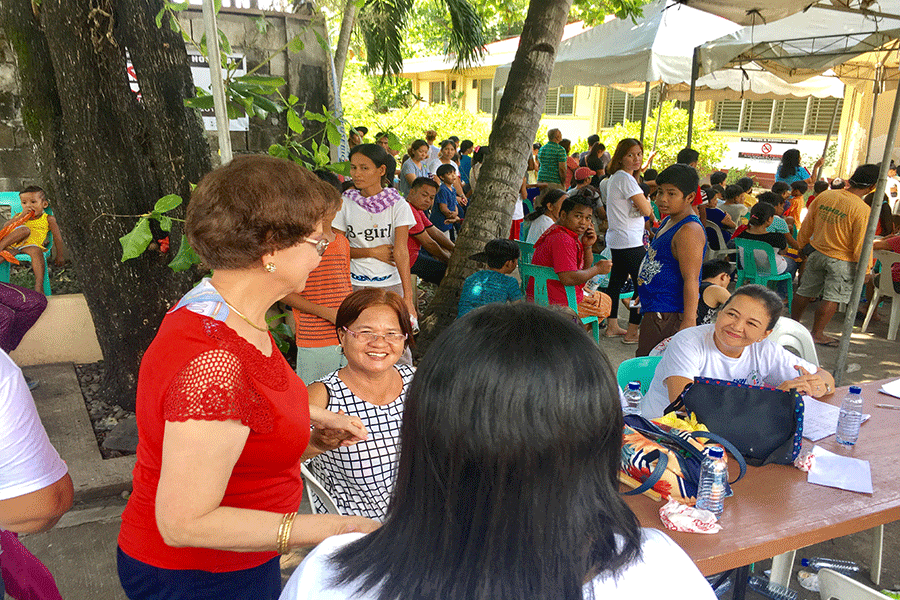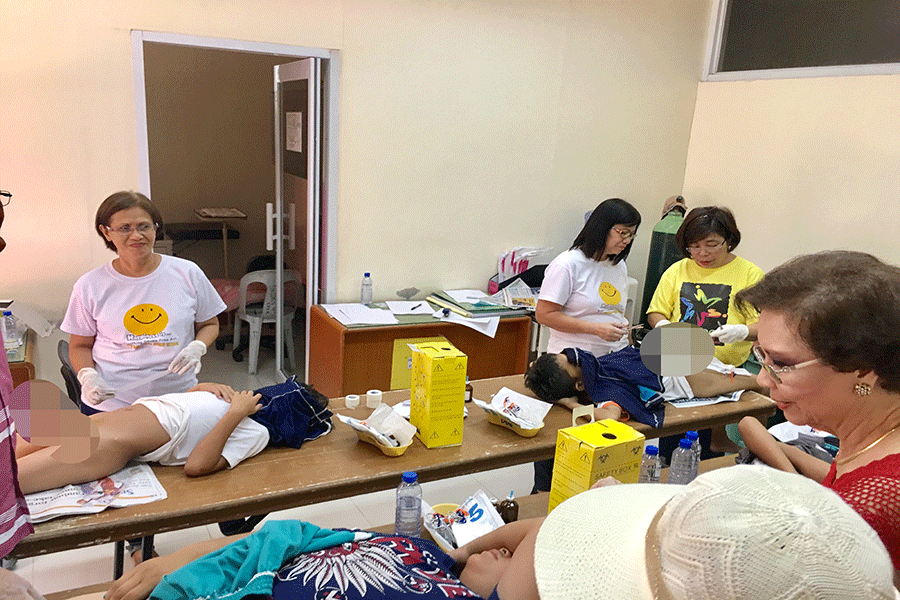 The operations were done in Orani District Hospital and J.C. Payumo Memorial Hospital (Dinalupihan District Hospital). Congresswoman Roman and her mother, former Rep. Herminia B. Roman personally attended to the parents and the patients and met each hospital's executives and staff.
Some pre-teens were even accompanied by their parents while some changed their minds and decided to do it some other time. Others clutched their mothers' hand while some of them shielded their eyes with their arms, towels or hankies. For these boys, their traditional journey to manhood was about to begin.
"Pwede ko nang ligawan yung crush ko. Tuli na po ako ako eh!," (I can know court my crush. I am now circumcised!), a boy proudly told this reporter.
Aside from the free circumcision, each patient was given free pack of medicines composed of pain relievers and antibiotics, and a pack of nutritious snacks sponsored by former Congresswoman Roman. The medical kits used by the doctors were also subsidized by Roman.
This annual activity in the first district of the province has been in progress since the time of the late Rep. Antonino P. Roman, Jr., his wife former Rep. Herminia, up to the present time of Geraldine.
Traditionally, mass circumcisions are usually held during summer where schools are on holidays. Commonly for Filipino boys, they need to undergone this medical surgery when they are about to enter their teenage years.
Mostly in some communities, uncircumcised boys often end up being teased by their peers but as these images come to their vision, they soon understand that at this point in time, the price of social acceptance is a painful one. —Text & Photos by MHIKE R. CIGARAL