The Manila-based International Container Terminal Services Inc. (ICTSI) has formally opened its $130-million Basra Gateway Terminal at the port of Umm Qasr, Baghdad, Iraq.
Philippine Embassy Charges de Affairs Elmer Cato attended the inauguration of the Basra Gateway Terminal in Baghdad.


Present during the simple inaugural rites were ICTSI Chairman and President Enrique Razon, Basra Sheikh Shareef Abdul Ali and ICTSI Senior Vice President and Chief Financial Officer Joel Consing.
Cato said the Basra Gateway Terminal is the only Philippine investment in Iraq that is expected to "spur economic growth in the country."


"Today represents a milestone in the development of Iraq's shipping infrastructure. ICTSI's commitment to Iraq is evidenced in major investments in the upgrade of existing berths 19, 20 and the construction of the new terminal incorporating Berth 27," said Razon.
Razon said the new port terminal is "equipped with state-of-the-art quayside and landside handling systems is critical for sustainable economic growth."
"We are confident the new terminal area will boost efficiency and speed the movement of import and export cargo supporting the rapid growth in Iraq's economy."
The new terminal area will comprise 600 meters of quay and 50 hectares of yard area.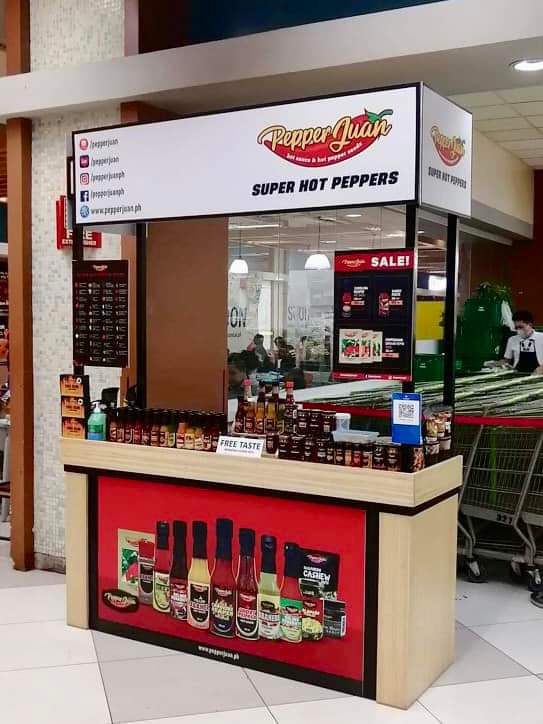 In April 2014, the Basra Gateway Terminal was awarded the concession to operate Iraq's container terminal in Umm Qasr that includes the construction of a new berth.