Outnumbered by his Cabinet members who supported the plan to cut the country's carbon emissions, President Rodrigo Duterte will finally back the Paris Climate Change Agreement.
But Duterte, who earlier said he will not sign the Paris Climate Pact because it will affect the industrial and economic development of the Philippines, expressed discomfort over the climate accord.
"I am not really comfortable with it. Of course, we are now bound if we sign it. But in matters of enforcement, if they say it's a binding treaty, there has to be a sanction. So otherwise if you don't, there's something coming up your way," Duterte said.
Duterte said that by joining the Paric Climate Pact, it does not give the country automatic access to the $100-billion Green Fund.
Smaller countries such as the Philippines would also be at a disadvantage in terms of enforcement of sanctions, according to Duterte.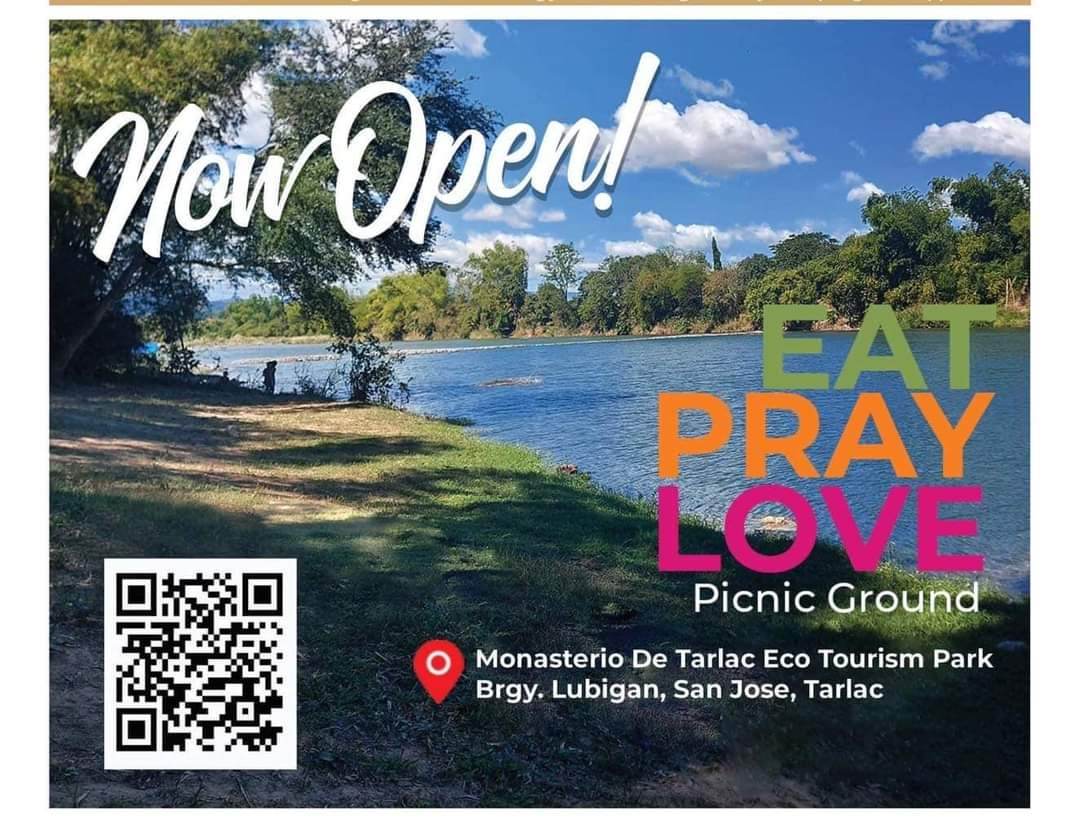 "So, that if it is a low country in terms of economic level, the big ones will always force upon you to do it. But if it is the highly industrialized countries, there's nothing you can do about it because the sanctions… cannot be done by the smaller nations, let alone without the powers of pressure," Duterte said.
"After so much debate, I will now sign the climate change (agreement)."
The Paris Climate Pact commits all nations to cap global warming caused mainly by the burning of coal, oil and gas. It endeavors to cut global warming to below two degrees Celsius (3.6 degrees Fahrenheit) over pre-Industrial Revolution levels.