An integral part of the veneration of the Blessed Virgin Mary is the showering of petals on her image. This is called "Sabuag Sampaga" in Kapampangan, shortened to "Sabuaga".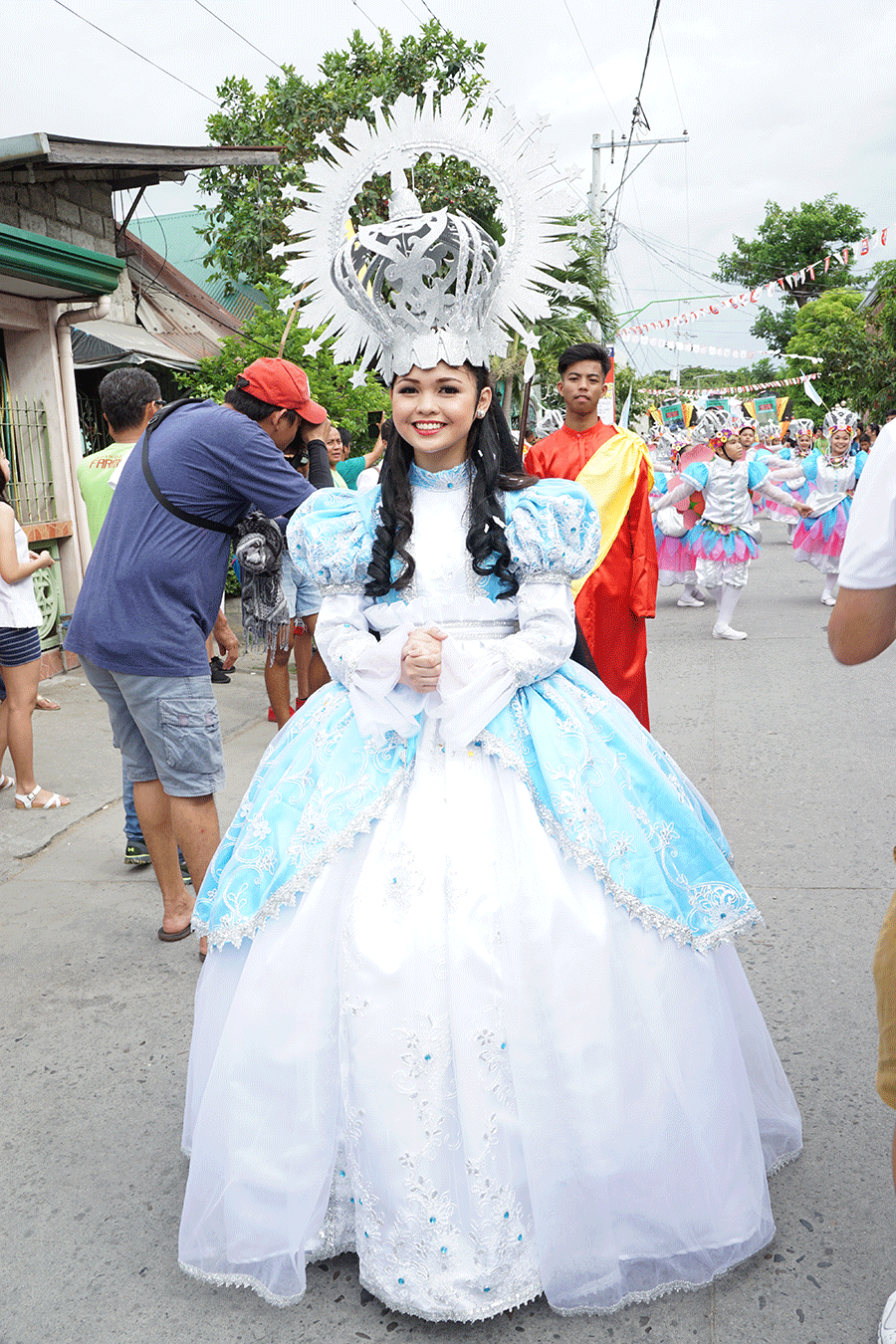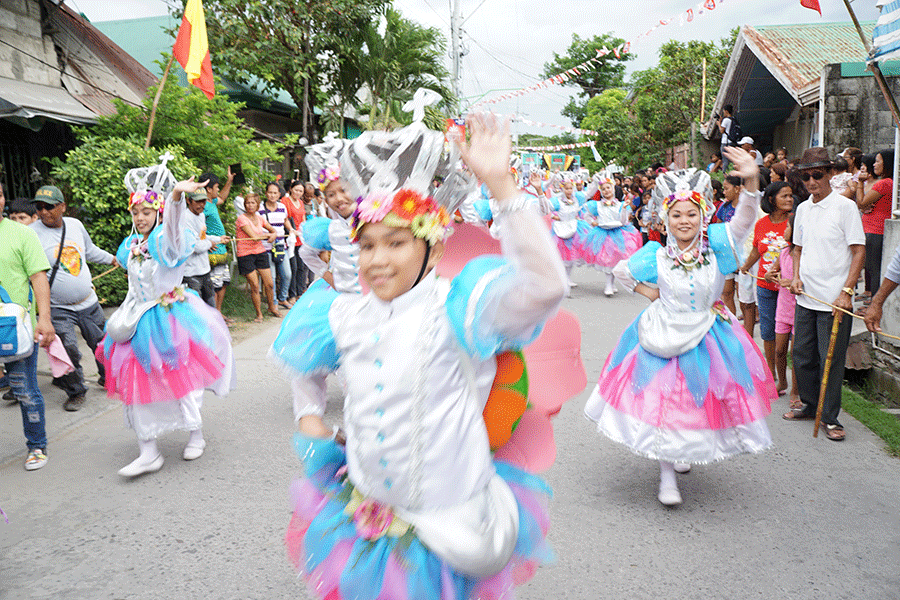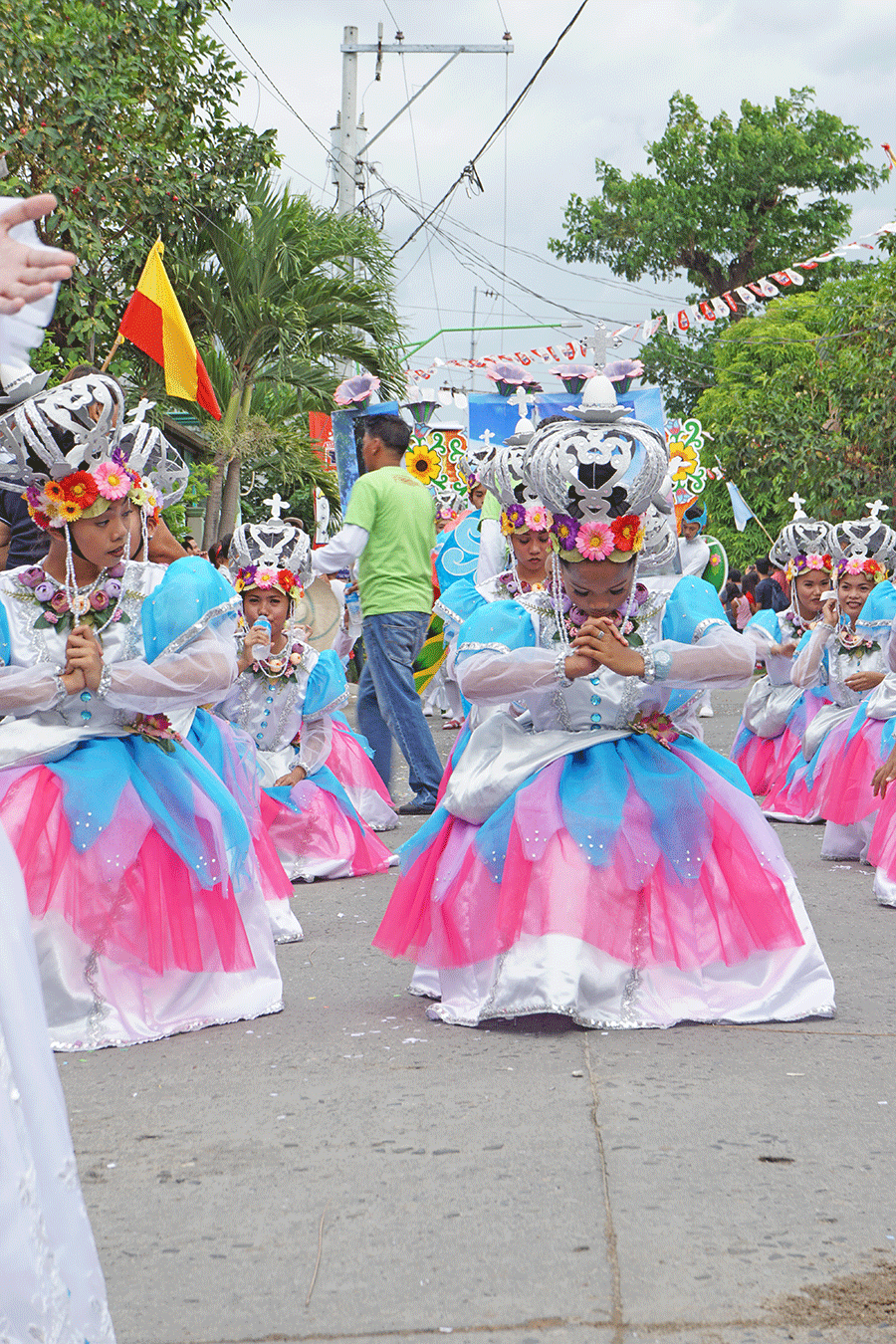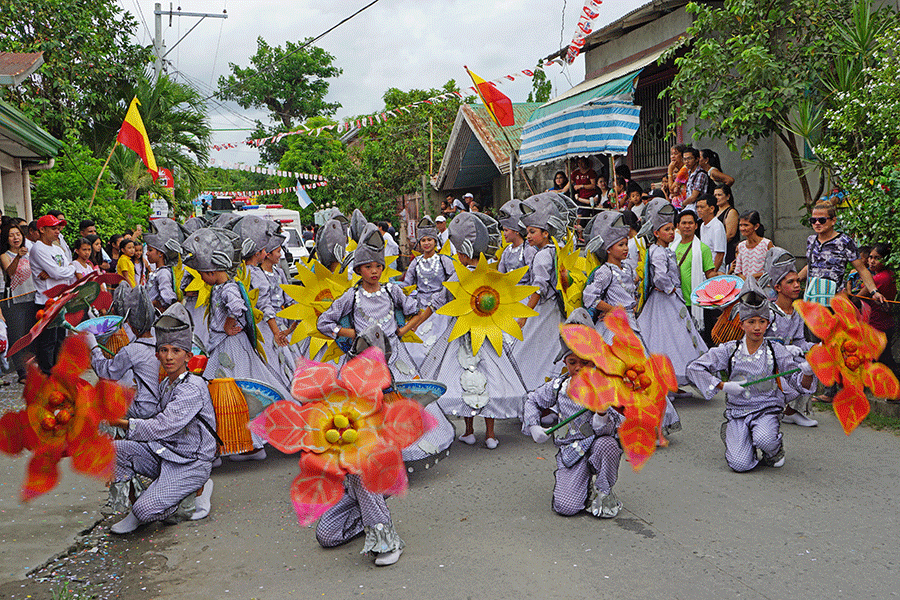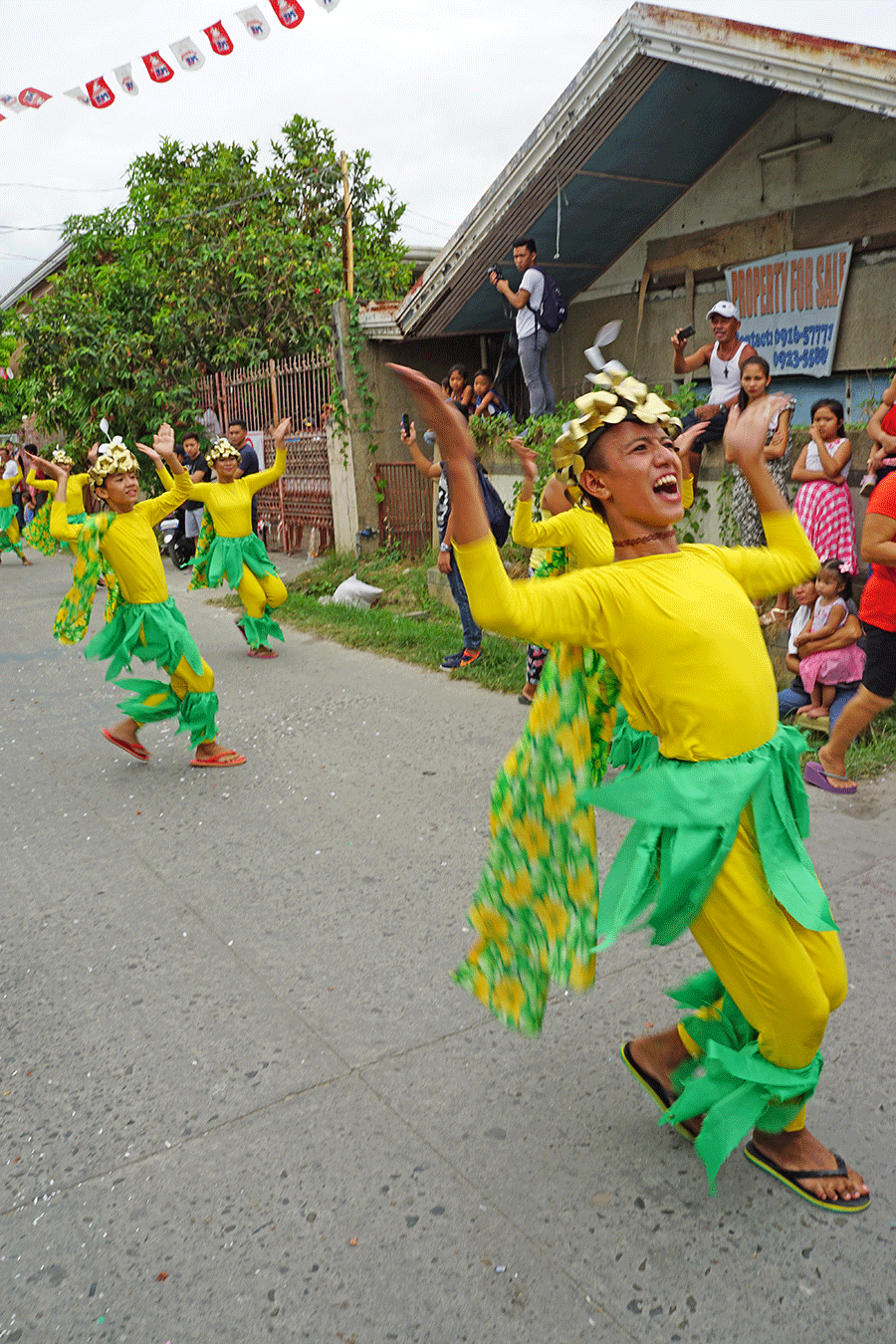 Now on its 8th year, Sabuaga Festival is celebrated on Easter Sunday in Poblacion, Sto. Tomas, Pampanga as a fitting culmination of the Holy Week observance.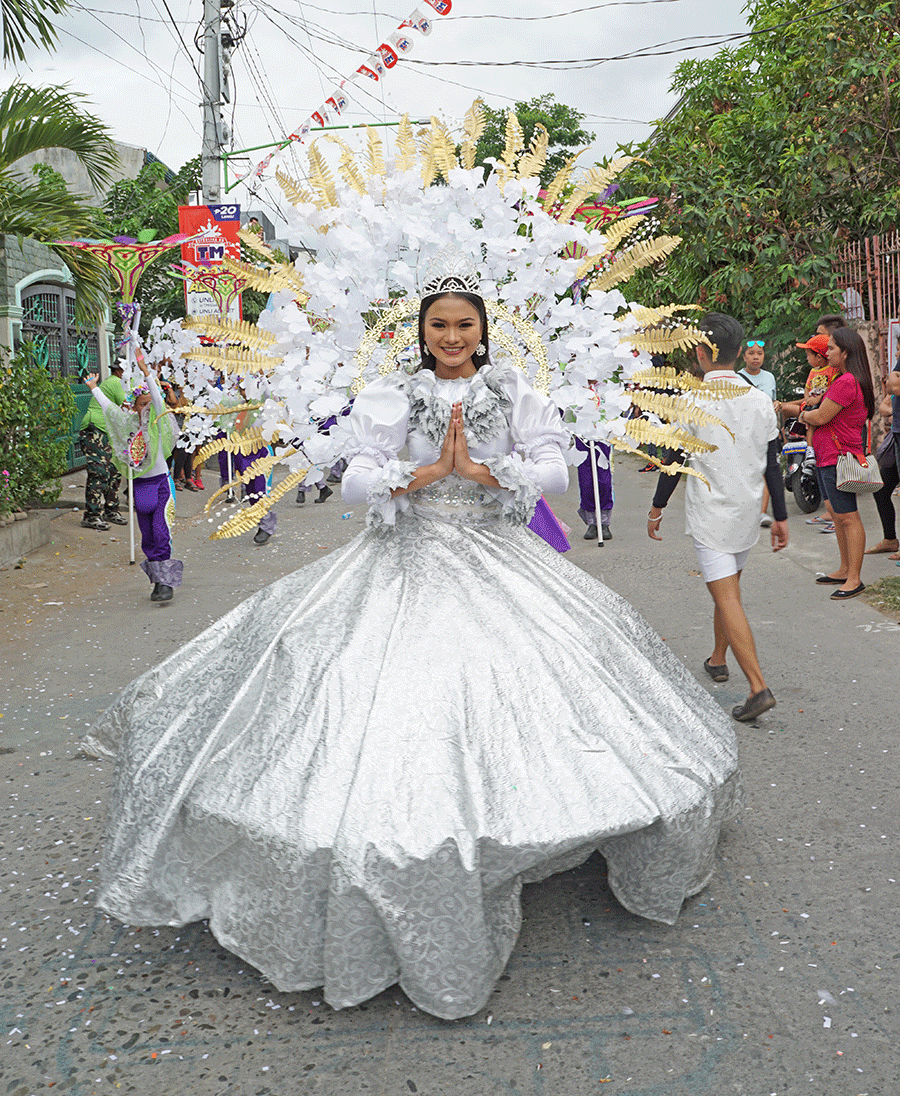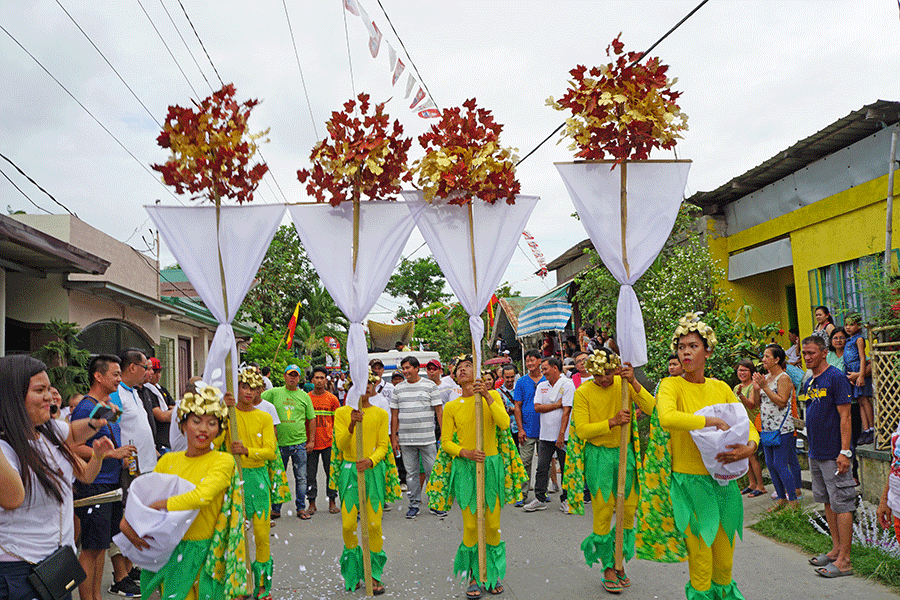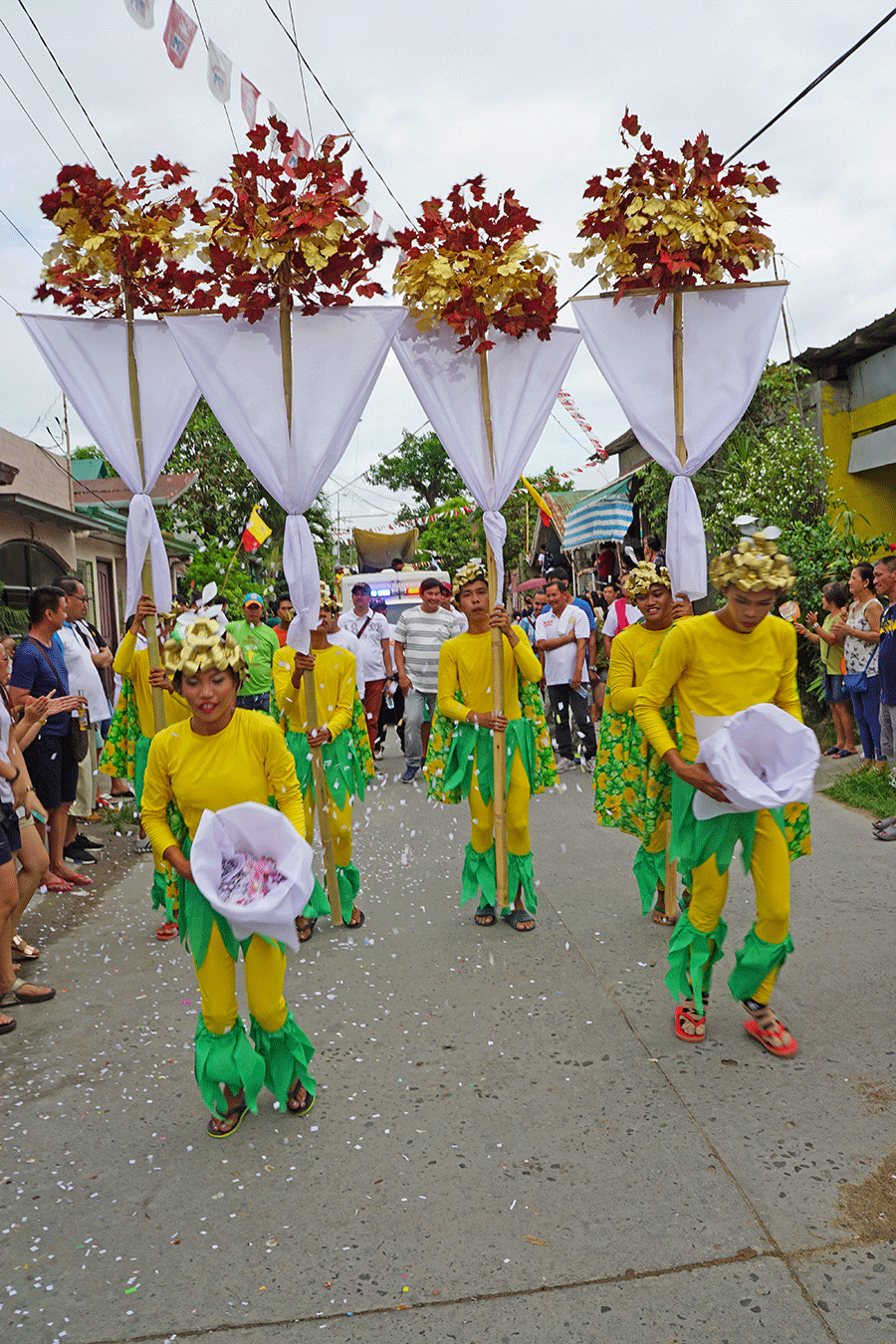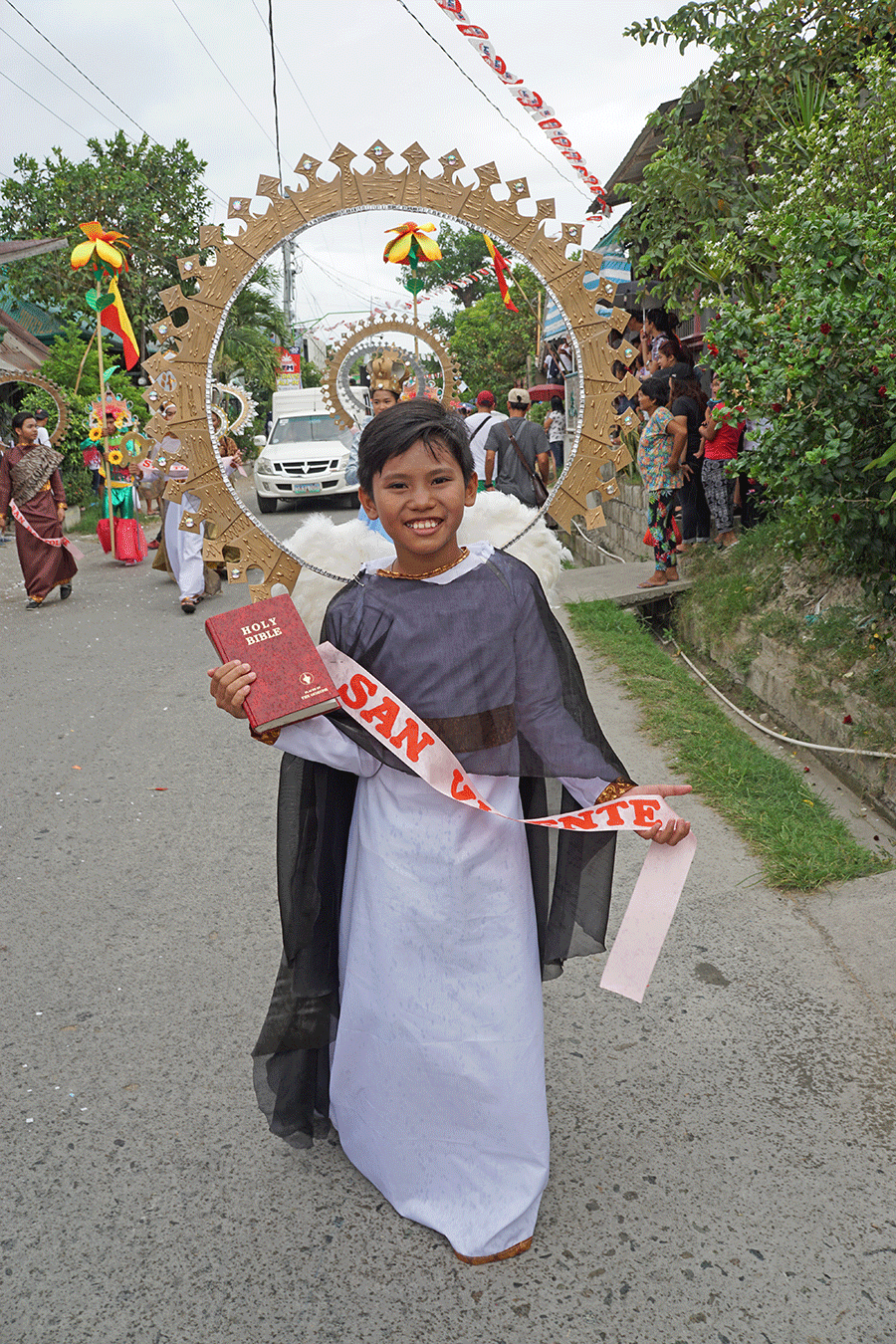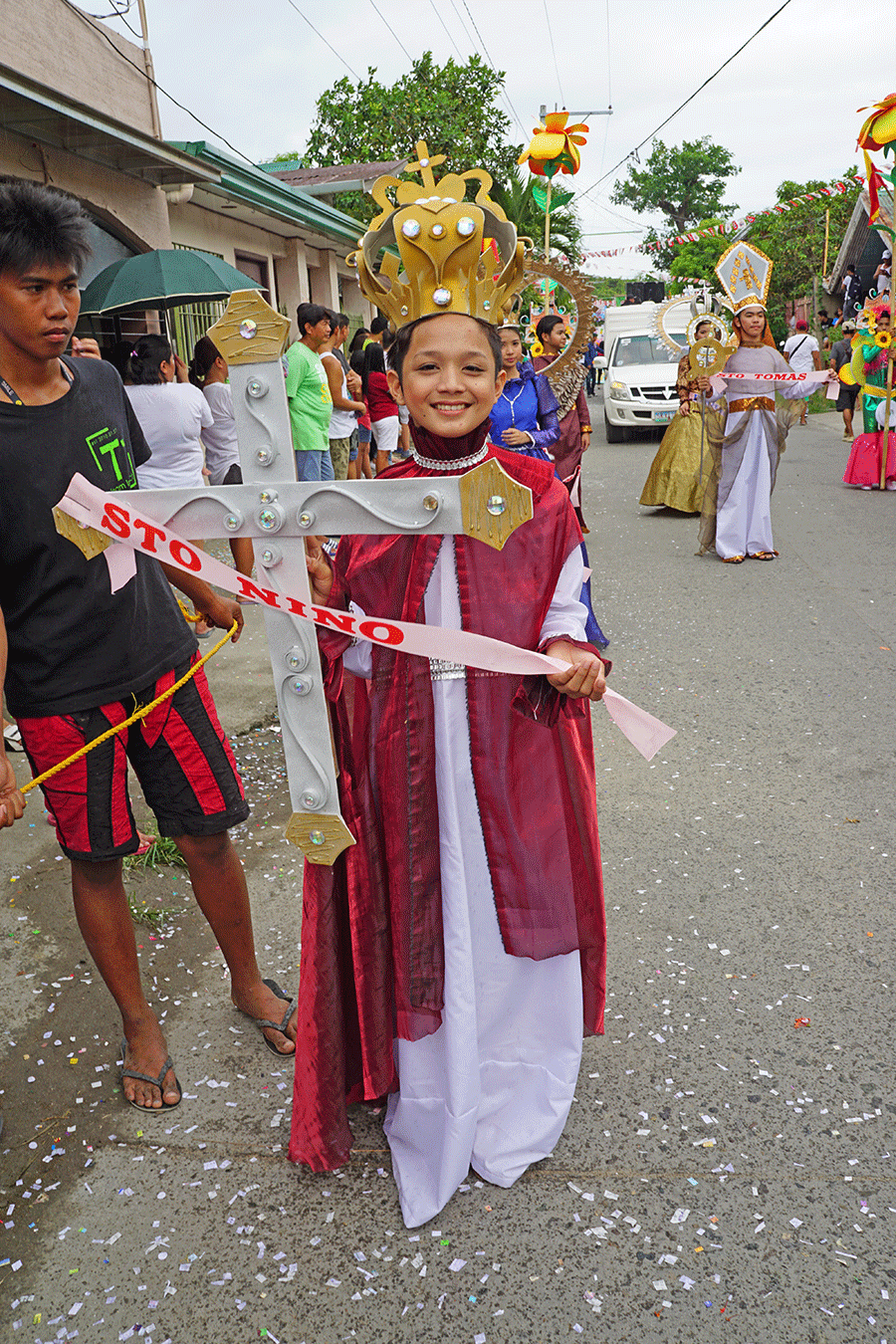 Each of the town's 7 barangays put up a team of street dancers that showcase not only their therpsichorean talents but also their barangay's signature products, as in pottery in Sto. Niño, caskets in San Vicente, garments in Moras dela Paz, fisheries in Poblacion, etc.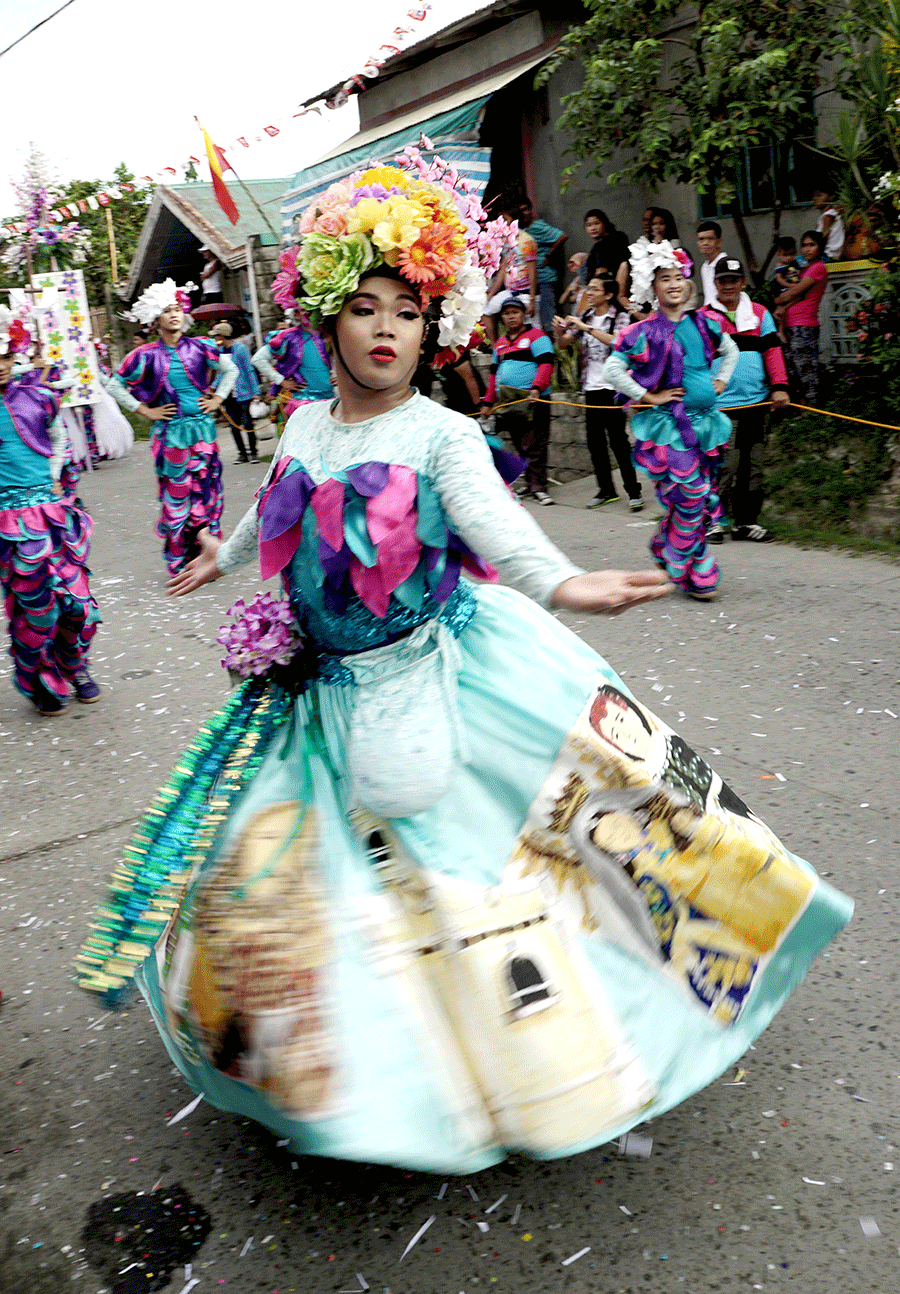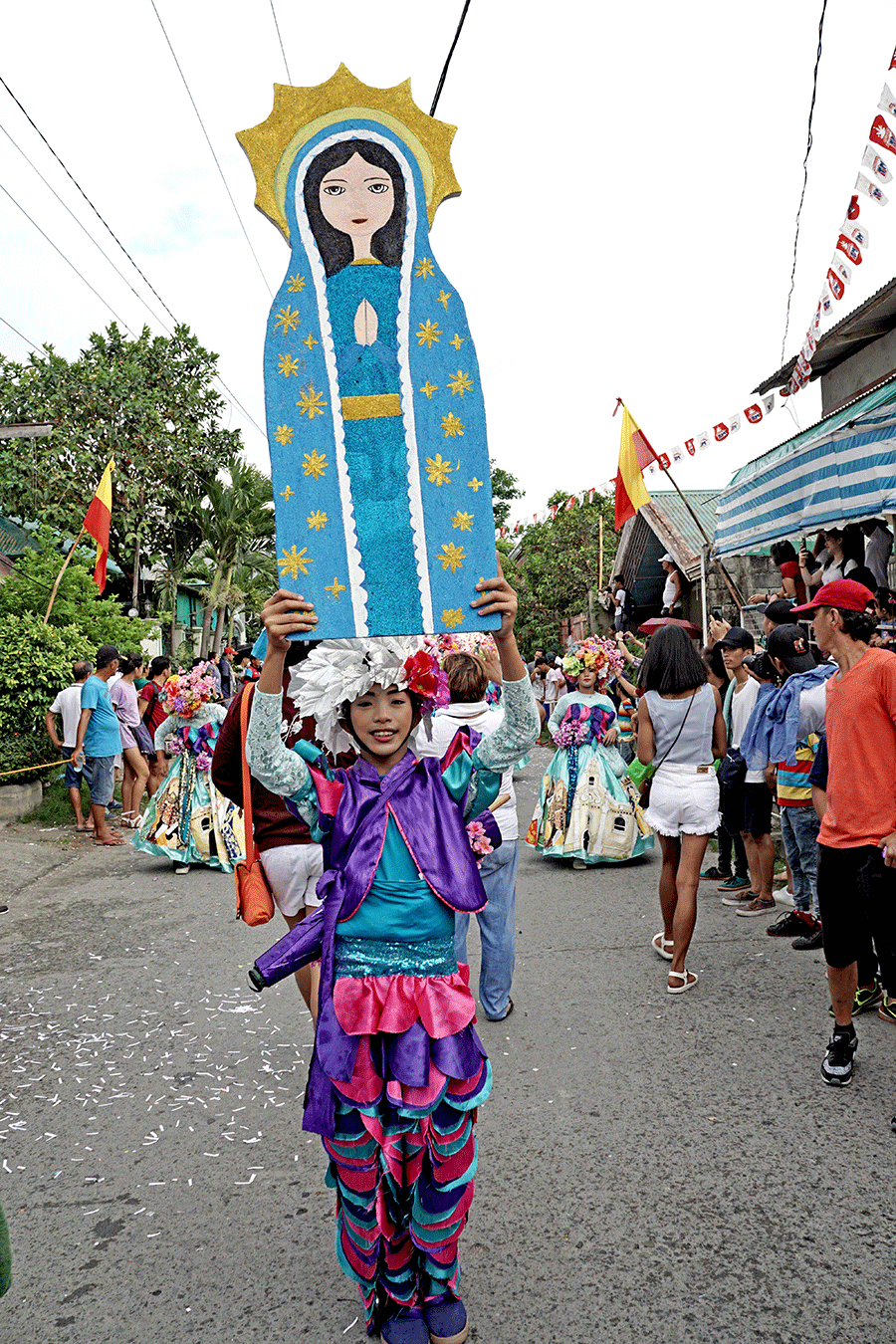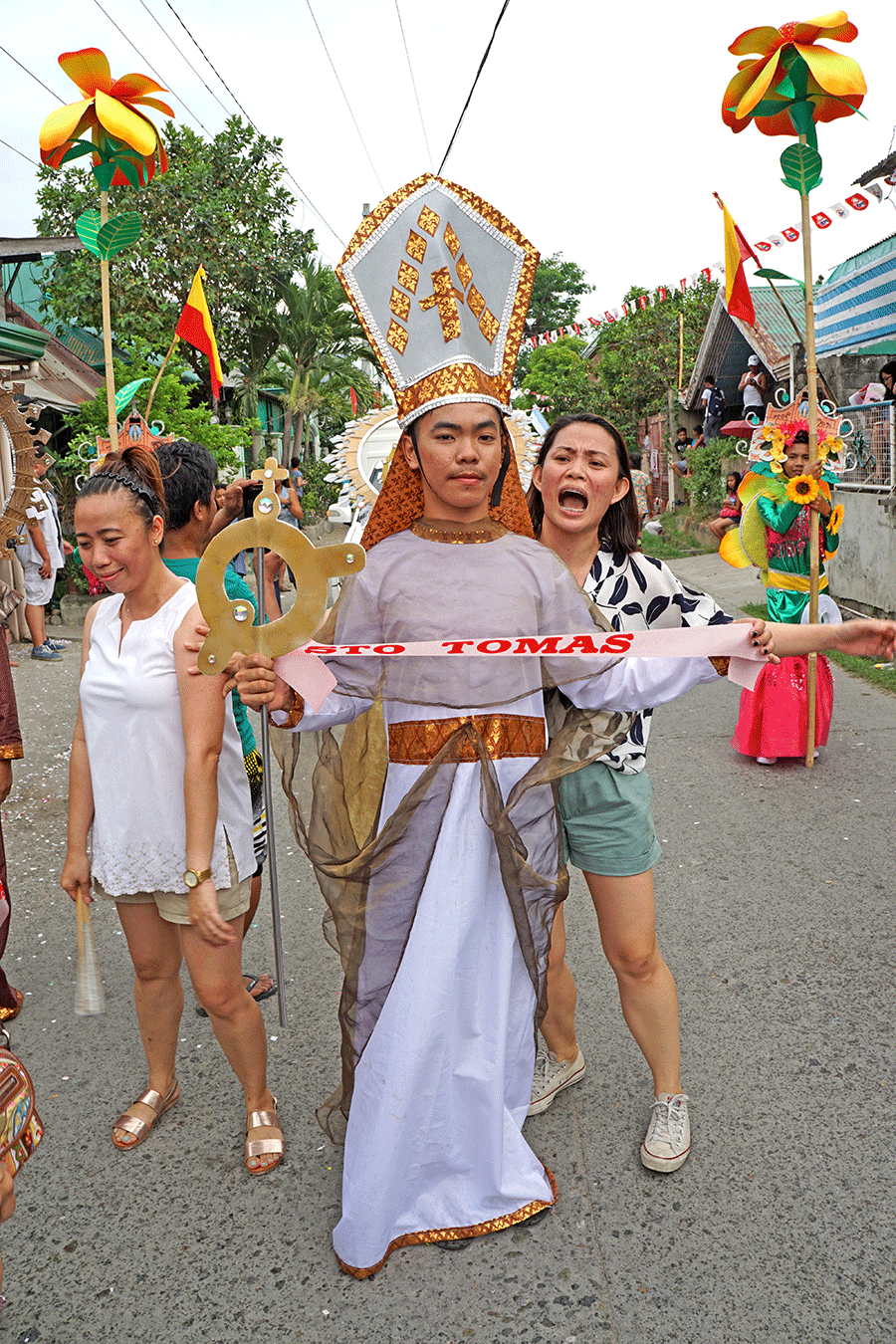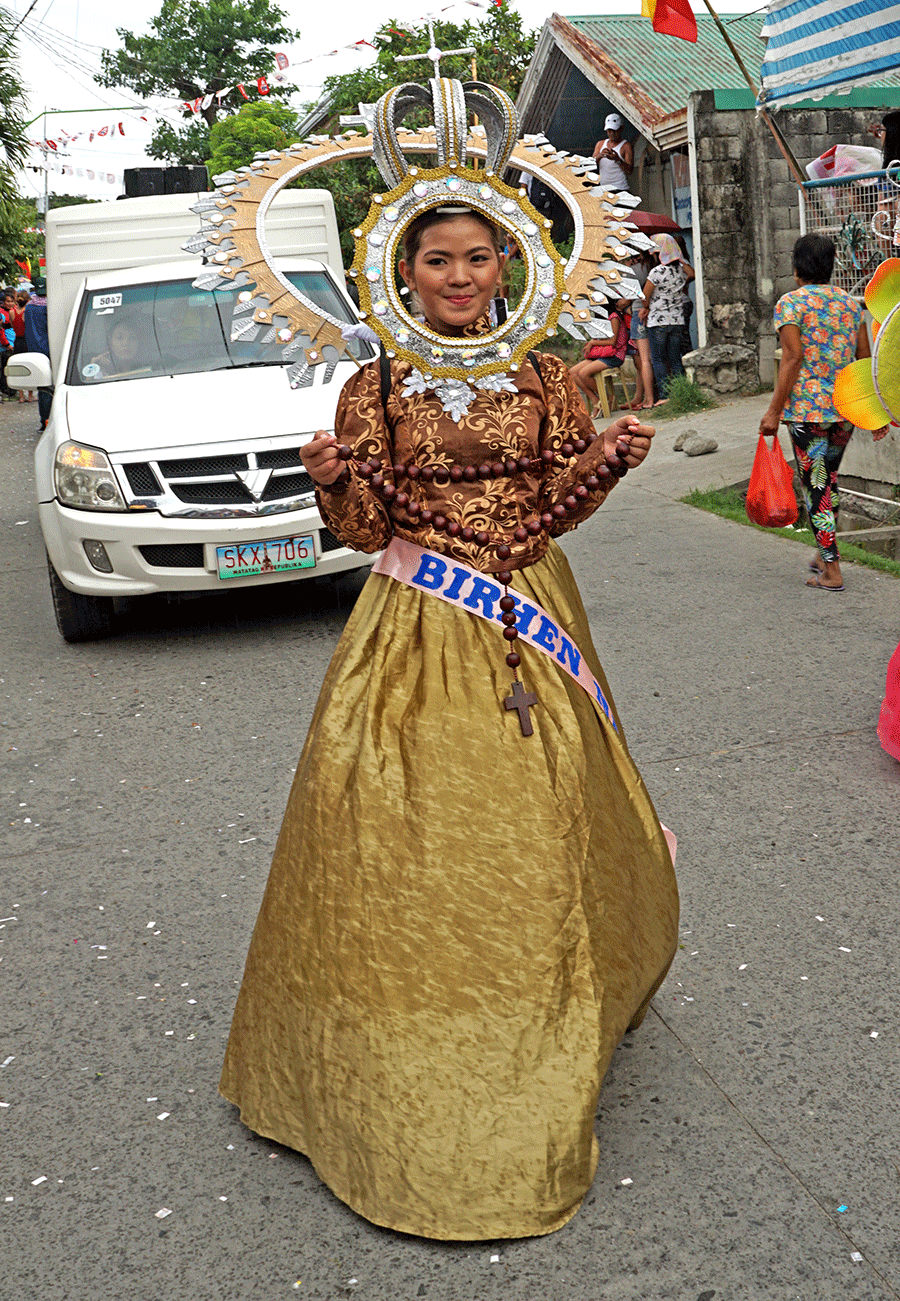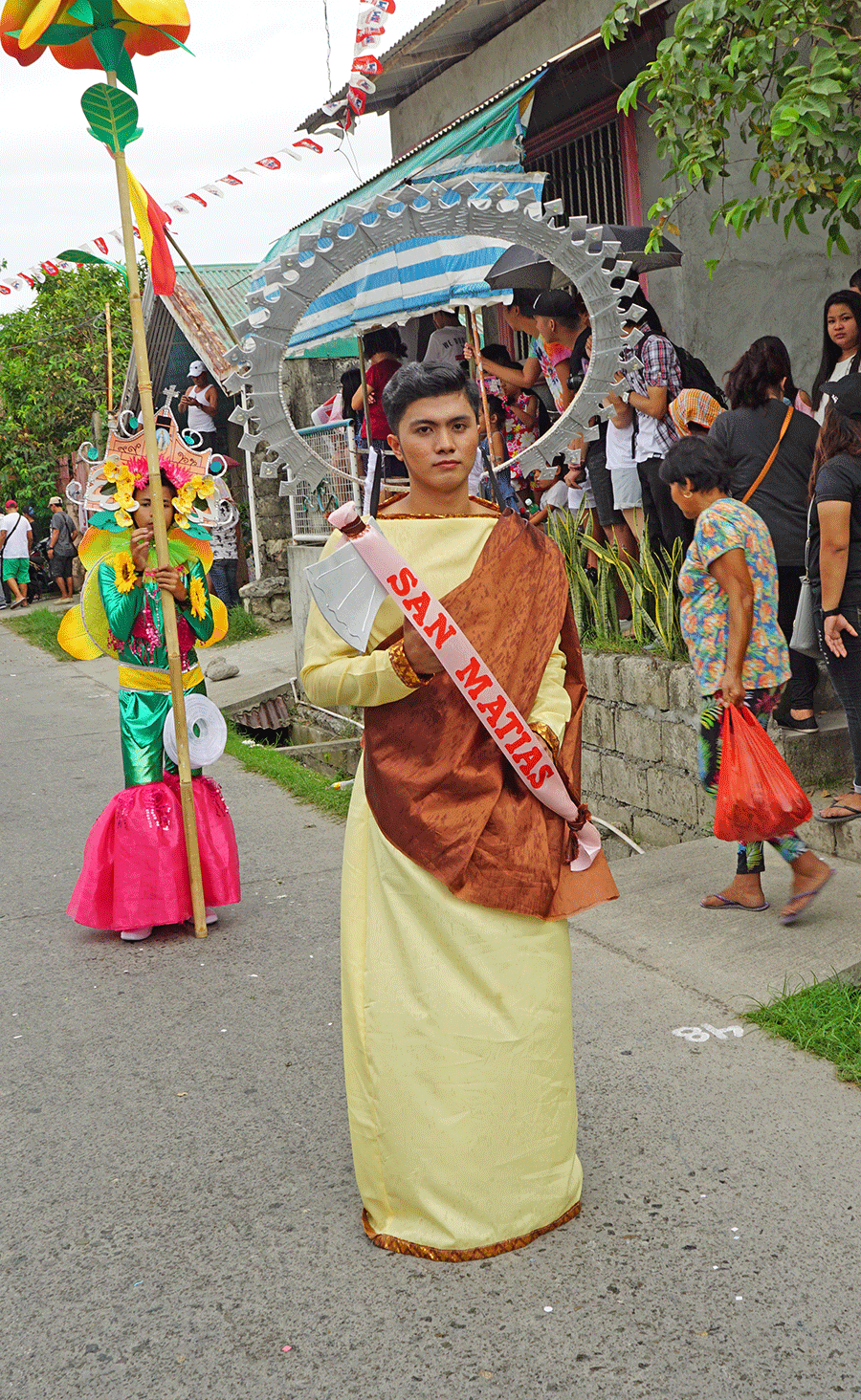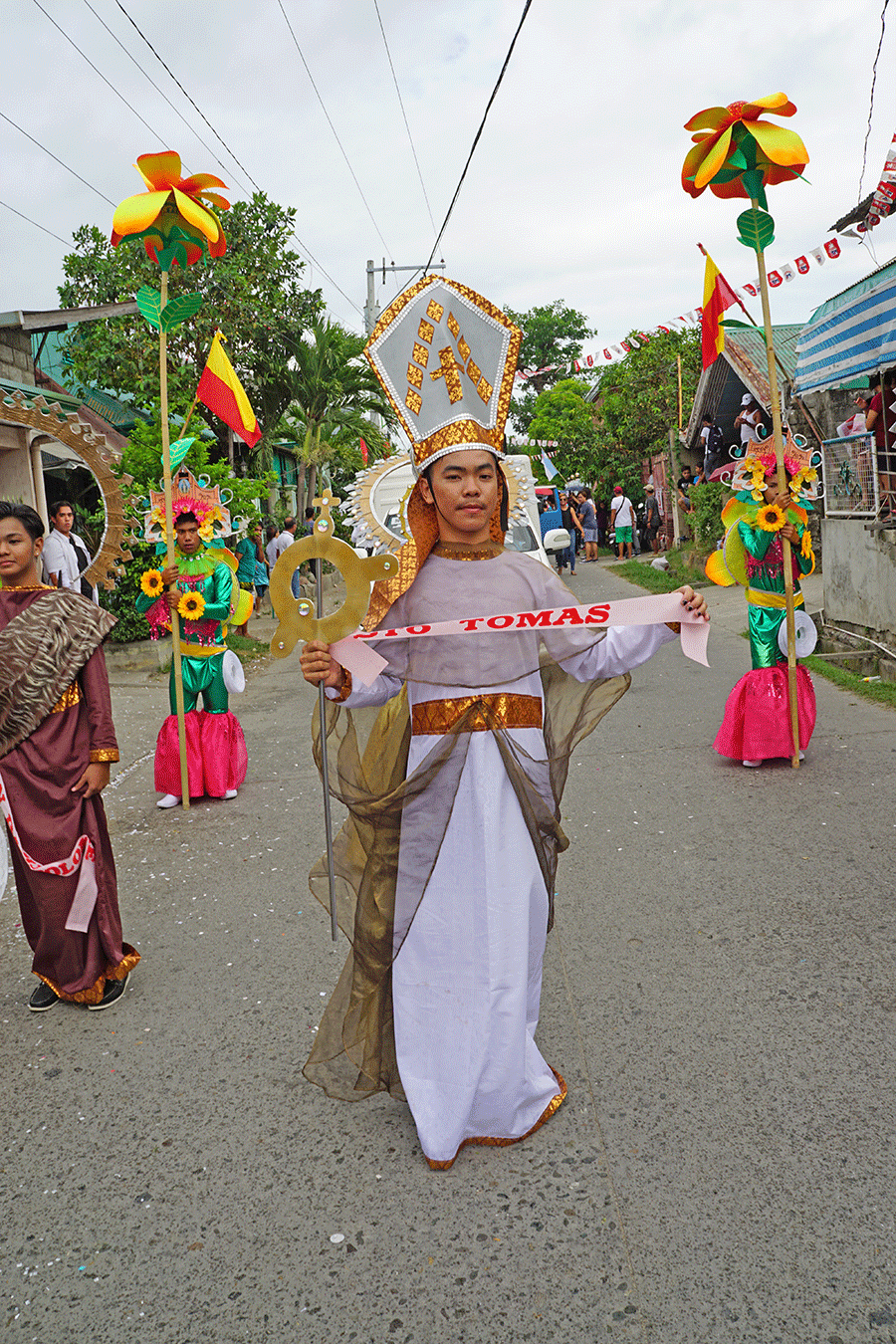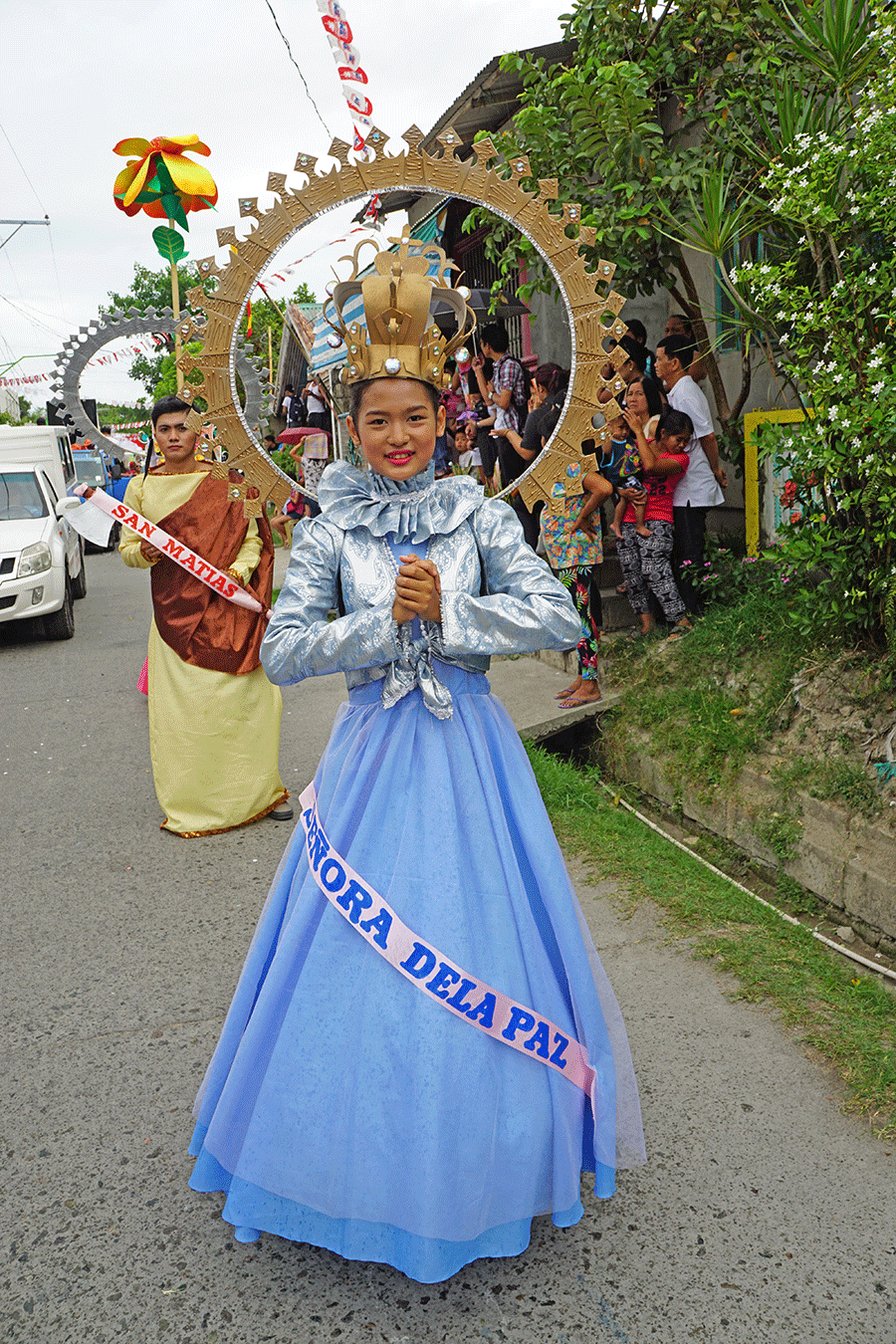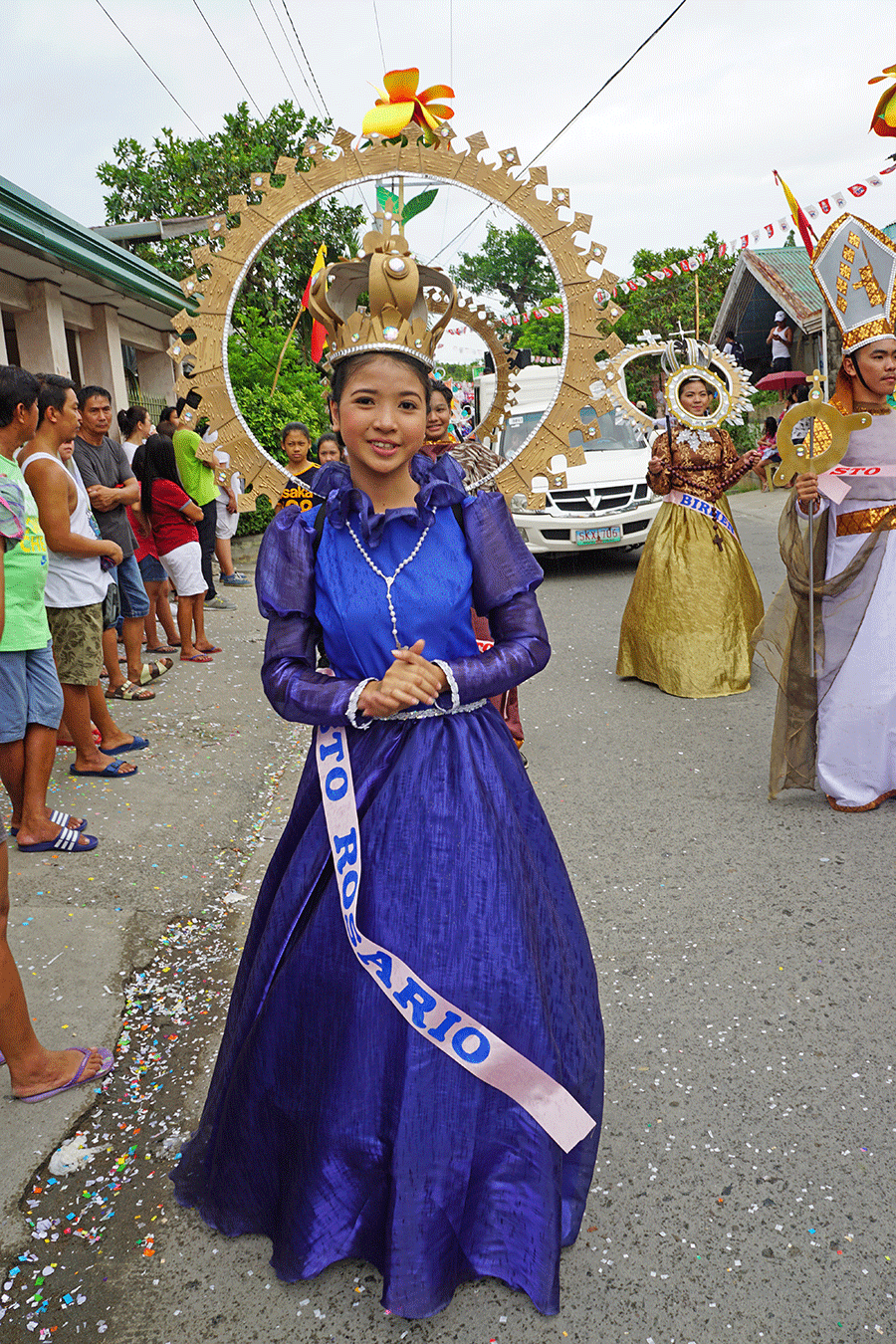 The street dancing, complete with a song of praise to the Virgin Mary and the showering of petals and confetti, goes around the Poblacion and ends with a completion at the church plaza. — Photos by Bong Z. Lacson