SAMAL, Bataan — Local government of Samal conducted series of disinfection procedures in the entire town as preemptive measure against the coronavirus disease (COVID-19).
Mayor Aida Macalinao stressed the municipality-wide disinfection is in accordance with President Rodrigo Duterte's declaration of State of Public Health Emergency.
"The activity aimed to fight and eliminate microorganisms and virus that can cause a COVID-19 case in our town," Macalinao said in a statement.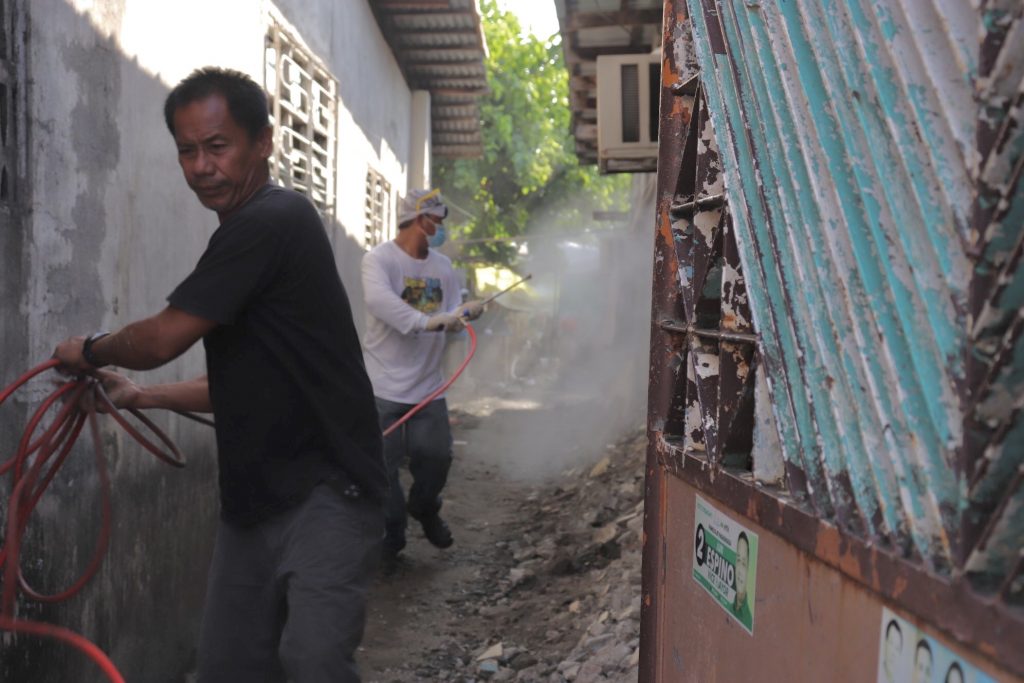 The preemptive measure started Friday as all public and private schools received materials and equipment to disinfect classrooms and other facilities.
All government buildings including the public market also underwent the disinfection procedure.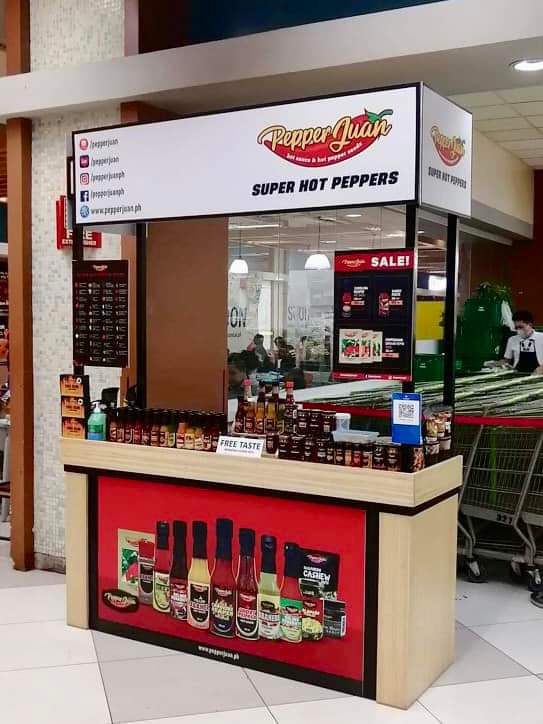 Moreover, barangay officials, military personnel, and residents joined Saturday the disinfection of households and public places in all 14 barangays.
"We will conduct disinfection of the municipality at least once a week while barangay officials are all expected to do the same to their respective jurisdiction," the lady mayor added.
Other initiatives of the municipal government include distribution of 500ml alcohol to every household, closure of community plazas and covered courts and advisory to the public to observe social distancing.