SAMAL, Bataan – "The foundation of every society lies on a strong and balanced environment."
Thus, said Municipal Mayor Generosa "Gene" Malibiran-Dela Fuente on her Facebook page after the Local Government Unit of Samal through Mayor Dela Fuente inked a Memorandum of Agreement (MOA), Monday morning, with ECONEST Waste Management Corporation represented by its President, Atty. Coeli Fiel.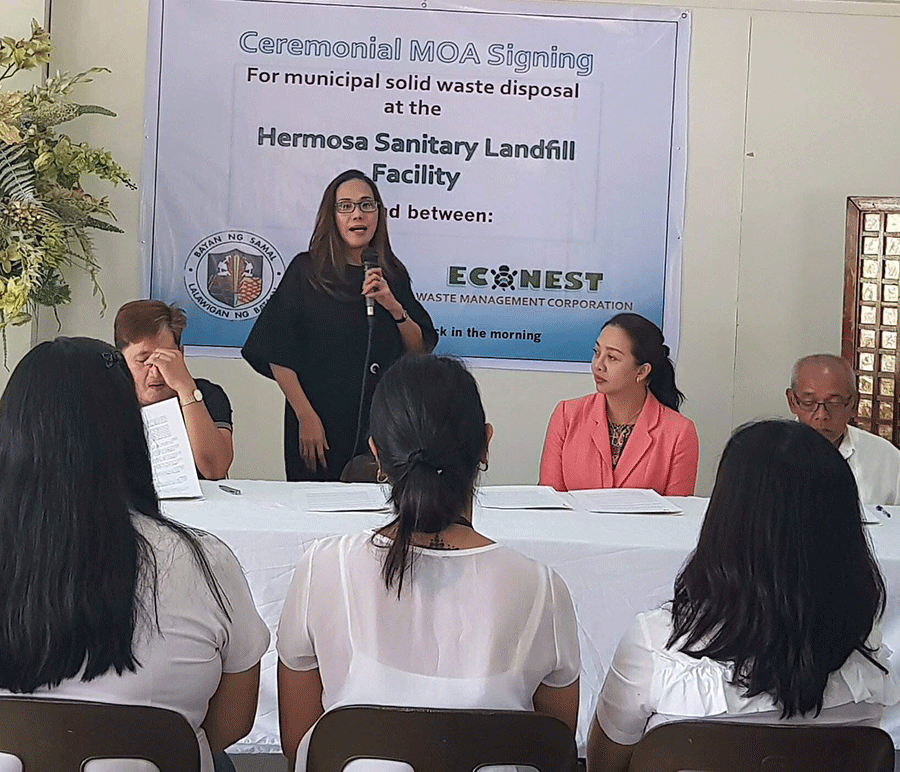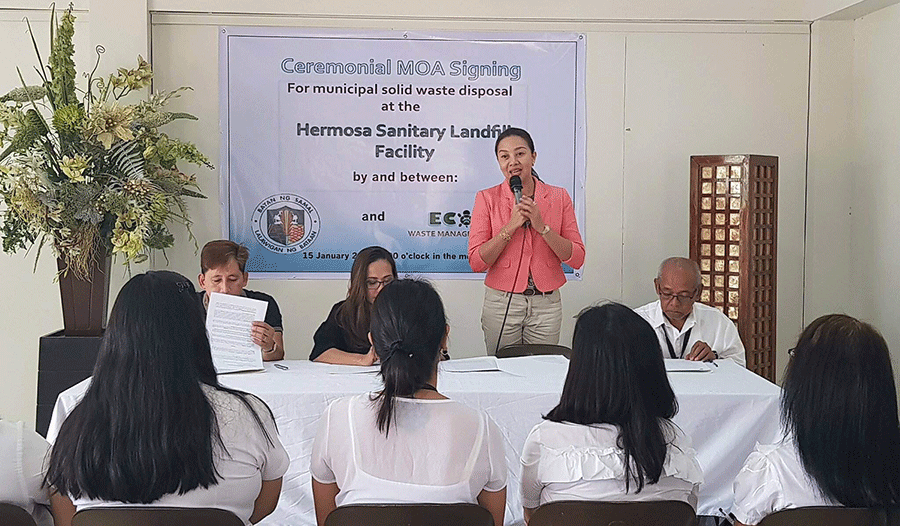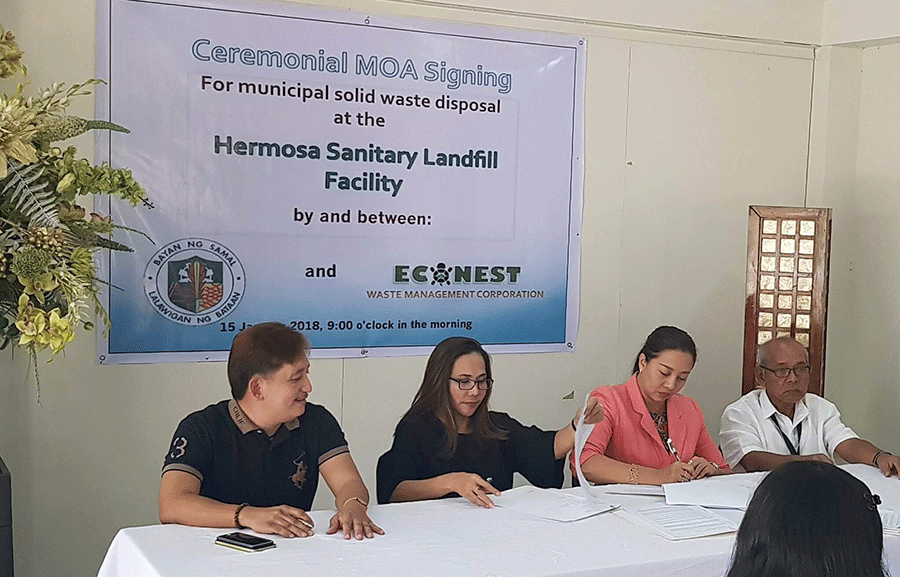 ECONEST is Samal's newest partner for their Solid Waste Disposal Management Program.
Last year, the local government of Bataan has strengthened its solid waste management mechanism by opening the new Hermosa Sanitary Landfill Facility (SLF) in Barangay Mambog in Hermosa town.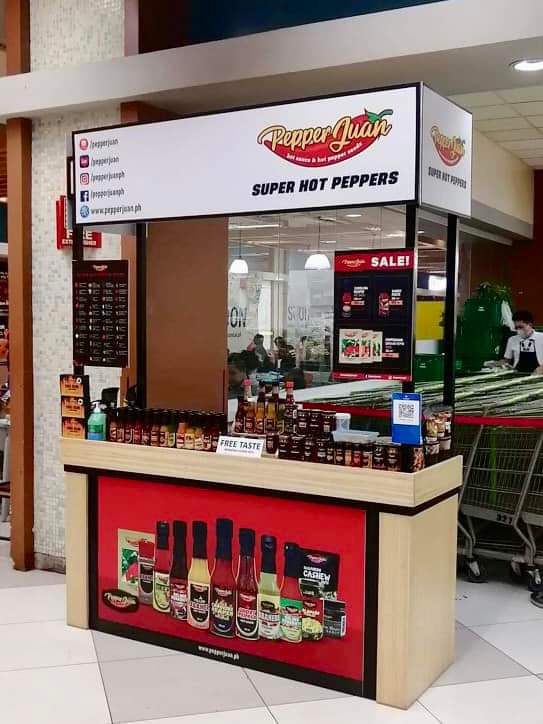 The Hermosa SLF, which is operational since October 2017 was constructed under a public-private partnership scheme and being managed and operated by Econest Waste Management Corporation, in partnership with the local government of Hermosa.
Mayor Inton last year invited other Bataan local government units to use the new facility because of its cheaper rates and best practices in solid waste management.
Presently, the municipalities of Orani, Dinalupihan, Pilar and Mariveles are now under negotiations with Econest for their solid waste disposal efforts.
"We are spending millions so we can comply and dispose of our garbage to a sanitary landfill facility in Tarlac. We are now exploring partnership with Econest as well for a much cheaper solid waste disposal. I would like to call the attention of our barangay officials and the general population to observe garbage segregation," Mariveles Mayor, Atty. Ace Jello Concepcion told newsmen.
Atty. Fiel said they strictly implement that only properly segregated solid wastes will be allowed to be admitted for disposal at the Hermosa SLF.
"Samal, as with its mission statement embarks on a business-friendly and safe environment," Mayor Dela Fuente said.