Micro-entrepreneurs at the City of San Fernando, Pampanga can soon have their products packaged and labeled for free at the Negosyo Center in the city.
"We will give free packaging and labeling to small-business owners' first 100 products as soon as we launch our packaging and labeling facility approximately on August 10," said Jeffrey Yutuc, product development officer of the City Investment Promotion Center.
According to Yutuc, the packaging and labeling service is under the Product Development program of the Negosyo Center in partnership with the Department of Trade and Industry (DTI) that, he said, is gearing towards ASEAN integration.
"Opening the packaging and labeling facility is also our way of bringing Fernandino entrepreneurs closer to the services of the government," he said.
Underscoring the importance of good packaging in terms of product development, Yutuc compared two products, one with good packaging, the other without. He emphasized that the packaged product tends to be sold more than the bare one.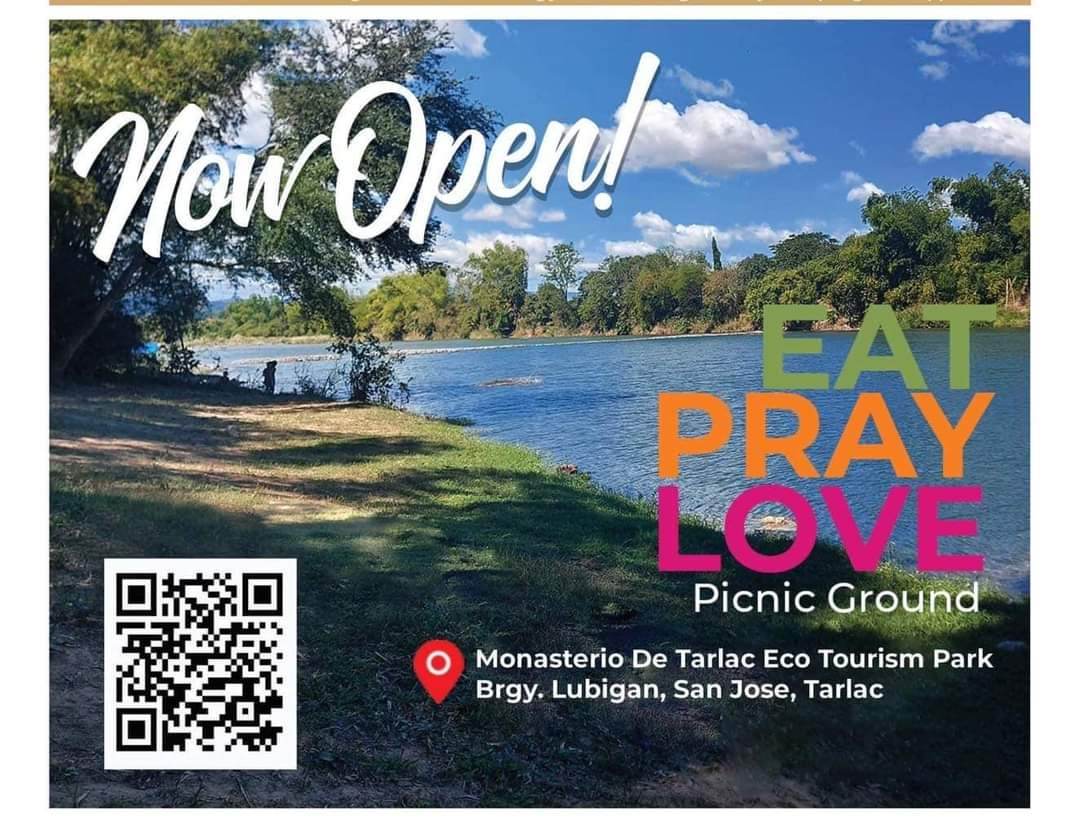 When asked how Fernandinos could access the packaging and labeling facility, Yutuc answered that all they have to do is "visit our office located at the City Hall Annex."
Packaging and labeling is just one of the many services available at the Negosyo Center that also offers business counseling to interested entrepreneurs.