Mutya ning Sasmuan, Leigh Danielle Sunga, was crowned Mutya ning Kapampangan (MNK) 2022, besting 20 other contestants in a glittering grand coronation held at the Bren Z. Guiao Convention Center on Saturday, December 10.
Governor Dennis "Delta" Pineda, along with Pampanga first lady and former Sta. Rita Mayor Yolly Pineda, Sasmuan Mayor Lina Cabrera, Mutya ning Kapampangan 2019 Rica Gabrienne David, personally awarded the crown, bouquet of flowers, sash, and cash prize to Sunga.
"Naipakita natin, hindi lang dito sa Pampanga, kundi sa buong Pilipinas, ang talento at galing ng mga Kapampangan. Sa mga winners, congratulations! Make sure na maging modelo kayo sa mga kabataan dito sa probinsiya," said the governor.
During the final question-and-answer portion facilitated by TV host, Boy Abunda, Sunga and the two other contestants were asked the same question: "How would you introduce Pampanga to other countries? Highlight the things that make you proud to be Kapampangan."
"I came from a family of musicians, and Sasmuaneños are known for their passion in music. And I want everyone to know, I want the whole Philippines, the whole world to know that Pampanga is not only the food capital of the Philippines, is not only the Christmas capital of the Philippines, but we, Kapampangans, are also passionate and great when it comes to music, as well as its arts and culture. And I am standing here in front of you, proud, saying we, Kapampangans, are really creative, empowered, and I am proud to be a Kapampangan," Sunga answered.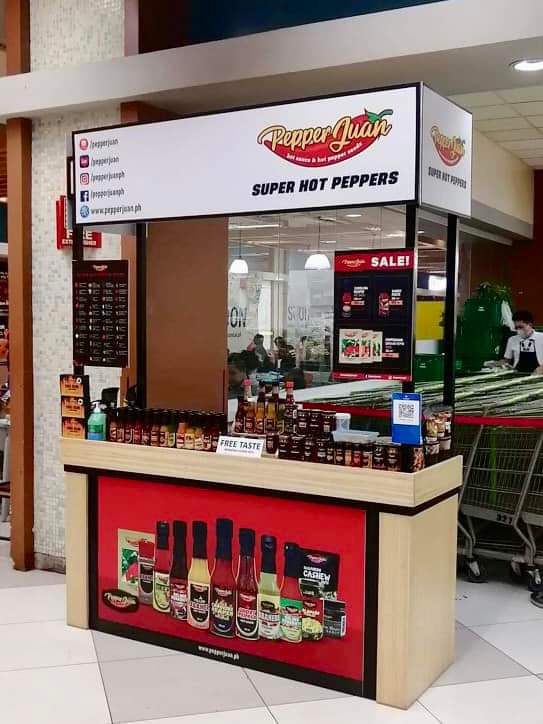 She also won special awards, which include Miss Punctuality, Miss Photogenic, Best in Fashion Shoot Photo, Miss Apag Marangle, Miss E-Derm, and Best in Goddess Evening Wear.
Named as runner-up to Sunga are Mutya ning San Luis, 6th; Mutya ning San Simon, 5th; Mutya ning Sto. Tomas, 4th; Mutya ning City of San Fernando, 3rd; Mutya ning Guagua, 2nd; and Mutya ning Minalin, 1st.