Subic Bay International Terminal Corporation (SBITC) announced that the shipment of grain may now be containerized.
SBITC, a member of the International Container Terminal Services Inc. (ICTSI), will begin importing shipments of grain such as rice, wheat, corn, and soybean meal through container shipping in order to increase cost-efficiency and effectiveness.
Containerization is a shipping method where cargo is loaded onto truck-sized intermodal containers. These containers are then loaded onto ships, and may be unloaded immediately onto trucks once the ship has arrived at its destination.
"Containerization has been around for a while but is not being utilized in the Philippines yet for grain shipping.
If containerization is applied in grain shipping then buyers can now order what they need, rather than ordering more than they can afford," said SBITC.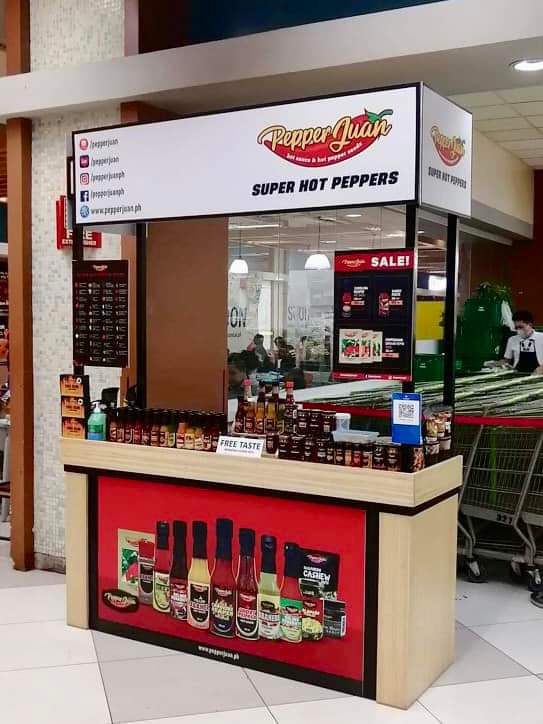 In the case of grain, containers are filled with a certain type of grain and delivered to its destination, without additional handling procedures. This keeps different grain types separate, and allows for smaller orders, as containers can only carry up to 23-24 tonnes of grain.
Huge imports of wheat and other grains in 2018 helped the Philippines combat inflation, as rice and corn supplies were cut due to typhoons. The United States Department of Agriculture (USDA) predicts that this trend will continue for the rest of 2019, and that over 65,900 metric tonnes of grains will be imported into the country – a measurement that has more than doubled in the last decade.
Traditionally, grain was primarily shipped to the Philippines through breakbulk. Breakbulk shipping grain meant that loose grains were packaged in varying sizes, then manually loaded onto a ship. Breakbulk grain shipping was usually done by ports that cannot accommodate containers. Shifting from breakbulk to containerization greatly reduces the amount of labor needed to transport grains.
SBITC said that container shipping has been adopted worldwide over the last 30 years, largely for their standardized sizes, as well as the degree of quality control they allow.
Containerization has also cut down grain shipping costs in Asia. Round-trip container shipping as a practice allows Asian countries to export consumer goods west, with the containers bringing back grain to Asia upon their return.
SBITC also said that containerizing grain would greatly reduce mistakes that may be made during loading and unloading, allowing buyers and sellers to maintain grain quality.
"Thanks to these advancements in shipping, there are less mix-ups and mishandling of the products." added SBITC.
SBITC is a member of the International Container Terminal Services Inc. (ICTSI), which operates terminals in over 19 countries. SBITC is the leading port operator of the Subic Freeport Area in Subic, Zambales that serves as an international gateway to Luzon.